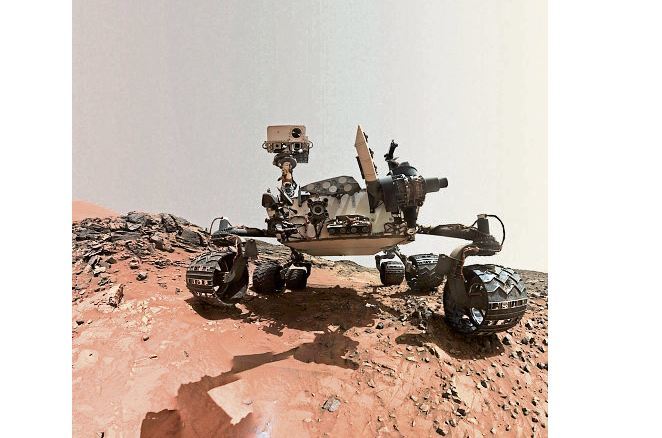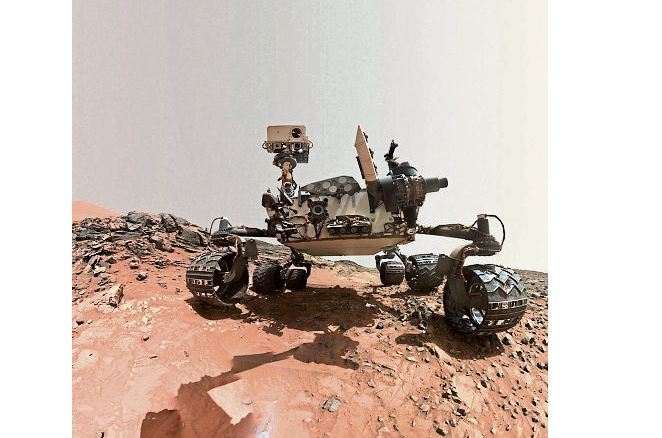 A biennial event aimed at driving radical digital and technological transformation across the offshore oil and gas industry starts in Aberdeen today.
More than 1,000 people are expected to attend the three-day ENGenious symposium and exhibition at the AECC, organised by SPE.
Malcolm Frank, executive vice president and chief strategy officer of Cognizant, has  been announced as the keynote speaker, and the team behind the Mars rover will be attending.
Also on the billing is Ahmed Hashmi, BP's global upstream technology chief and Matthias Heilmann, chief digital officer for Baker Hughes GE.
Mr Hashmi told Energy Voice he hopes the event will be a "call to arms" on innovation.
Among the topics discussed will be data and analytics, robotics, control systems and smart communications.
Vasyl Zhygalo, Portfolio Director: "ENGenious will be delivered by the team behind SPE Offshore Europe and Aberdeen was the global location of choice. Delegates will be assured of first class programme content from top international experts while exhibitors will have the opportunity to showcase their capabilities to a highly targeted audience."