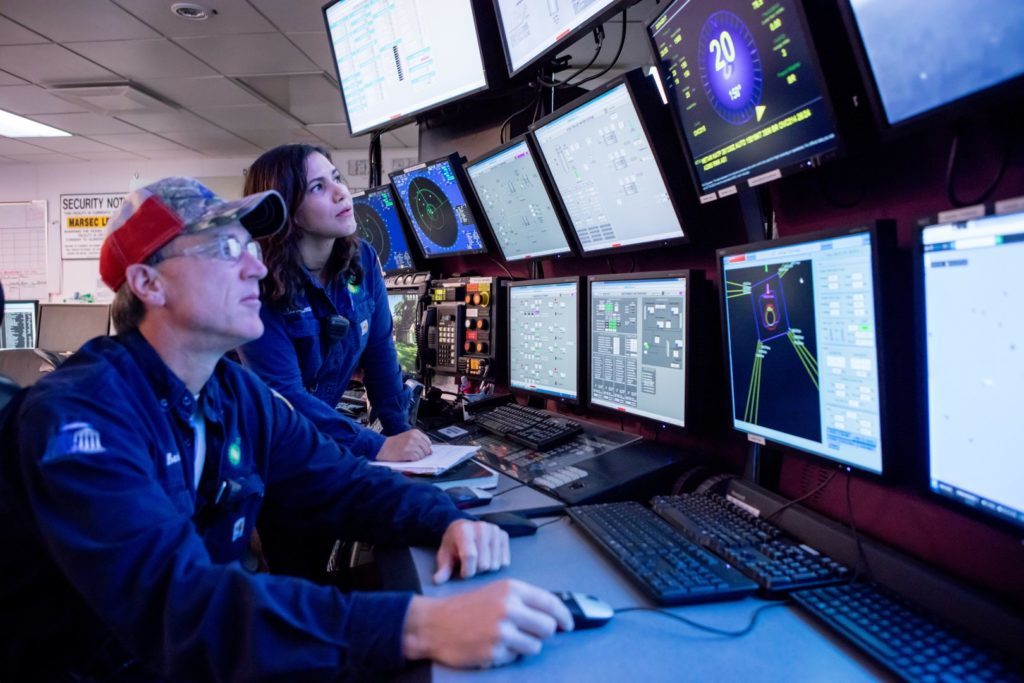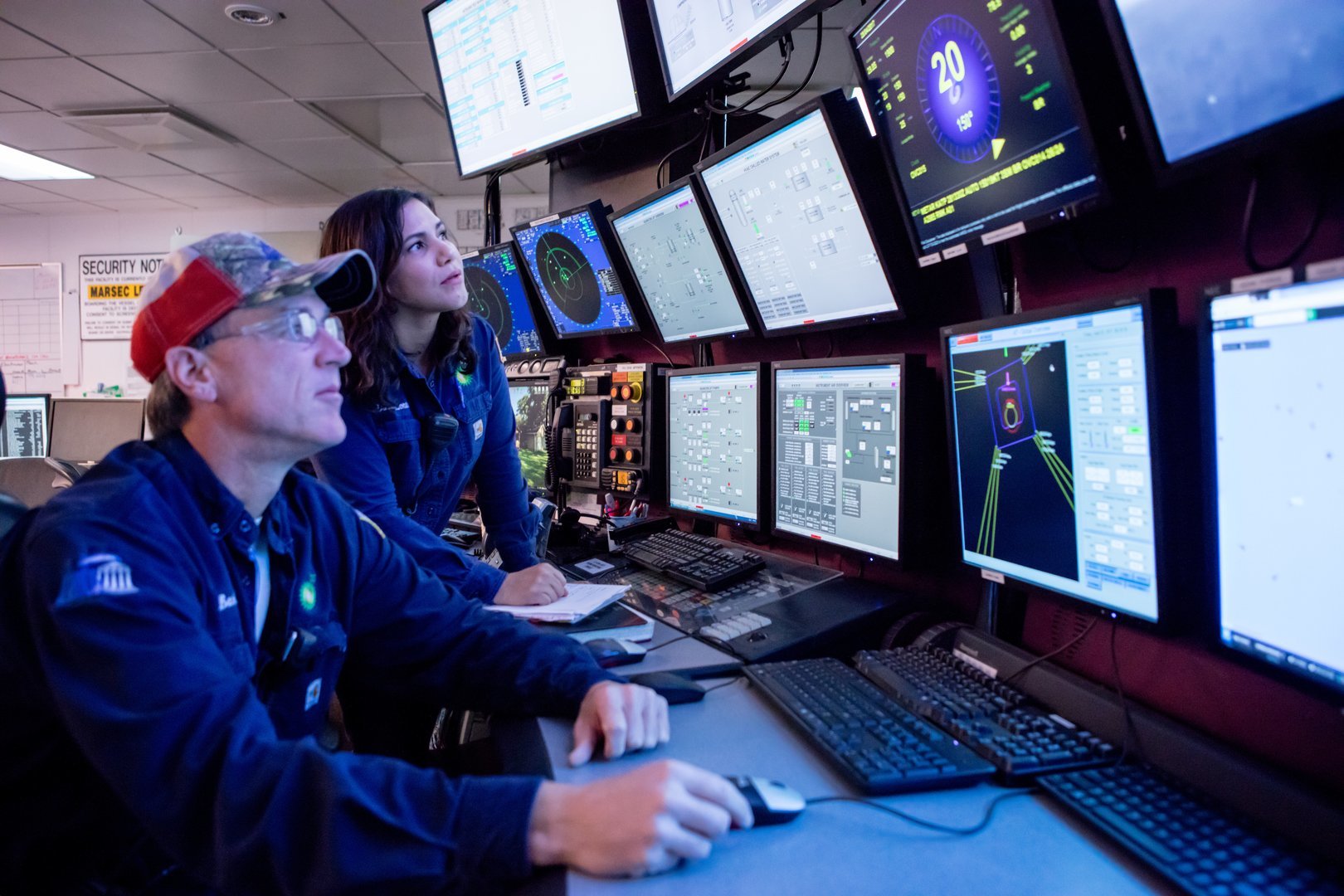 Energy giant BP will start installing new technology for preventing unplanned downtime on North Sea rigs next year after giving the tool a run-out in the Gulf of Mexico.
Developed alongside Baker Hughes, a GE company (BHGE), the plant operations advisor (POA) has been deployed on the Atlantis, Thunder Horse, Na Kika and Mad Dog platforms in the gulf.
BP plans to introduce POA, a cloud-based advanced analytics tool, on more than 30 upstream assets worldwide.
Now live across the Gulf of Mexico, POA works across more than 1,200 critical pieces of equipment, analysing more than 155 million data points per day and delivering insights on performance and maintenance.
It helps engineers identify potential issues with equipment and systems before significant problems arise by applying analytics to real-time production data.
Ahmed Hashmi, BP's global head of upstream technology, said: "We expect the deployment of this technology not only to deliver improvements in safety, reliability and performance of our assets, but also to help raise the bar for the entire oil and gas industry."
Matthias Heilmann, president and chief executive of digital solutions and chief digital officer at BHGE, said: "Together, we are creating leading-edge technologies to automate processes and increase the safety and reliability of BP's upstream assets.
"As we extend the solution globally, this will become the largest upstream industrial 'internet of things' deployment in the world when complete."
Recommended for you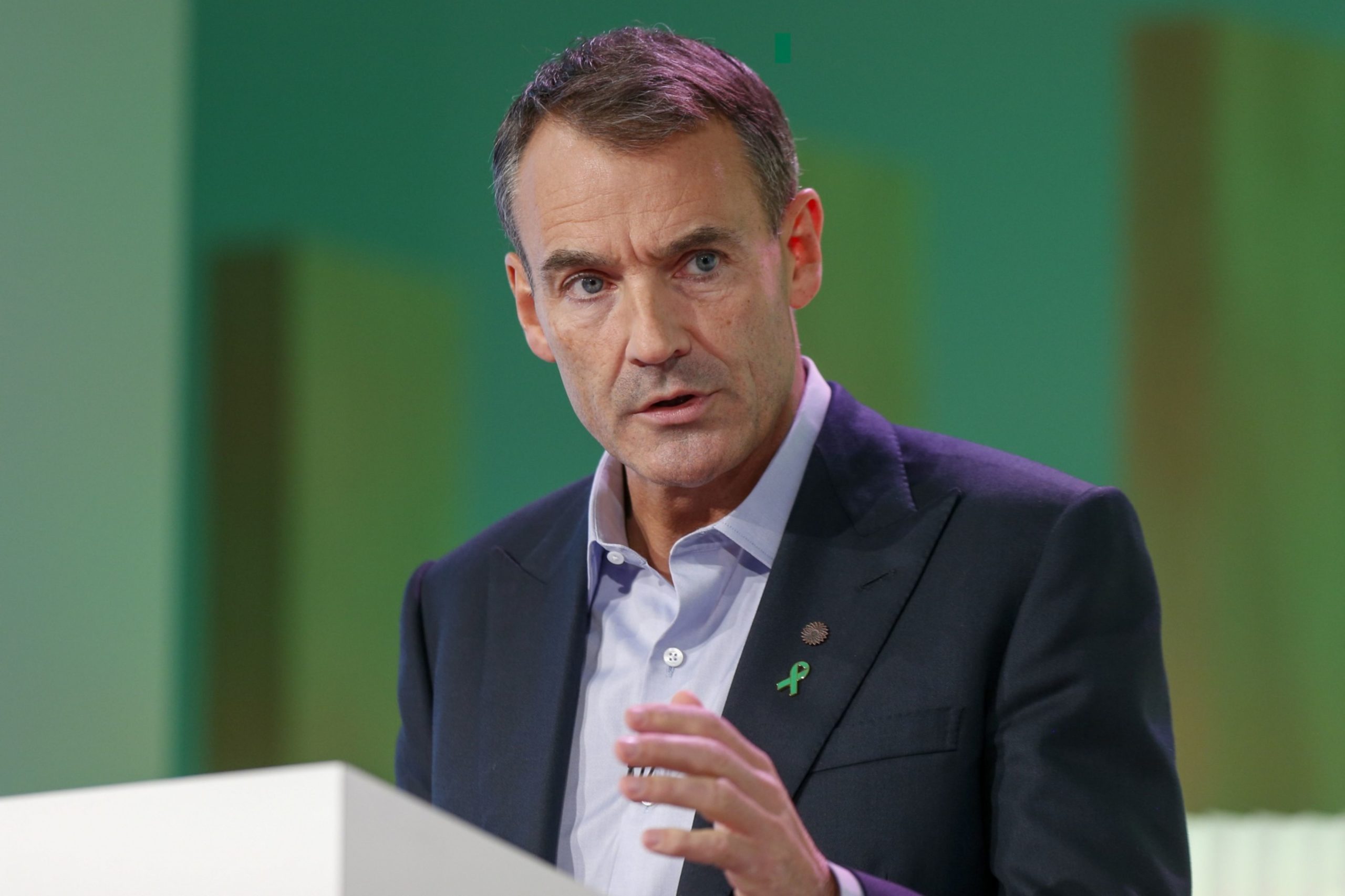 CEO Looney wants BP's oil business to be 'best, not biggest'