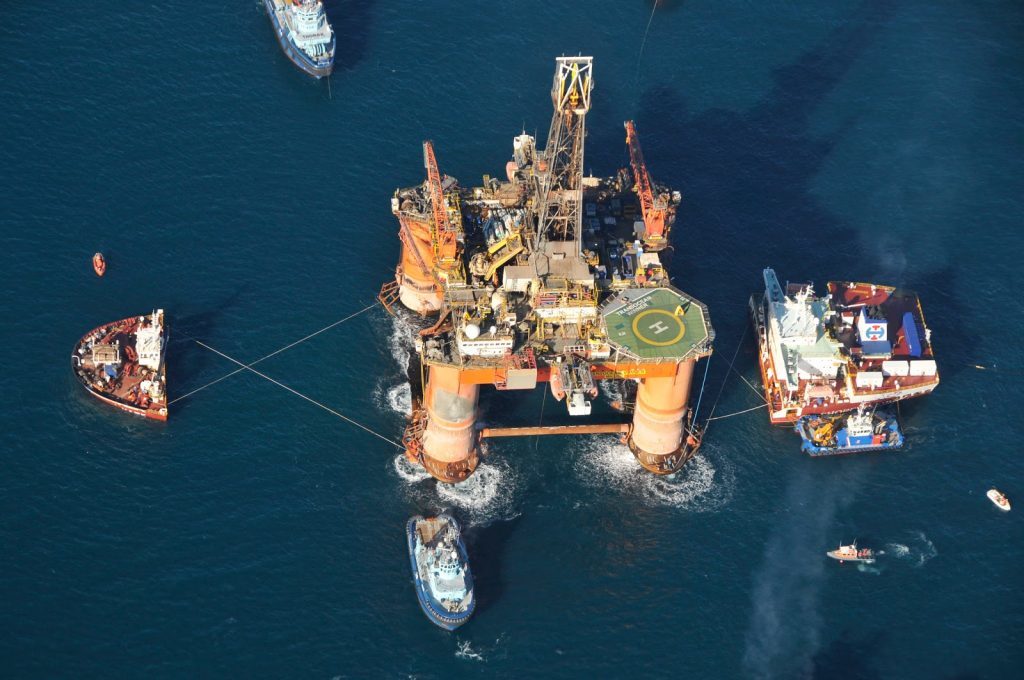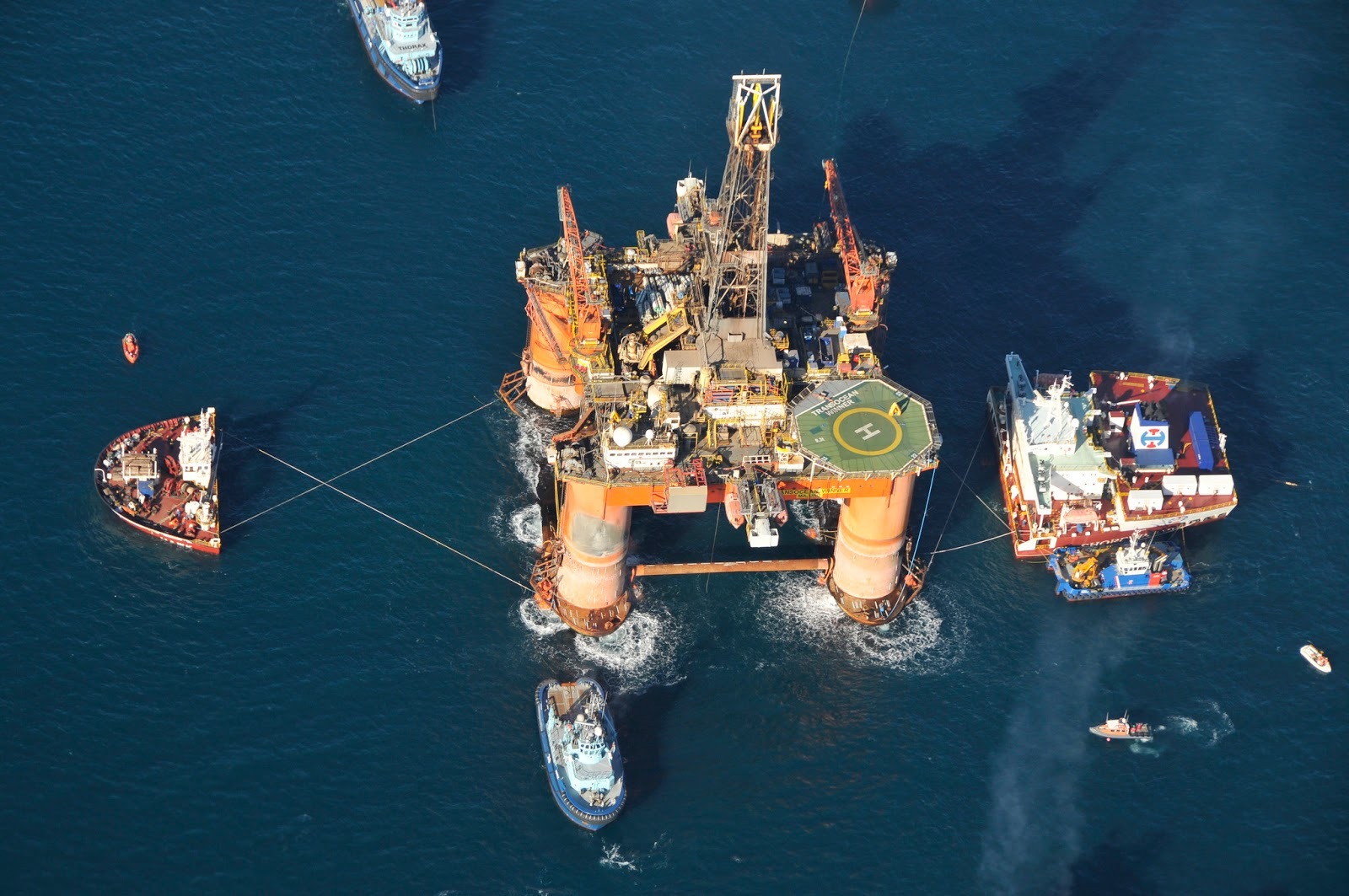 Transocean's £2.1 billion acquisition of Ocean Rig could "double" drillship rates and get premium assets "back to work", a Wood Mackenzie analyst said.
Leslie Cook, principal analyst, upstream supply chain, at Woodmac said the deal could herald an upswing in the number of assets back drilling.
Ocean Rig has a fleet of nine high-specification ultra-deepwater drillships and two harsh environment semisubmersibles.
Ms Cook said: "The purchase of Ocean Rig is in line with Transocean's strategy to have the number one fleet of premium ultra-deepwater and harsh environment rigs.
"The announcement is not a surprise. Industry consolidation is necessary to get these premium assets back to work over the next two to three years. The Ocean Rig fleet aligns very well with Transocean's best-in-class portfolio."
"It is Wood Mackenzie's view that the premium ultra-deepwater drillship market has reached the bottom and rates for some of the highest-spec assets have the potential to double in the next couple years as active utilisation begins to tighten.
"Operators are already demonstrating a preference for newer rigs that offer greater efficiency in their drilling programmes."
Ocean Rig's fleet also includes two high-specification ultra-deepwater drillships currently under construction at Samsung Heavy Industries with favorable shipyard financing terms.
The two newbuilds are expected to be delivered in Q3 of 2019 and the third quarter of 2020.
Ms Cook added: "As rates begin to float back up, the need to keep drilling costs down will drive demand for these newer rigs that can offer efficiency gains.
"By buying Ocean Rig, Transocean is positioning itself to offer the industry premium rigs at competitive dayrates.
"This is a winning deal – for Transocean, for Ocean Rig and for the industry."
Recommended for you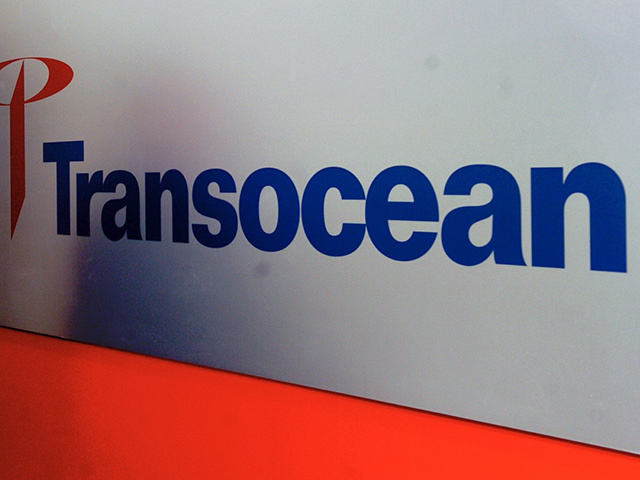 Transocean books ultra-deepwater rig for Brazil work