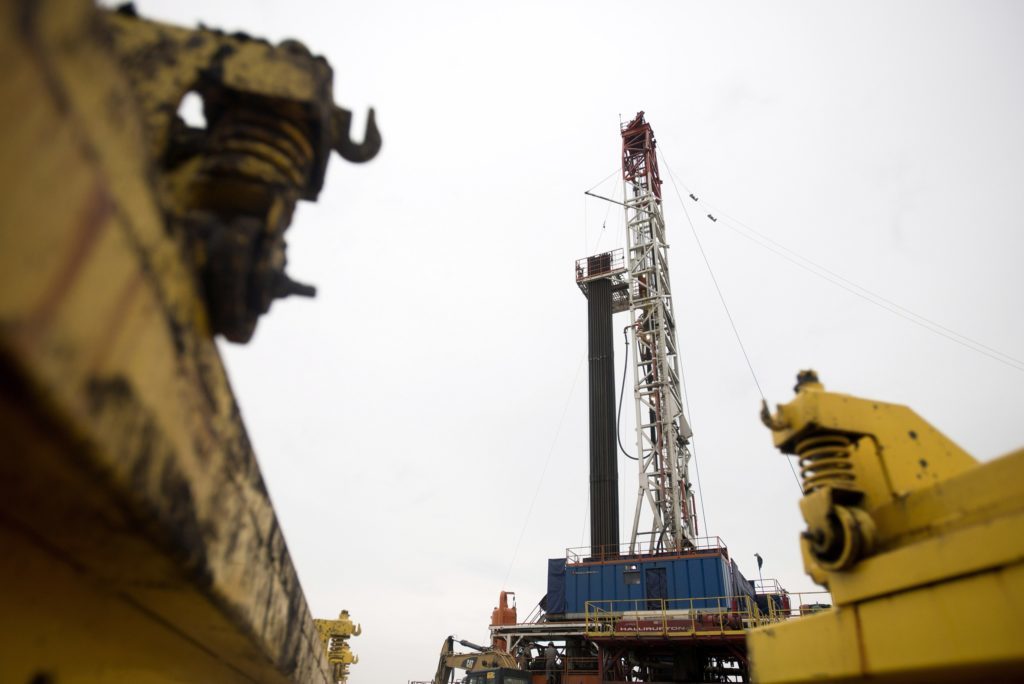 Unions are calling for a moratorium on fracking while any risks from the controversial process of extracting gas are studied.
Some delegates at the TUC Congress in Manchester wanted to lobby the Government for an immediate ban, saying fracking would lock in fossil fuel infrastructure for years to come.
Sarah Woolley of the Bakers, Food and Allied Workers' Union, said: "When did we start prioritising jobs at any cost? We have to think about the impact of fracking on the environment and communities.
"Fracking is not the answer to our energy problems."
But other delegates said the science of fracking was not yet clear, and it could be supported with better regulation and monitoring.
The conference voted to support a moratorium while an evaluation was held on any risks against any benefits.