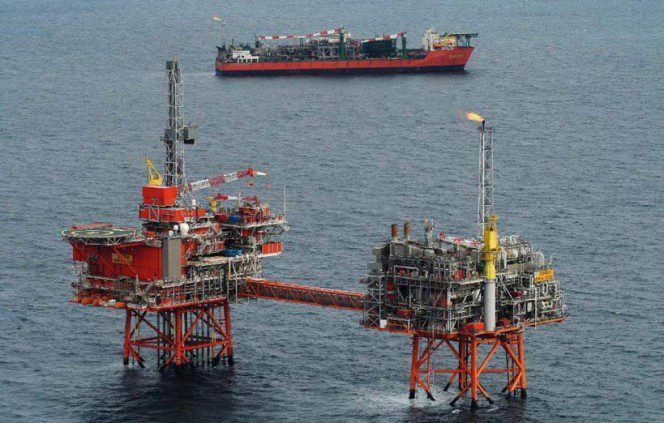 Significant progress in cost reduction in the oil and gas sector is likely to bottom out this year, according to a new report on the performance of supermajors.
Apex Consulting has released the latest version of its Supermajors Cost Index, which determines the oil and gas industry's efficiency in developing its reserves by analysing the performance of the seven 'supermajors'.
These being BP, Chevron, ConocoPhillips, Eni, ExxonMobil, Total and Shell.
The findings reveal that Eni achieved the highest cost efficiency and most improved performance since 2011, followed by Chevron and Total.
Meanwhile ExxonMobil went from having one of the lowest development costs per barrel of oil equivalent (boe) in 2011 to having the highest in 2017.
In addition, they show that the index declined by more than 41% in 2017 compared with 2014.
Despite the drop in costs over that three-year period, they were still 16% higher in 2017 than in 2011.
Apex Consulting's managing director, Muktadir Ur Rahman, commented: "The industry has made remarkable progress in bringing costs down in response to the price rout that started in mid-2014.
"The challenge now is to sustain this achievement, especially as upstream investment picks up. The industry needs a new business model, one that encourages greater collaboration and risk-sharing to prevent the recurrence of the runaway cost escalations of the past."