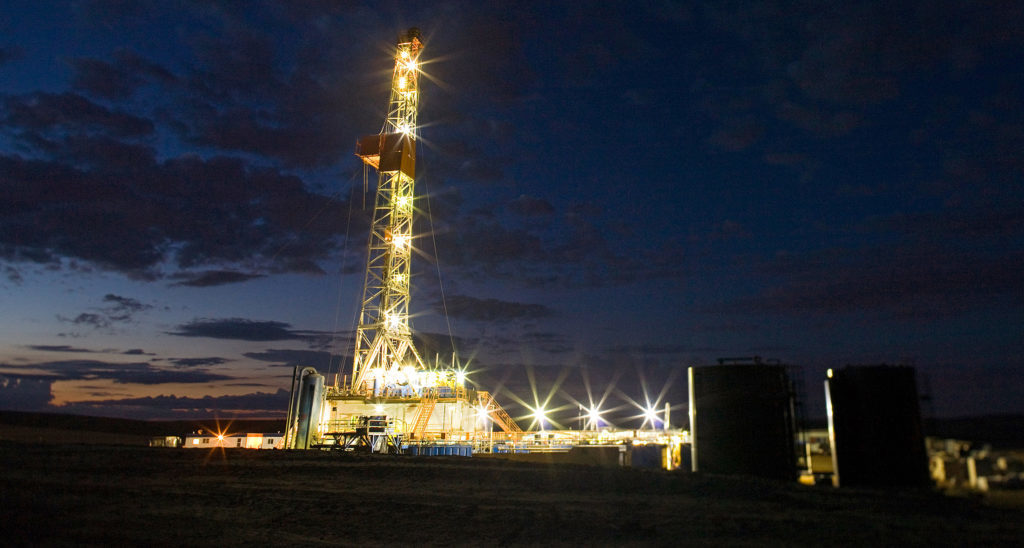 Tor Olav Troim, who took advantage of a brutal downturn to build Borr Drilling Ltd. from scratch into a $2.3 billion company, warned investors not to grow too enamored with the offshore drilling industry.
Investors should keep in mind that offshore drilling is a cyclical industry and get out when the time is right, Borr's chairman said.
"Don't ever fall in love with this industry, it's a horrible industry," Troim told Pareto Securities AS's Oil and Offshore Conference in Oslo on Wednesday, where oil and oil-service companies meet investors. "Watch out guys, if you're going to hang on until the end, you're going to lose all your money."
Oil Drilling Bosses Bicker Over Who's Doing the Best Deals
Troim helped billionaire John Fredriksen set up Seadrill Ltd. in 2005 and make it the world's biggest offshore driller in less than a decade before the two men fell out in 2014. He never thought he would get into offshore rigs again, he told the conference. But the opportunity proved "irresistible" when the market crashed with oil's collapse and he was offered two initial rigs for a quarter of the construction price.
Seadrill is a cautionary tale: the company just completed the industry's most complicated restructuring. Troim said he was "very happy" about the outcome and wished the company luck. In an interview, he added he hasn't spoken to Fredriksen in four years, but that there's "nothing unsaid" between them.
Recommended for you

Left without a scooby? Industry needs certainty, windfall tax or not