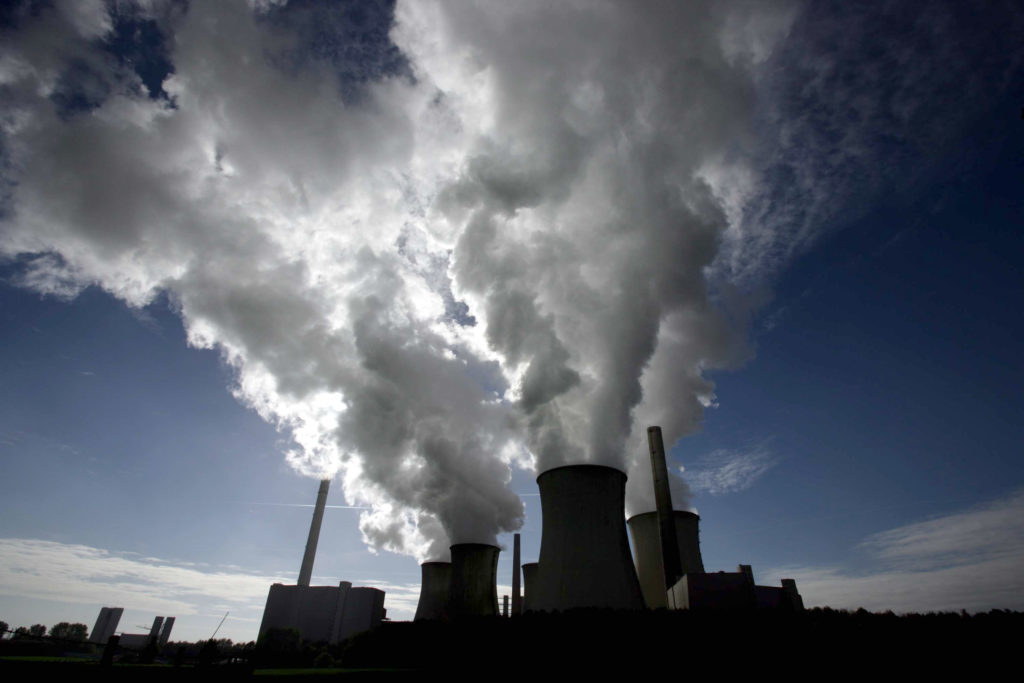 The Scottish Government has launched a taskforce to help the country achieve a carbon-neutral economy.
The Just Transition Commission will look at how to maximise opportunities of decarbonisation.
Professor Jim Skea will chair the commission.
Announcing the initiative, Environment Secretary Roseanna Cunningham said: "Scotland has been widely praised internationally for our work to tackle climate change, and I am absolutely determined that there be no let-up in our efforts.
"Our transition to a carbon-neutral economy is already well underway. With Scottish emissions almost halving since 1990, and 49,000 jobs already supported in our low carbon sector, I want to ensure we benefit fully from leading the global transition to low-carbon.
"Part of the Paris Climate Agreement, just transition is about transitioning to a low-carbon economy in a way that is socially inclusive. A key principle is that no-one gets left behind as the employment landscape shifts.
"I am delighted Professor Jim Skea has agreed to Chair the Commission and advise on how we continue the transition in a way that promotes inclusive growth, cohesion and equality, and I look forward to working with him over the next two years."
Prof Skea said: "The idea of a just transition is embedded in the Paris agreement. The challenge now is to turn the concept into practical action that shares widely and fairly the benefits of the low carbon transition. Scotland is taking a lead internationally, and I am flattered to be invited to chair the Commission. The challenge in two years is to come up with advice that is actionable and commands the support of stakeholders."
Recommended for you

'Critical' years for rapid test and deployment of net zero technologies