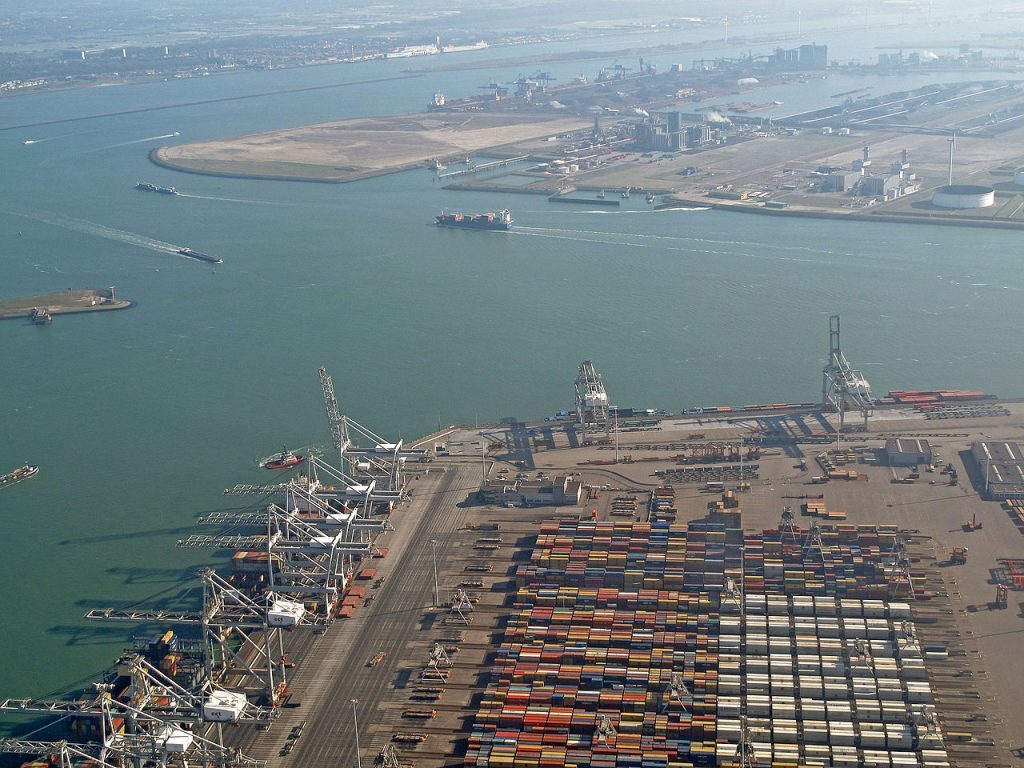 Motive Offshore Group, of Boyndie, in Aberdeenshire, has established a foothold in Europe's largest port.
The energy services firm said yesterday it had joined forces with Netherlands-based Euro Rope to launch a new business, EuroWinch BV, with a £1 million fleet investment.
Motive can now service rental demand for its winches and other products using stocks in the busy port of Rotterdam.
It increases Motive's global footprint to six fleet locations, with Rotterdam joining bases in the UK, Norway, Brazil, the US and the Middle East.
EuroWinch BV's management team, including Motive directors James Gregg and Dave Acton, along with Euro Rope director Jacques Vroegop, has a combined 35 years' experience in oil and gas, marine and engineering fields.
There is a six-strong team in place to support the joint-venture, which has already secured contracts with Rotterdam-based clients.
Mr Gregg, managing director, Motive, said: "Launching the business jointly with Jacques will give us an advantage to win more work in the Netherlands and ensures we have a strong fleet of equipment ready to be deployed across Europe.
"We are experienced in offshore wind and decommissioning, and both of these are key markets in the Netherlands. We are also set to target Belgium, Germany and France."
Motive employs 85 people and turned over £10m last year.