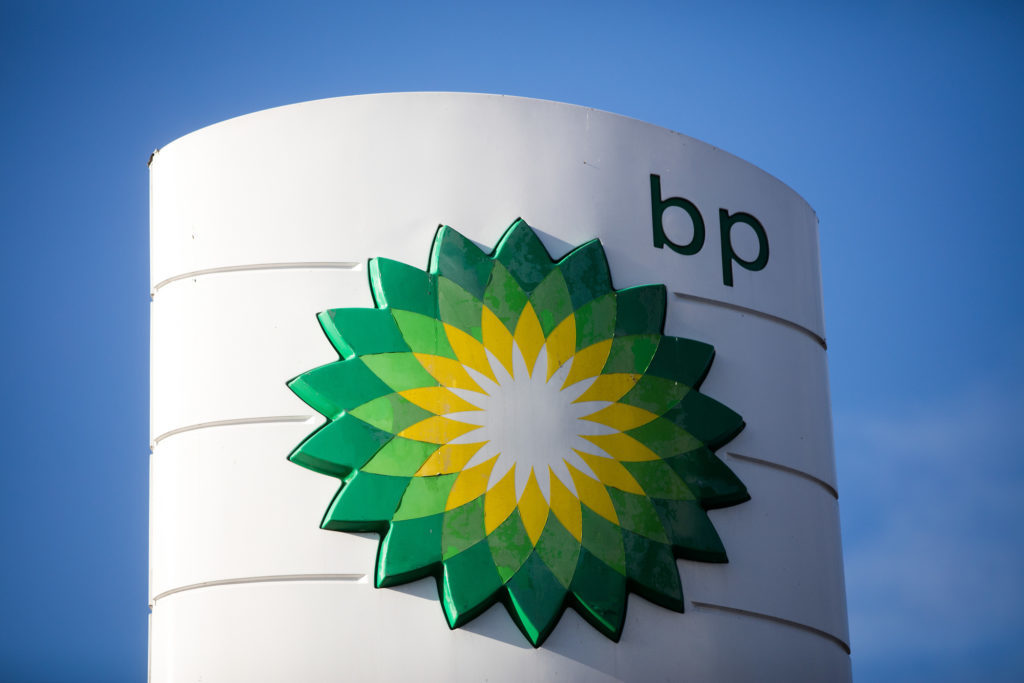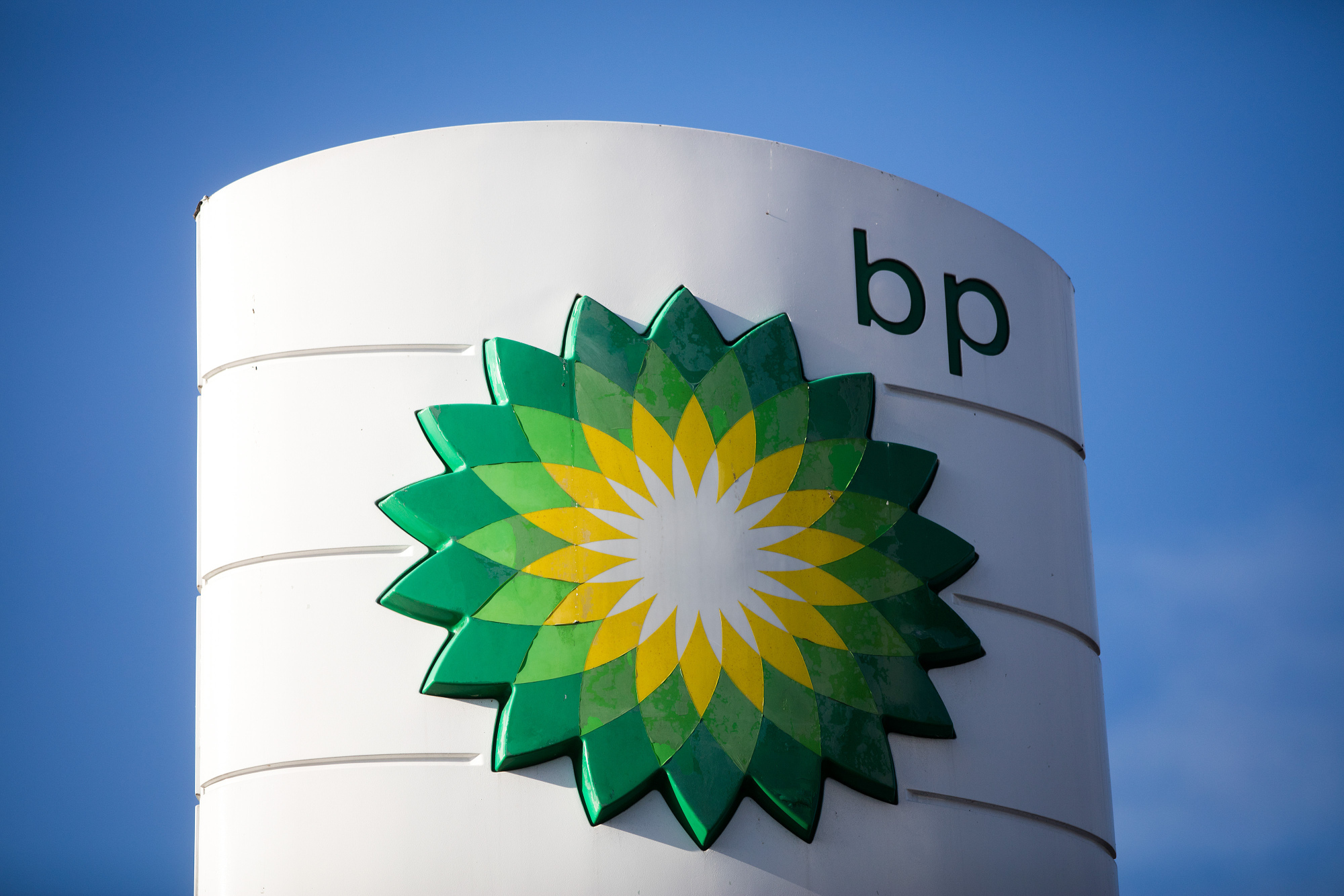 Oil giant BP has announced that it has taken inventory of its labour rights practices of construction contractors and certain sub-contractors in Georgia.
The firm said that while it found "no instances of forced labour", it did identify "some labour rights concerns".
BP said that the concerns centred on issues such as workers not having relevant documentation in their native language.
The assessment undertaken looked at issues such as clear contract clauses on employee relations and labour rights, forums on workers concerns and regular reviews of employee conditions and grievances.
Kelly Goddard, environmental and social manager, South Caucasus Pipeline Expansion project for BP, said: "It was essential for us to work closely with the contractors as they employ the majority of the workforce.
"The strong support we had from all parties, including contractors, subcontractors and the workforce, was key to conducting the review."
Recommended for you

Bilfinger staff return to work after strikes as grievance letters sent