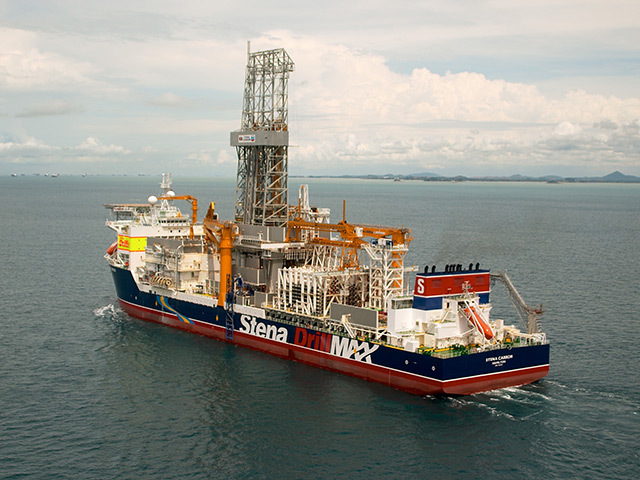 A new event will be launched this year looking at opportunities for Aberdeen firms within Guyana's fledgling oil and gas industry.
The South American nation is home to various promising offshore prospects, with operator ExxonMobil having discovered an estimated four billion recoverable barrels of oil equivalent to date.
The three-day Aberdeen-Guyana Gateway event is aimed at positioning north east firms to take advantage of the country's coming oil windfall.
It will feature a range of speakers from industry and representatives of the Guyanese government in a bid to establish links between the two locations.
The event, due to take place in November, comes as the Oil and Gas Authority aims to greatly boost the UK supply chain's share of international work over the next 17 years.
Aberdeen-headquartered Stena Drilling last month struck oil for Exxon at the Hammerhead-1 well offshore Guyana, due for production in 2021.
With Exxon having discovered such a high amount of oil there, it estimates there is potential for up to five floating production, storage and offloading vessels producing 750,000 barrels per day.
Lord Provost of Aberdeen, Barney Crockett, said the city's oil expertise has plenty to offer the new industry.
He said: "It is essential that we seize every opportunity to promote Aberdeen as a global centre of excellence, here and abroad.
"Aberdeen is a city with a rich heritage and bright future, and by meeting with key organisations and individuals from Guyana we can promote the expertise of local businesses, particularly in the energy sector, and be a gateway to new business, educational and cultural opportunities for companies here and in Guyana."
The Guyana event is the latest in a series from Granite PR, linking Aberdeen to international markets.
Managing director of the firm Brett Jackson said: "Our Gateways have a solid track record in exploring established energy hubs and this new concept opens up the format to the potential of new markets and educational discovery journeys.
"Against a backdrop of an ever-increasing percentage of Scottish energy firms focusing on overseas markets, we will again blend inbound trade mission, facilitation, networking, PR and events to share the North East's technical knowledge with a global stage."
Recommended for you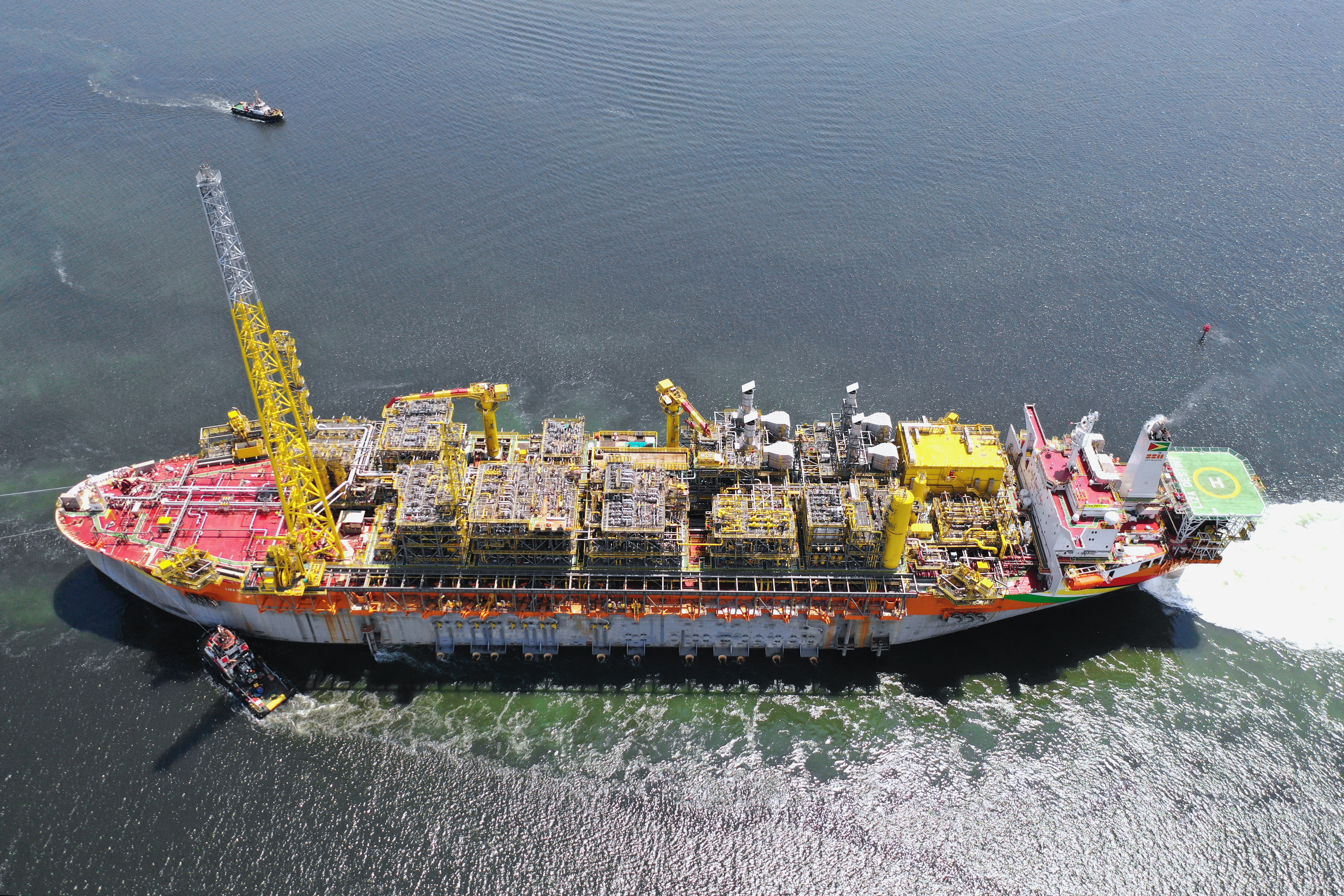 IMF tips oil rich Guyana to be world's fourth-largest growing economy in 2021