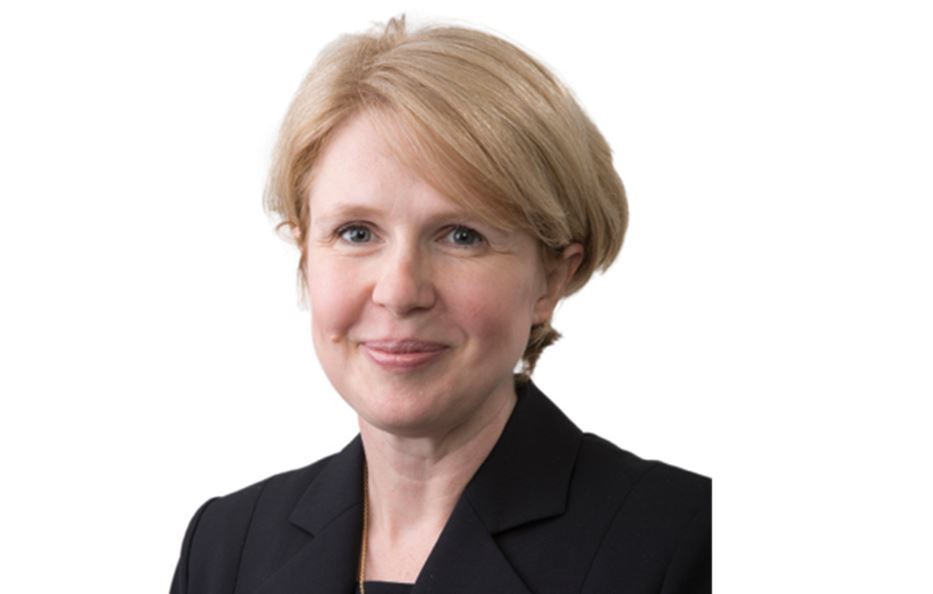 Bermuda-registered oil firm Gulf Keystone has today announced the appointment of a new non-executive director.
Kimberly Wood will join the company, who hold significant oil interests in the Kurdistan region of Iraq, on October 1 this year.
Ms Wood, who is currently a non-executive director at Lundin Group member firm Africa Oil Corporation, leaves her role at Norton Rose Fulbright where she was head of oil and gas.
Described as a "specialist in oil and gas", Ms Wood has 18 years in the industry as a legal professional.
Gulf Keystone said following Ms Wood's appointment, its board will review the composition of the board committees.
Jaap Huijskes, Gulf Keystone's non-executive chairman, said: "We are pleased to welcome Kimberley to the Board of Gulf Keystone Petroleum. She is a highly respected legal practitioner who has been counselling Boards for the past two decades.
"We very much look forward to Kimberly's contribution, in particular in this exciting phase of investment and of markedly increasing production from Shaikan."
Recommended for you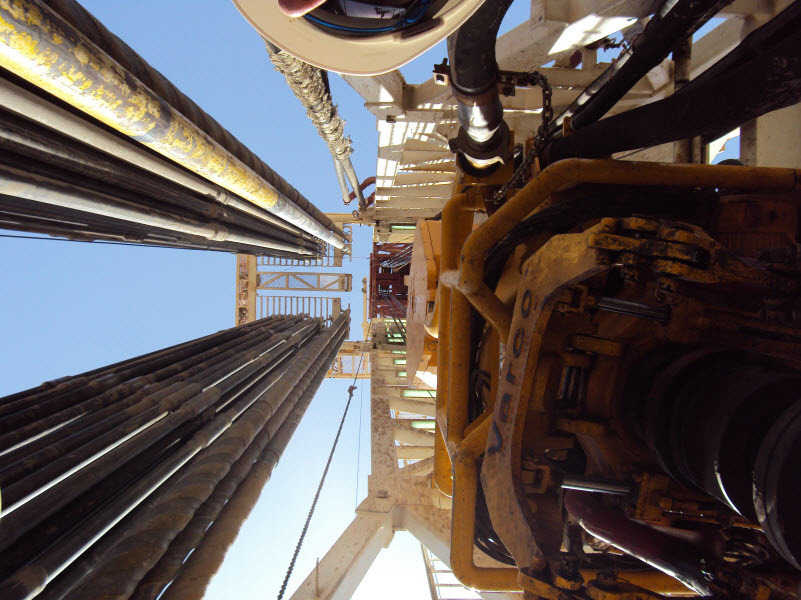 Gulf Keystone halves capex on Kurdistan export woes