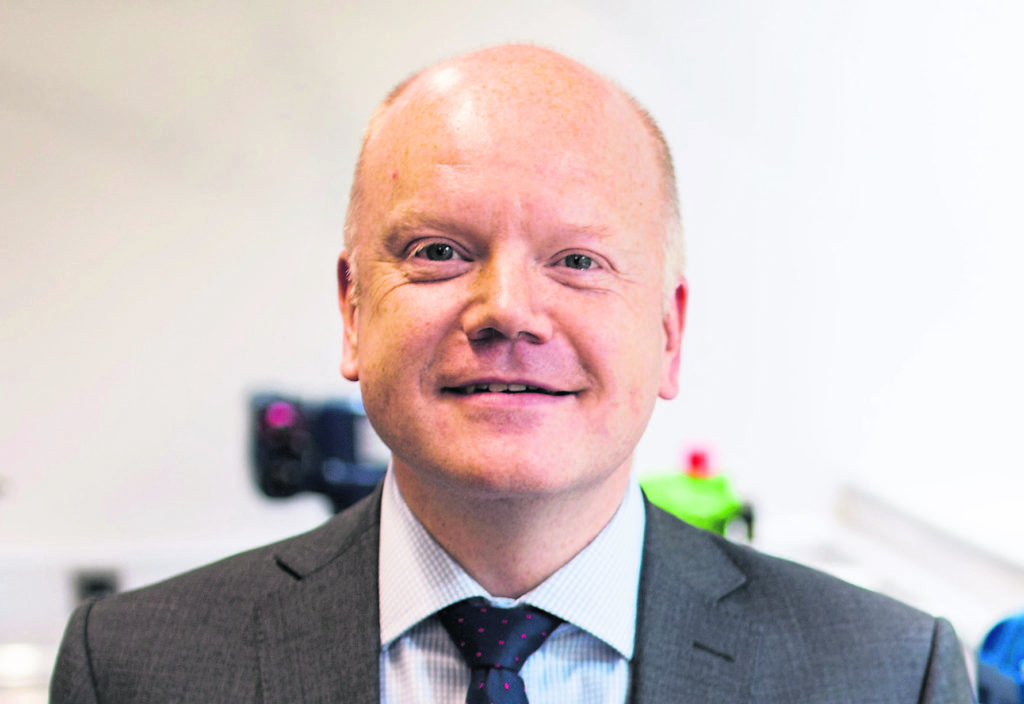 Oil and gas services firm Asco will have a new man at the helm from Monday.
The Aberdeen-based company said yesterday it had appointed Peter France, who led industrial flow control equipment manufacturer Rotork for nine years, as chief executive.
He takes over the hotseat from Alan Brown, who Asco said had left to "pursue other opportunities".
Mr France, 50, joined Bath-based Rotork in 1989 and worked in different parts of the business on his way to becoming its chief operating officer and then, in 2007, chief executive.
FTSE 250-listed Rotork trebled revenue to more than £650 million and grew headcount by 2,400 to 3,800 workers during his stewardship of the company, while he also led it through 27 acquisitions.
In Aberdeen, he will be heading up a business employing about 1,500 people globally and, according to accounts just lodged at Companies House, generating revenue of more than £480m a year.
Asco is owned by London-based DH Private Equity Partners and Asco management.
John Gemmell, chairman of Asco and partner at DH Private Equity Partners said: "We are fortunate to have found such an experienced leader with an outstanding track record of growth to steward Asco through the next stage of its development.
"Asco is a truly international business, with a great team and a highly promising future.
"Together with the rest of the board and our colleagues across the world, we look forward to working with Peter to continue Asco's successful journey."
Mr France said: "Asco is an outstanding business, with a reputation for excellence across the oil services industry.
"I am looking forward to becoming part of the community in Aberdeen and to working closely with my new colleagues, customers and suppliers across the world to build on the long and successful history of the company."
Thanking Mr Brown for his contribution during turbulent times for the industry, Mr Gemmell said: "During Alan's tenure, Asco has invested heavily in its systems to support and optimise customers' supply chains, invested in developing value-added services in materials management, waste handling and marine, and maintained the highest standards of service.
"Asco is now much better placed to support customers than when he joined in 2014."
Mr Brown, 61, said it had been both "an honour and a privilege" to lead the company.
Asco's change at the top comes after it grew annual revenue by 6% to £482 million in a recovering oil and gas market.
Accounts lodged by the group at Companies House also show pre-tax losses widened to £52m during 2017, from £41.7m the year before.
Chairman John Gemmell said the figures were affected by "significant investments into systems and services to cater for our oil and gas customers' supply chain needs in both the North Sea and internationally".
He added: "While these investments impacted our profits, they leave the company better-placed for the improving external market."
Asco, which has UK bases in Aberdeen, Peterhead and Great Yarmouth, plus overseas operations in Norway, Canada Trinidad and Australia, incurred costs of £2.9m related to restructuring and aborted acquisitions.
These and other one-offs tore a £30.1m hole in the balance sheet.
Recommended for you

Mermaid Subsea Services takes plunge with ambitious move