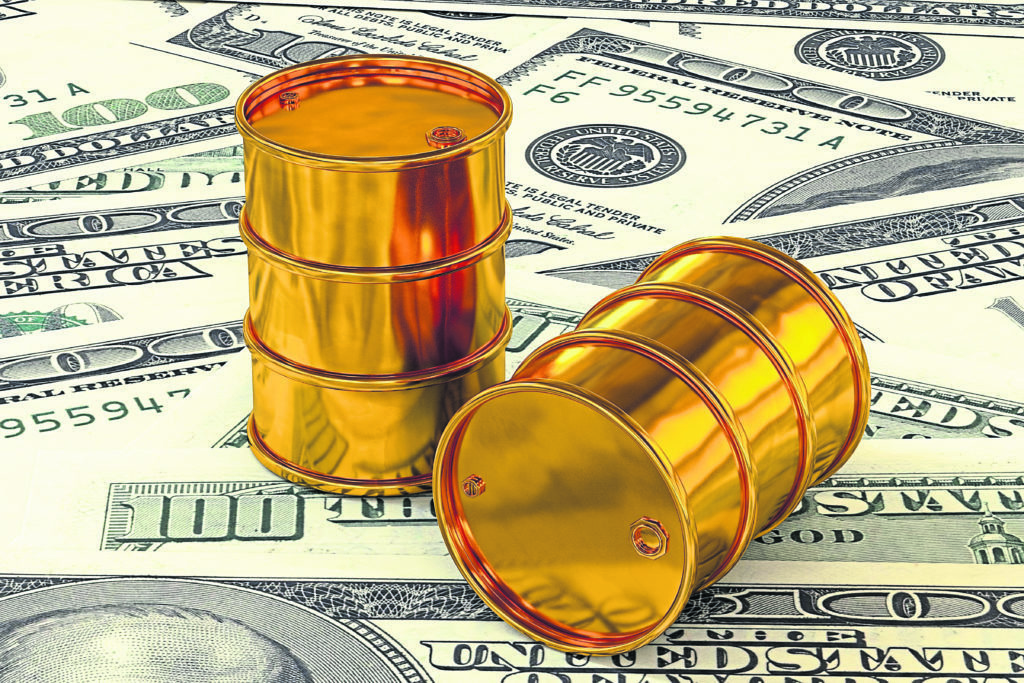 Oil at $100? Not so fast, says Goldman Sachs.
The bank's analysts said in a note Tuesday that "another supply catalyst beyond Iran would likely be needed for prices to meaningfully break to the upside."
That threw a bit of cold water on bullish forecasts issued this week by trading giants Mercuria Energy Group Ltd and Trafigura Group, who said that supply losses could send oil back above $100 a barrel. Options traders jumped in to buy contracts that would profit from Brent rising above $100 or even $110, sending bullish options volume to a record.
Prices climbed this week after OPEC signaled that it wouldn't rush to release more oil to the market, but would work to meet demand. The group is faced with a steep drop in Iran supply and Venezuela's slumping output, while production growth from the U.S. is slowed by pipeline bottlenecks.
According to the Goldman analysts, led by Damien Courvalin and Jeffrey Currie, production from other OPEC producers and Russia will offset losses out of Iran. Also, any big jump in prices this fall ahead of U.S. elections would likely lead to President Donald Trump authorising a release from the country's strategic reserves.
"As a result, we expect Brent prices to stabilise back in their $70-80/bbl range into year-end," wrote the analysts.
Recommended for you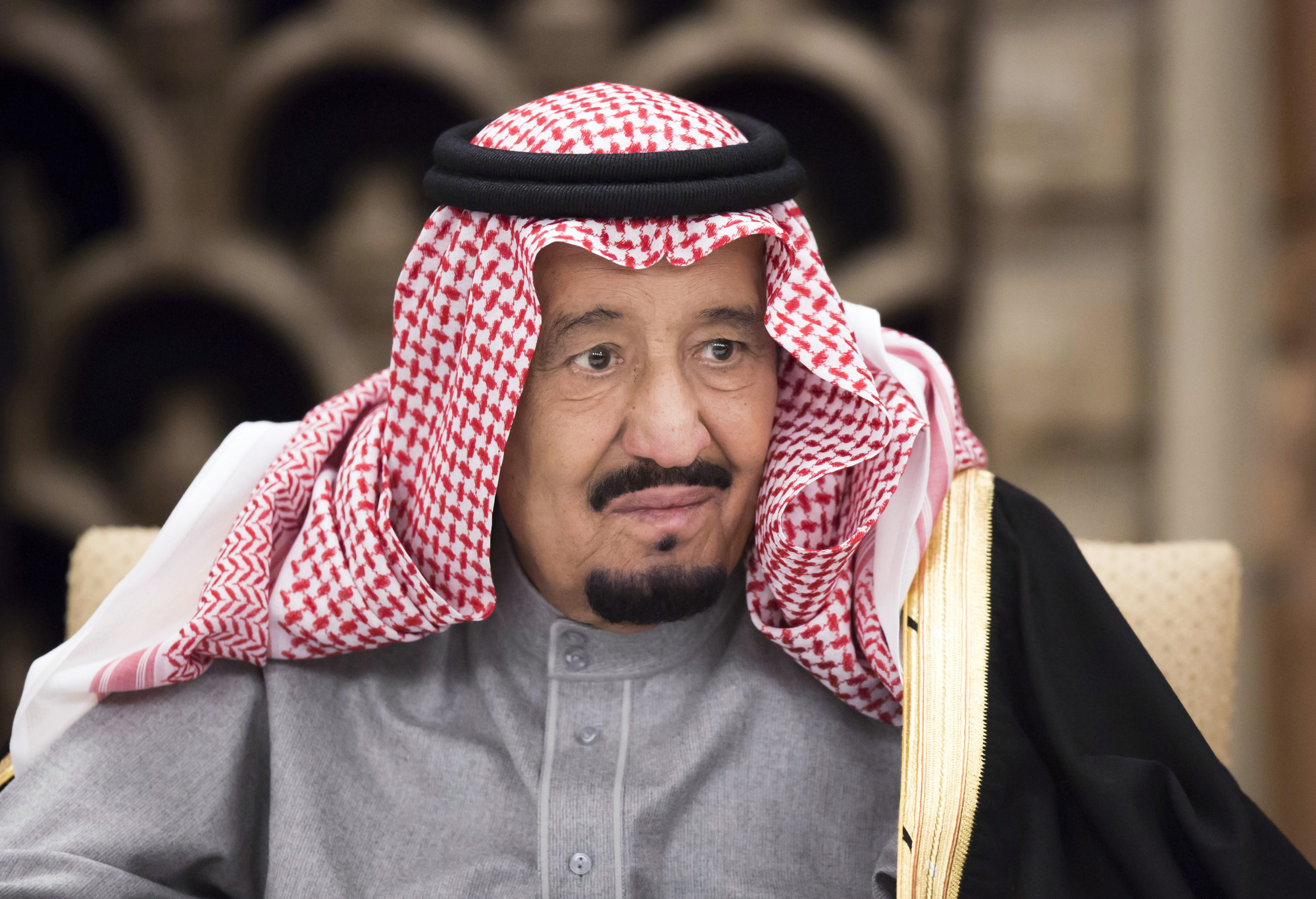 US-Saudi diplomacy paved way for OPEC+'s surprise output hike