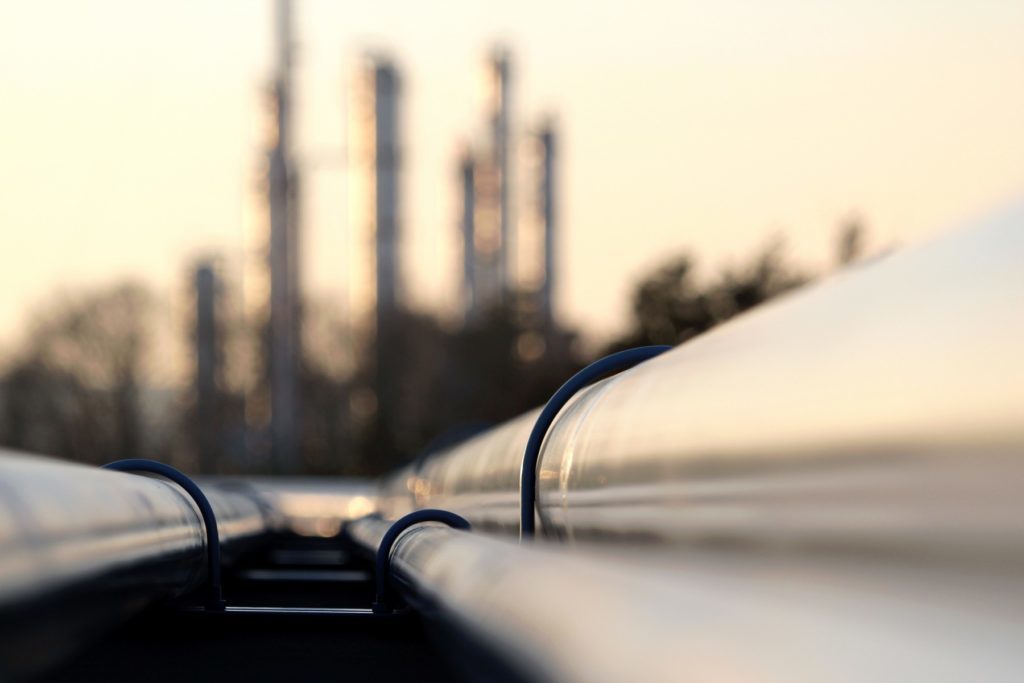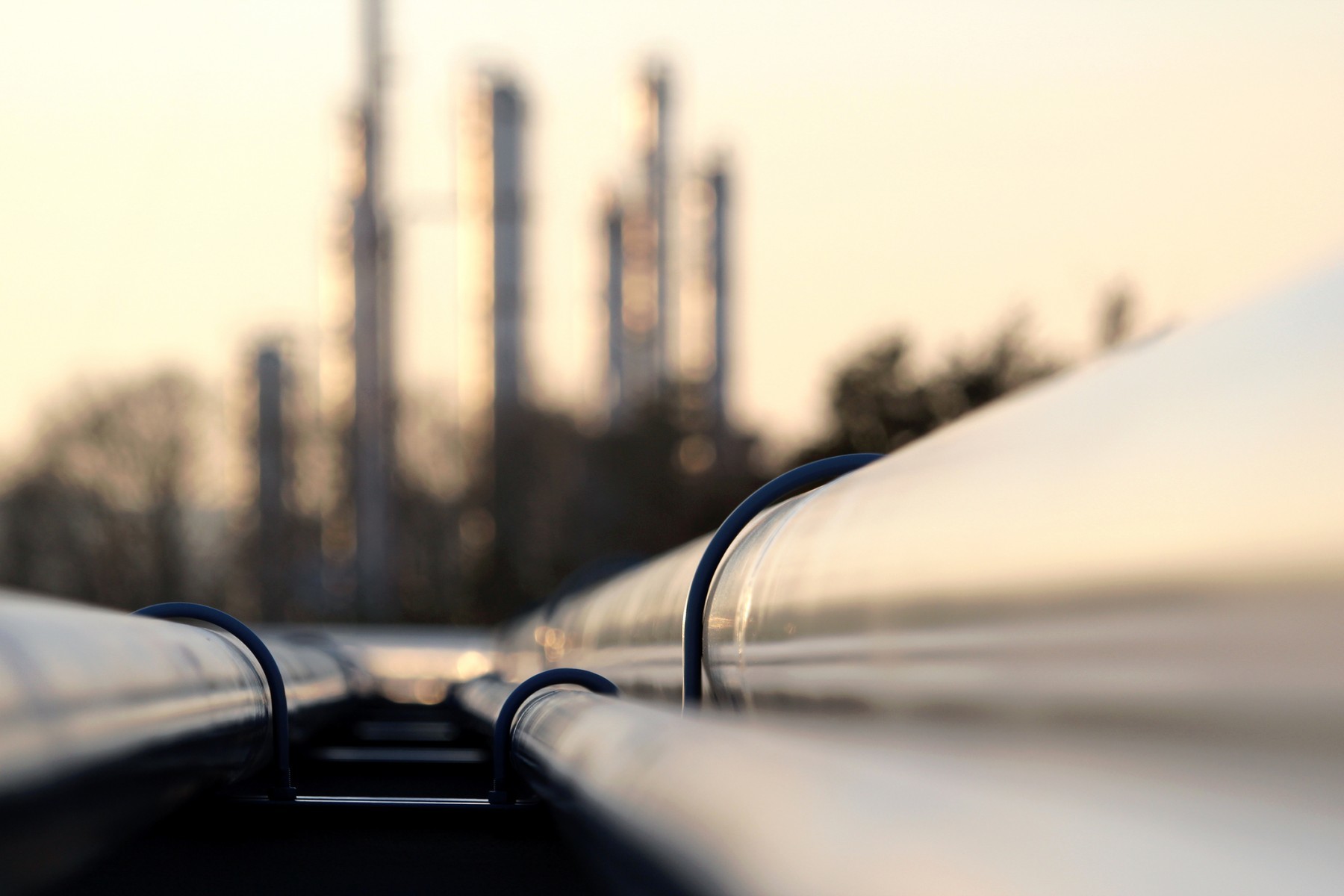 Wood has announced the award of a multi-million dollar contract with Evolution Midstream for a new gas plant in the south Powder River Basin of central Wyoming.
The Aberdeen-headquartered global engineering firm will provide civil and mechanical construction services to the project.
The facility will be the first gas plant to be built in Wyoming in six years, signalling improved growth and development in the region.
Andrew Stewart, CEO of Wood's Asset Solutions Americas business, said: "Wood has developed a strong relationship with Evolution Midstream having provided services for the early design phase of the facility. It is through this relationship that we gained their trust and respect.
"This new contract builds on our relationship, and we are committee to leveraging our in-depth knowledge of the site and extensive civil and mechanical services to ensure its safe and effective delivery.
"We are especially excited to be able to create new jobs through this work. At peak we believe this will create 150 construction roles, at least half of which we will recruit."
Recommended for you

Exclusive: Deirdre Michie to step down as CEO of trade body OEUK