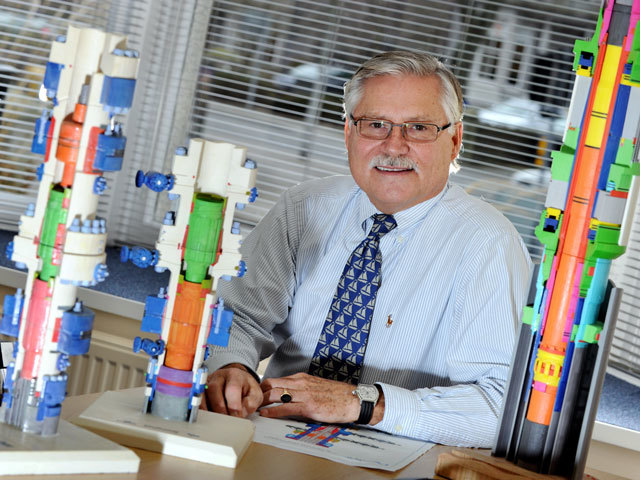 Aberdeen oilfield technology firm Plexus has sold two sets of well abandonment equipment to its Russian partner for the construction of shallow water exploration gas wells on the Kara Sea Shelf.
Due to begin in 2019, Plexus will supply two Mudline Suspension Systems (MLS) for the Kara Sea Shelf which are designed to transfer the work weight of the well to the seabed allowing for a complete disconnection of a well when temporary abandonment is required.
Plexus said the value of this initial order is "in line with similar rates achieved in the North Sea".
In February, Plexus sold two sets of wellhead equipment to its Russian partner for £1.4million.
Plexus said the POS-GRIP gear would be used for gas exploration drilling in Russia, which has been identified as a key market for the technology.
The units have been sold to Gusar following on from a license agreement signed by the two companies in 2016.
The pact gave Gusar permission to make and rent Plexus's exploration wellhead equipment for jack-up rigs in Russia.
Plexus' CEO Ben Van Bilderbeek said: "Following today's announcement, Plexus' MLS equipment will soon be deployed in the huge Russian market which, due to the level of upcoming gas drilling activity, represents a major commercial opportunity for Plexus, and its licensee Gusar.
"Furthermore, with gas being targeted in the current shallow water campaign, it is clearly imperative that the best equipment is deployed to ensure drilling operations are completed safely and that gas leaks are avoided.
"Thanks to the superior qualities of our POS-GRIP wellhead and gas-seal technology, which has raised standards in high pressure/high temperature jack-up exploration drilling, we are confident our equipment will play an increasingly important role in this programme."
Recommended for you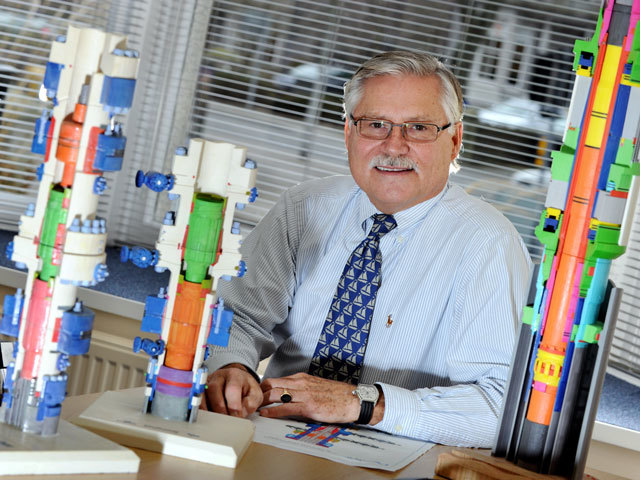 Plexus banking on higher revenues in second half on back of Spirit deal