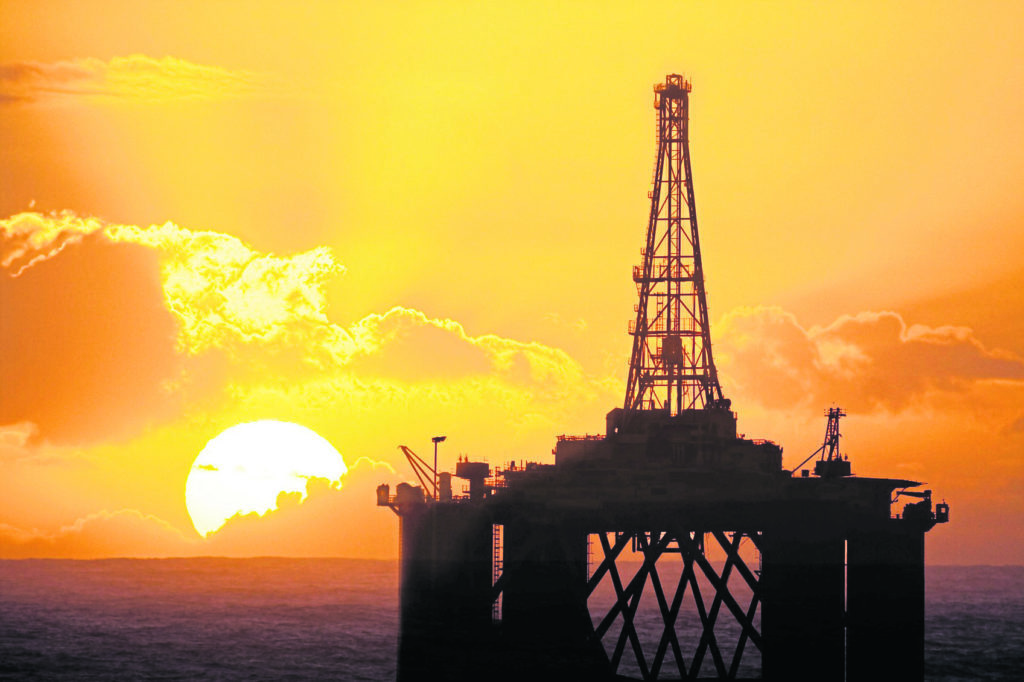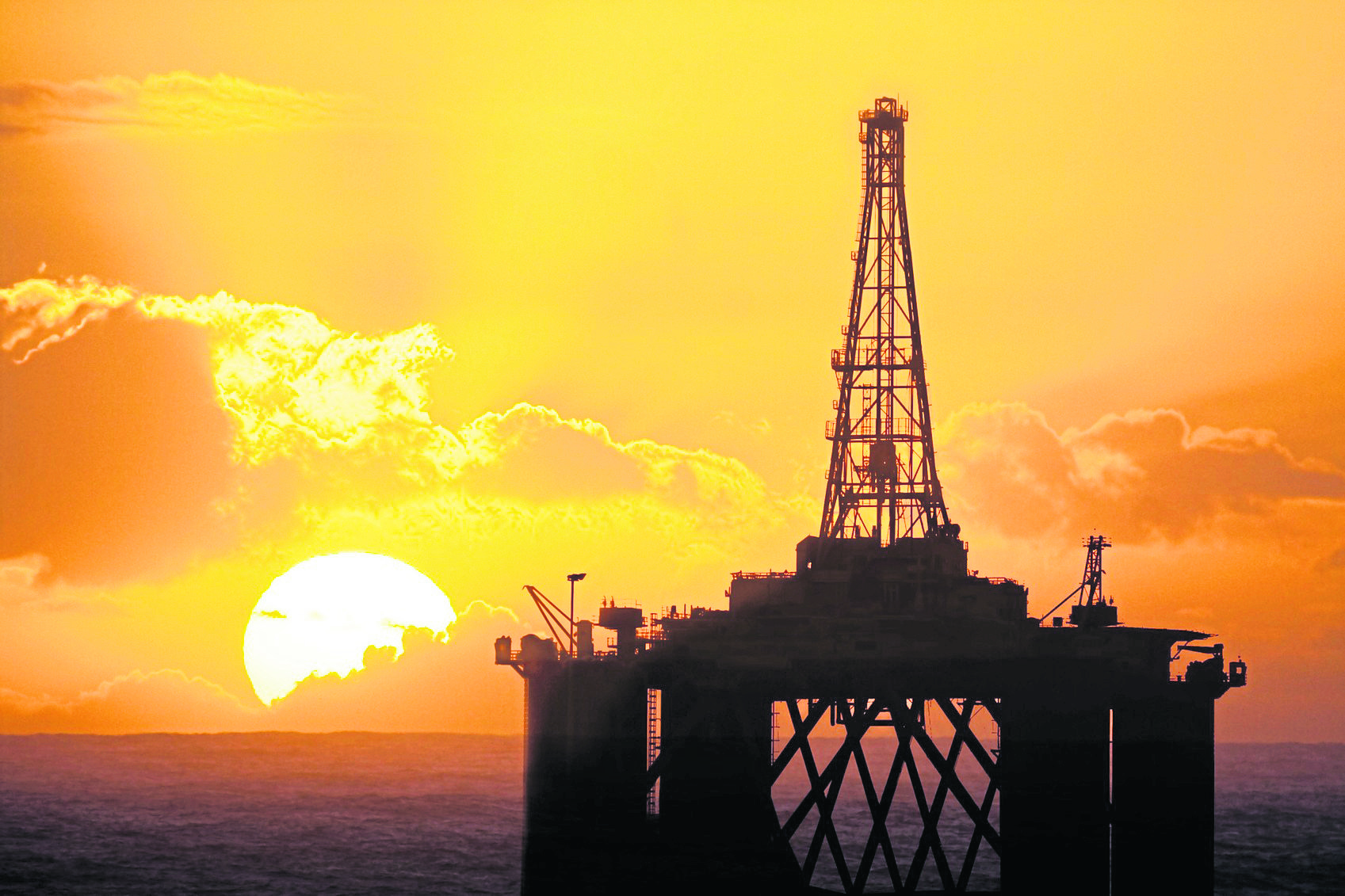 A senior lecturer at Aberdeen University has argued $100 oil "cannot be ruled out" as Brent's price surge continues.
The global benchmark has been on an upward trajectory since the start of the week, after the Organisation of Petroleum Exporting Countries (OPEC) and its allies rebuked calls from US president Donald Trump to raise output.
Brent reached a four-year high of $81 earlier this week and analysts are predicting the hike to continue.
Marc Gronwald, senior lecturer at Aberdeen University said: "Talk of $100 is not premature as we actually cannot rule that out.
"The market is still quite tight and there is a lot of uncertainty.
"Currently the main concerns on the supply side are the sanctions in Iran as well as the situation in countries such as Venezuela, Nigeria and Libya.
"If anything else happens this will be reflected in more price increases. Demand, however, will possibly mitigate; the dollar is quite strong and some emerging markets are not as strong as a few years ago.
"The combination of these demand and supply factors will largely affect prices in the next few months."
The prospect of fresh US sanctions on Iran in November has helped keep the price up.
Despite this, President Trump has said OPEC "must get prices down".
OPEC's meeting at the weekend, which also included Russia which is not part of the cartel, did not result in any formal recommendation for a supply boost.
Ashley Kelty, analyst at Cantor Fitzgerald, said OPEC do not want to be seen to be appeasing Trump.
He said: "It should be recognised that OPEC were always likely to prevaricate at this meeting, as they don't wish to do anything that would appear to be appeasing the US , whilst being able to build market share at the expense of Iran.
"The group also wants to wait and see how the Iran sanctions play out, and whether the US-Sino trade war escalates further, and thence begins to threaten the global economy.
"Furthermore, OPEC are thrilled at the current oil price as it helps refill the national coffers after the Saudi-instigated collapse several years ago."
Despite the price surge, it may not necessarily lead to fresh North Sea investment, according to analysts Westwood Global.
President of research Keith Myers said:"For the North Sea, it means more free cash flow and much improved sentiment.
"There is somewhat of a lag though between improved sentiment and actual investment decisions.
"Projects are still being stress tested at $40-50 per barrel."
Recommended for you

OPEC+ pauses as Russia sanctions and China covid rules roil crude markets