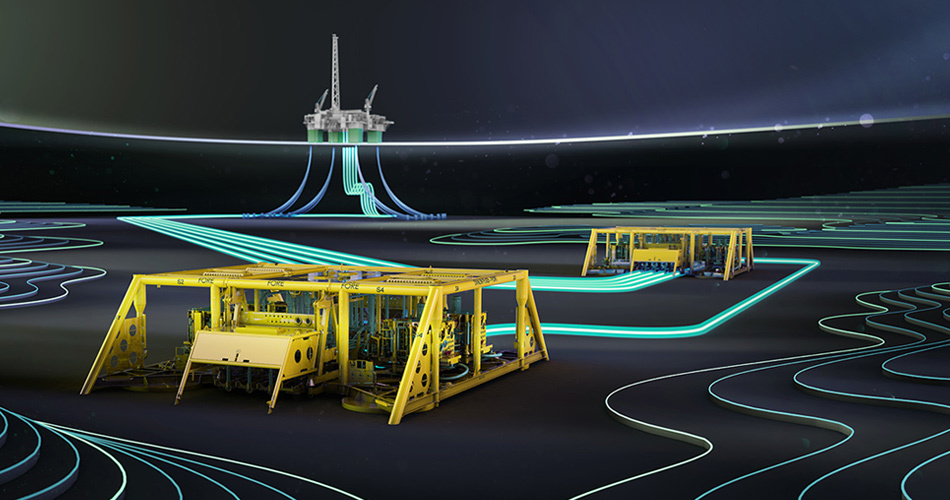 Norway has approved Wintershall's plan for developing and operating the Nova field, 75 miles north-west of Bergen.
The project involves two subsea templates tied back to the nearby Gjoa platform, operated by Neptune Energy.
Gjoa will also provide lift gas to the field and water injection for pressure support.
Power for the Nova field comes via the Gjoa platform from shore.
Hugo Dijkgraaf, Wintershall Norge managing director, said: "This is another important landmark for Wintershall Norge. We believe in Norway and we are showing again through the Nova development that we are prepared to back up our commitment with investment.
"Good dialogue with the Norwegian authorities is a crucial component of our success in this country. We regard this approval as recognition of our ability to deliver projects on the Norwegian Continental Shelf."
Wintershall Norge AS (operator) owns 35 percent of Nova, Capricorn Norge AS (a fully owned subsidiary of Cairn Energy PLC) 20 percent, Spirit Energy 20 percent, Edison Norge AS 15 percent and DEA Norge AS 10 percent.
Recommended for you

At North Sea field a scoreboard tracks Norway's rising oil clout