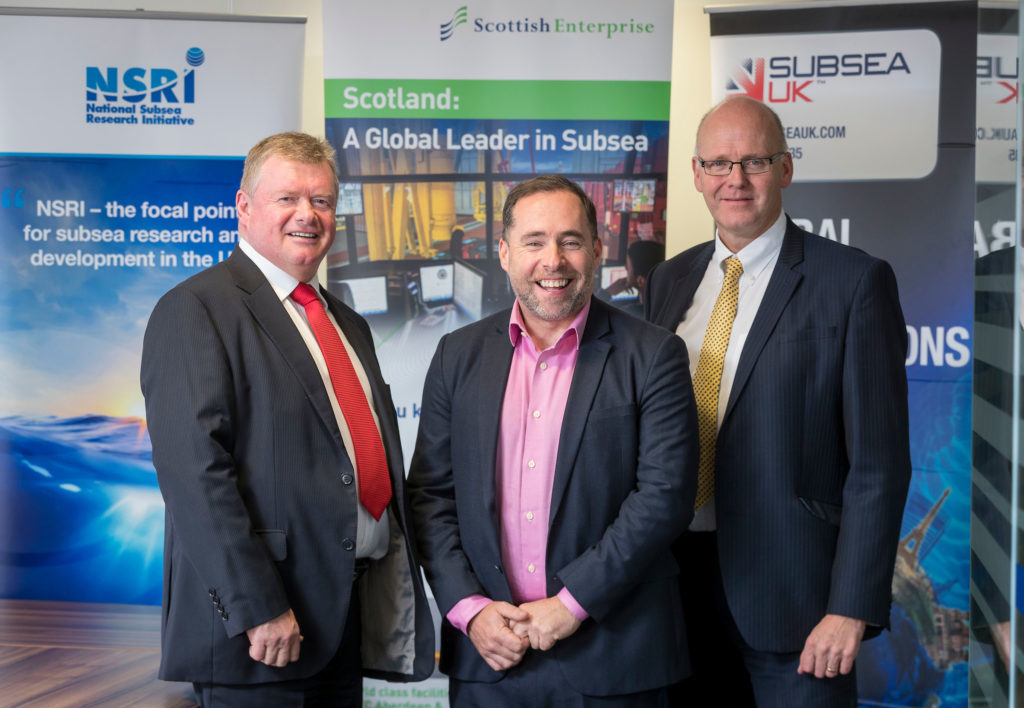 Subsea collaboration between Scotland and Japan has sparked a wave of investment on both countries' shores.
The agreement will mean a total research and development investment of £25 million over four years, with eight Scottish and five Japanese firms involved.
In September 2017, Scottish Enterprise signed a memorandum of understanding with the Nippon Foundation to operate five collaborative projects identified through a series of innovation calls to develop systems for the exploitation of ocean resources.
Neil Gordon, chief executive of Subsea UK said:"Japan and Scotland may be on opposite sides of the world, but the links between the two countries are incredibly strong, and have been for hundreds of years.
"Together with NSRI, we have worked closely with Scottish Enterprise over the past three years to further strengthen these ties and accelerate the introduction and adoption of new and disruptive technologies.
"This global exchange of ideas and expertise is incredibly important to both Scotland and Japan's continued success. It won't only help to keep the UK at the forefront of technology development, but it will allow us to capture an even bigger slice of the £50 billion global subsea market."
The first call for investment will be met by Scottish Enterprise, which has committed £2.3m, and a group of Scottish partner companies which have pledged £2.1m.
That funding will be matched by the Nippon Foundation and Japanese industry.
David Rennie head of energy, oil and gas at Scottish Enterprise said: "It is great to see Scottish based technology linking with a key overseas market to help solve technology challenges, subsea is truly one of our true global strengths."
Recommended for you
X

Applications open for OGTC's second TechX Pioneers programme