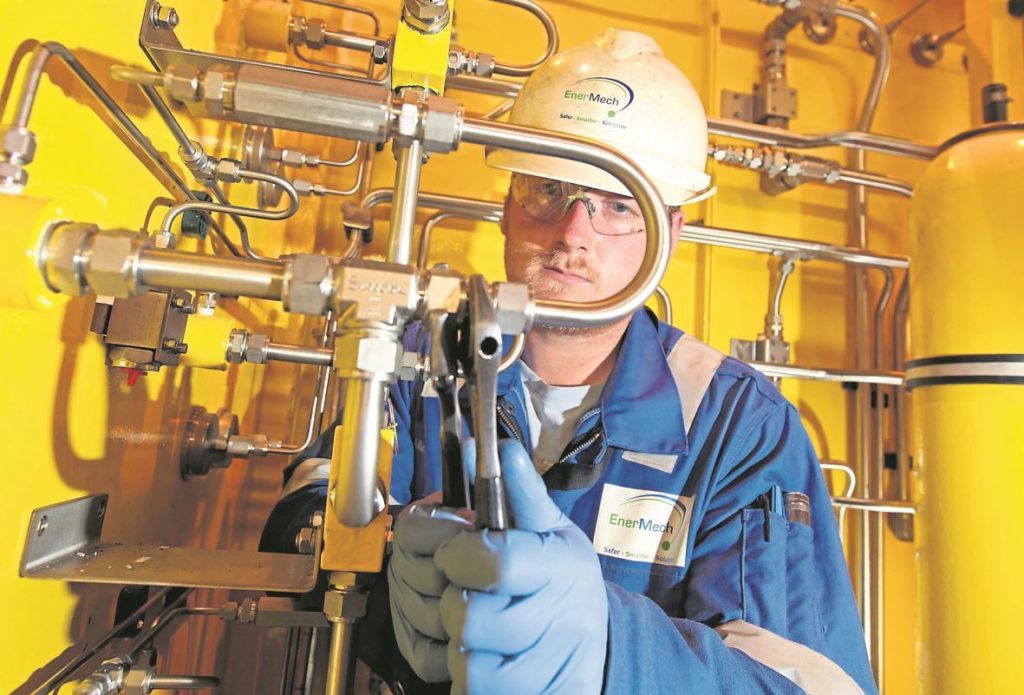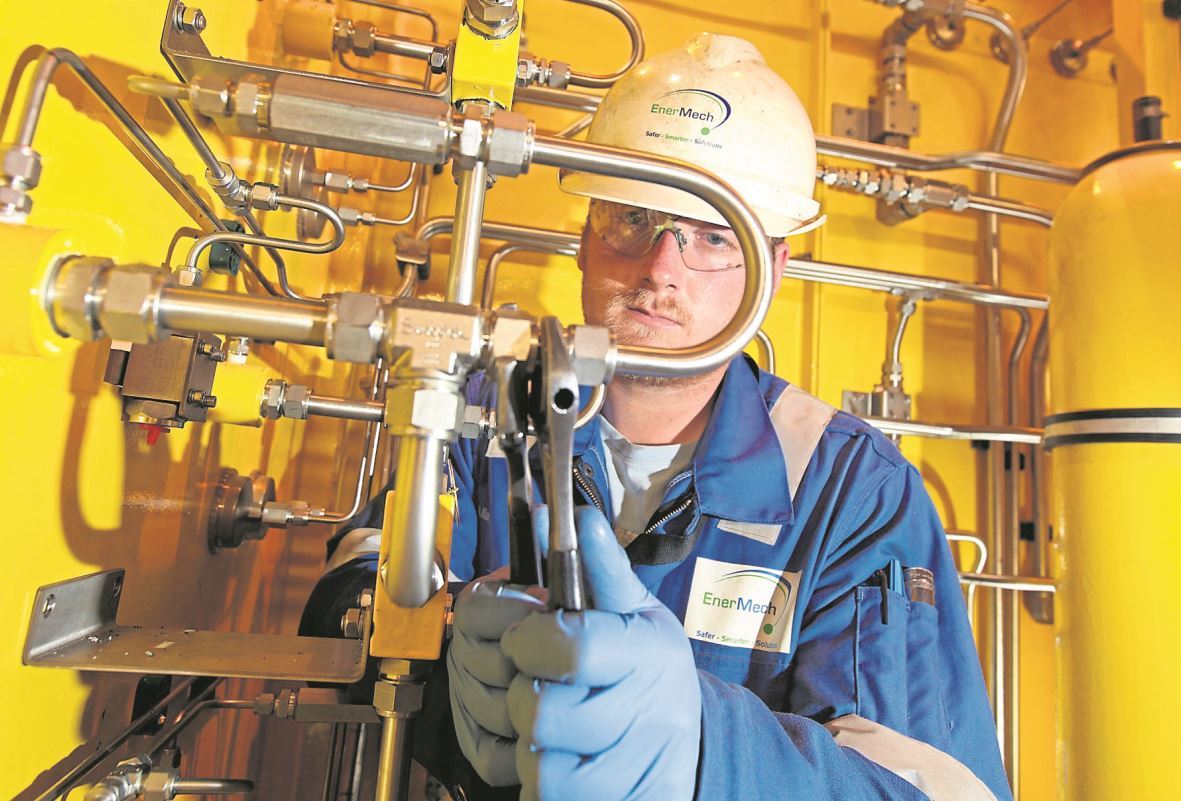 Success in international markets has increased global revenues by nearly £100 million for integrated mechanical and electrical services specialist EnerMech.
The Aberdeen-headquartered firm has posted 2017 group turnover of £361.4m, up from £263.9m the previous year, while EBITDA increased by £19.3m to £43.6m.
EnerMech employs 3500 staff across 40 locations in the UK, Norway, the Middle East, Caspian, Asia, Africa, Australia and Americas serving the oil and gas, LNG, renewables, defence, power, infrastructure and petrochemicals sectors.
The company stated that around £45m of its revenue growth had come from the acquisition of electrical & instrumentation (E&I) specialist EPS Group Australia in early 2017.
Annual accounts lodged this week at Companies House for the year to December 2017 show EnerMech's UK business continued to weather the oil and gas downturn, despite a drop in turnover to £116m from £128m in 2016.
In the UK, where the company employs 1000 staff, EnerMech posted EBITDA of £9.9m compared to £15m the previous year.
Pre-tax losses were also reported of around £3.6m after making a pre-tax profit of £7.9m the year before. The firm said this was largely down to finance costs for the entire group being included in the UK accounts as all bank debt rests within the UK entity. They said there was also £2m of unrealised exchange losses.
EnerMech chief executive officer, Doug Duguid, forecast that global revenues in 2018 would increase to £430m with EBITDA in the region of £59m.
He said the UK business would also experience growth on the back of increased investment in the region.
Mr Duguid said: "Our global strategy of diversification, both in terms of the services we provide and the markets we are competing in, is proving successful and this is strongly demonstrated by our financial results, however we are also starting to see a return to growth in our traditional oil and gas market.
"In five of our seven operating regions, we experienced significant growth, while Europe was the only region in which revenues declined, due to the well-documented drop off in new oil and gas projects and the deferral of non-essential maintenance activities."
Recommended for you
X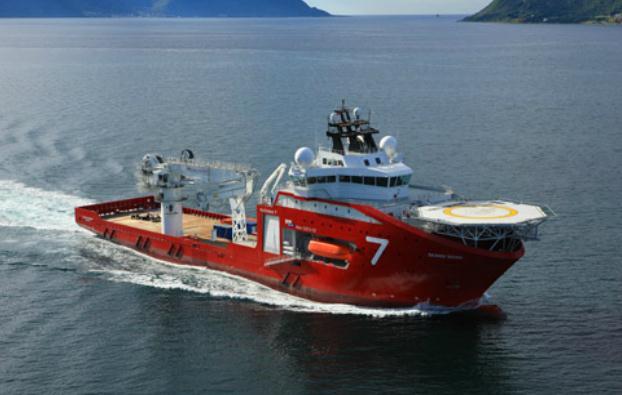 In alliance, Subsea 7 and Schlumberger seal major Gulf of Mexico deal