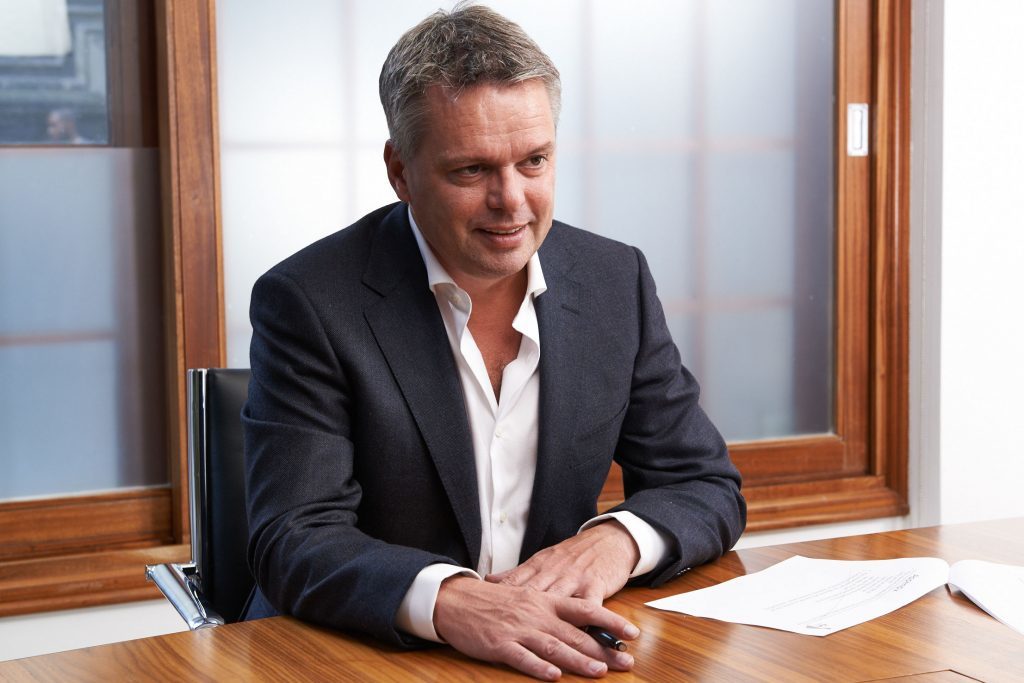 Oil firm RockRose Energy said today that it had completed the £94 million acquisition of Dyas BV.
It means RockRose's production for the year to date has more than doubled to around 11,000 barrels of oil equivalent per day (boepd).
The London-listed firm produced just over 5,000 boepd on average in the first half of this year, according to its recent interim results.
Dyas BV held the non-operated, Netherlands gas and condensate producing assets of the Dyas group of companies.
Dyas group is wholly-owned by SHV Holdings, a family-owned Dutch multinational.
The deal was first announced in May, but the effective date of the acquisition was January 1, 2018.
RockRose has cash at bank at completion of £85m, of which £40m is restricted.
The working capital adjustment attributable to the acquisition of Dyas BV was £68m.
Andrew Austin, executive chairman of RockRose, said: "The completion of this acquisition is a major milestone for RockRose as we build a North Sea focused business of size and scale.
"The company continues to review potential acquisitions while maximising opportunities within our existing asset base."
Ashley Kelty and Jack Allardyce, oil and gas research analysts at Cantor Fitzgerald Europe, said RockRose could "readily" cover the deal with its cash resources.
They said: "Few companies are able to acquire asset packages of this size without having to secure additional equity or debt.
"With the RockRose team delivering on strategy, we see further opportunities for near term growth and (potentially) further returns to shareholders."
Recommended for you
X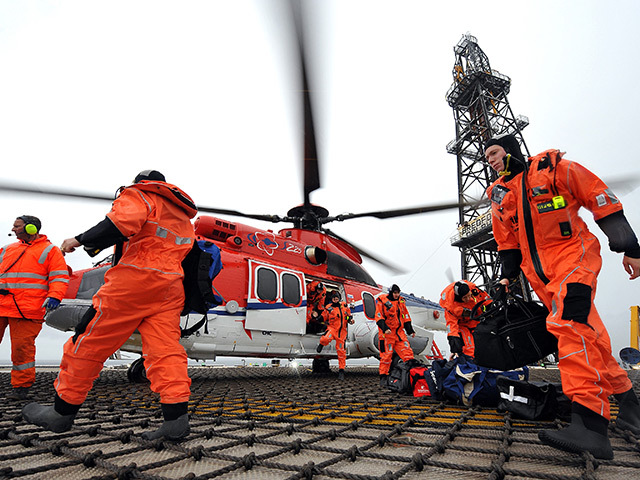 GMB workers in strike action vote over OCA deal