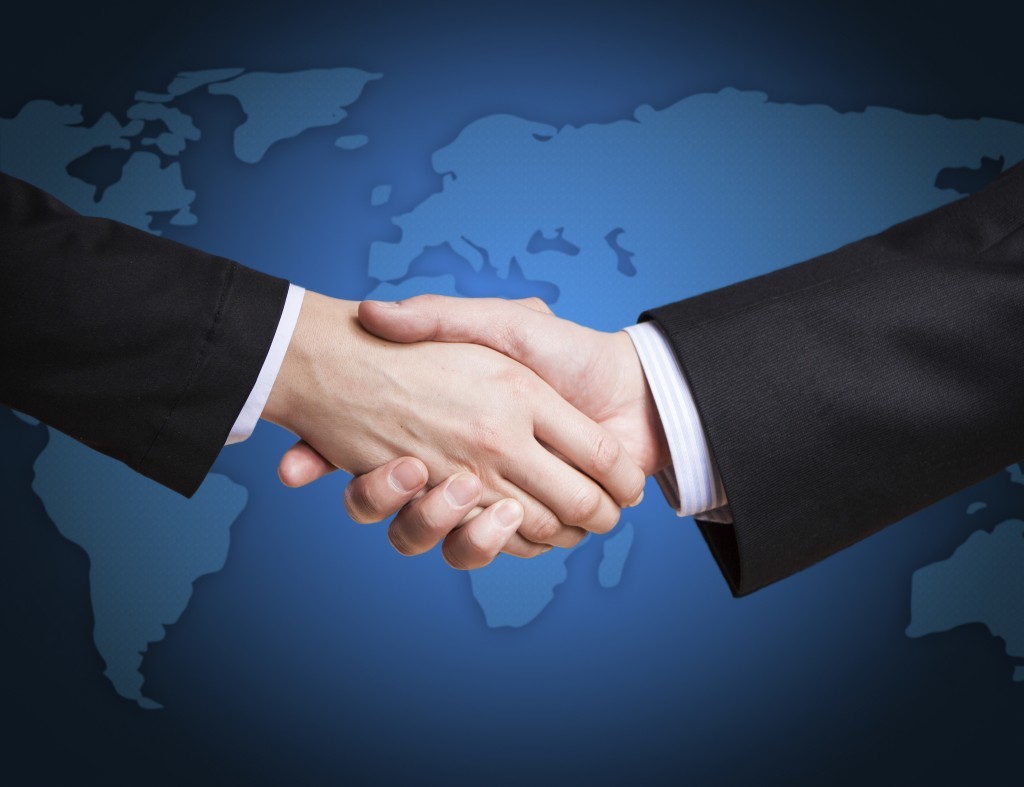 Union Jack Oil has clinched a deal to buy 16.7% of an onshore discovery in Yorkshire containing 31.5 million barrels of oil equivalent.
London-listed Union Jack is buying the stake in West Newton A-1 well from Rathlin Energy, a subsidiary of Canada-registered Connaught Oil and Gas.
An appraisal well is expected to be drilled there early next year.
Union Jack has raised £2.25 million via a placing and subscription of 2.6 billion new ordinary shares to fund the proposed farm-in and associated well costs.
David Bramhill, executive chairman of Union Jack, said: "The Proposed Farm-in to PEDL183 containing the material West Newton gas discovery represents a significant project technically and is compelling financially for Union Jack and we are grateful for the continuing support of our existing shareholders and new investors who have participated in this oversubscribed fundraising.
"The funds raised will allow us to acquire a 16.667% interest in PEDL183 on attractive farm-in terms, and progress the drilling of the material West Newton conventional appraisal well, where success is expected to deliver a significant onshore gas development going forward and be transformational for Union Jack."
Recommended for you
X

Bold Norwegian approach may be applied to UK operations