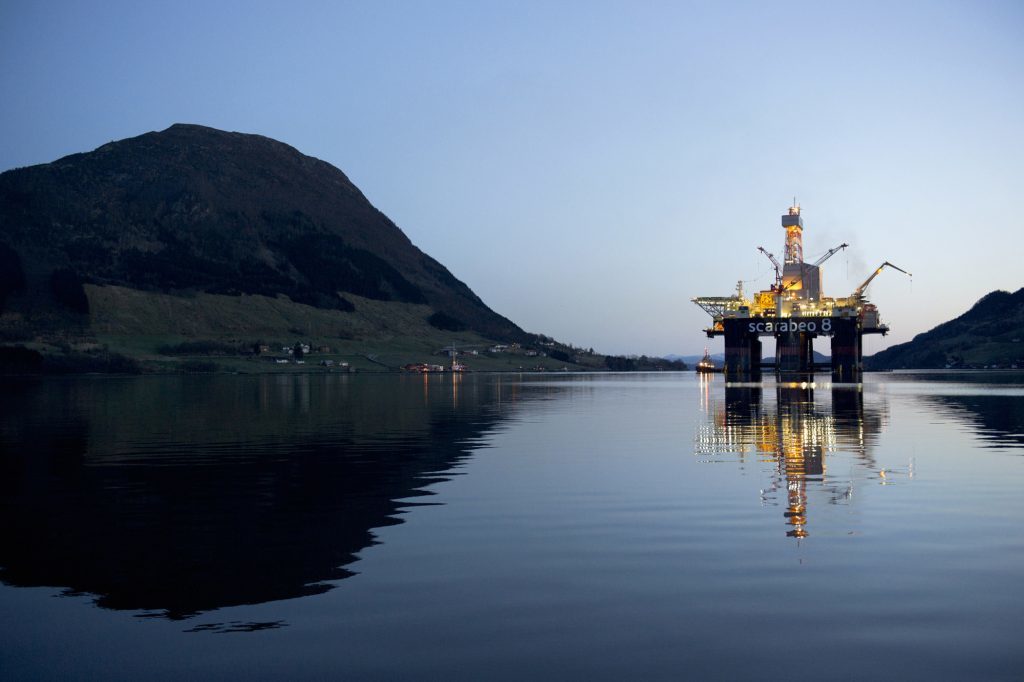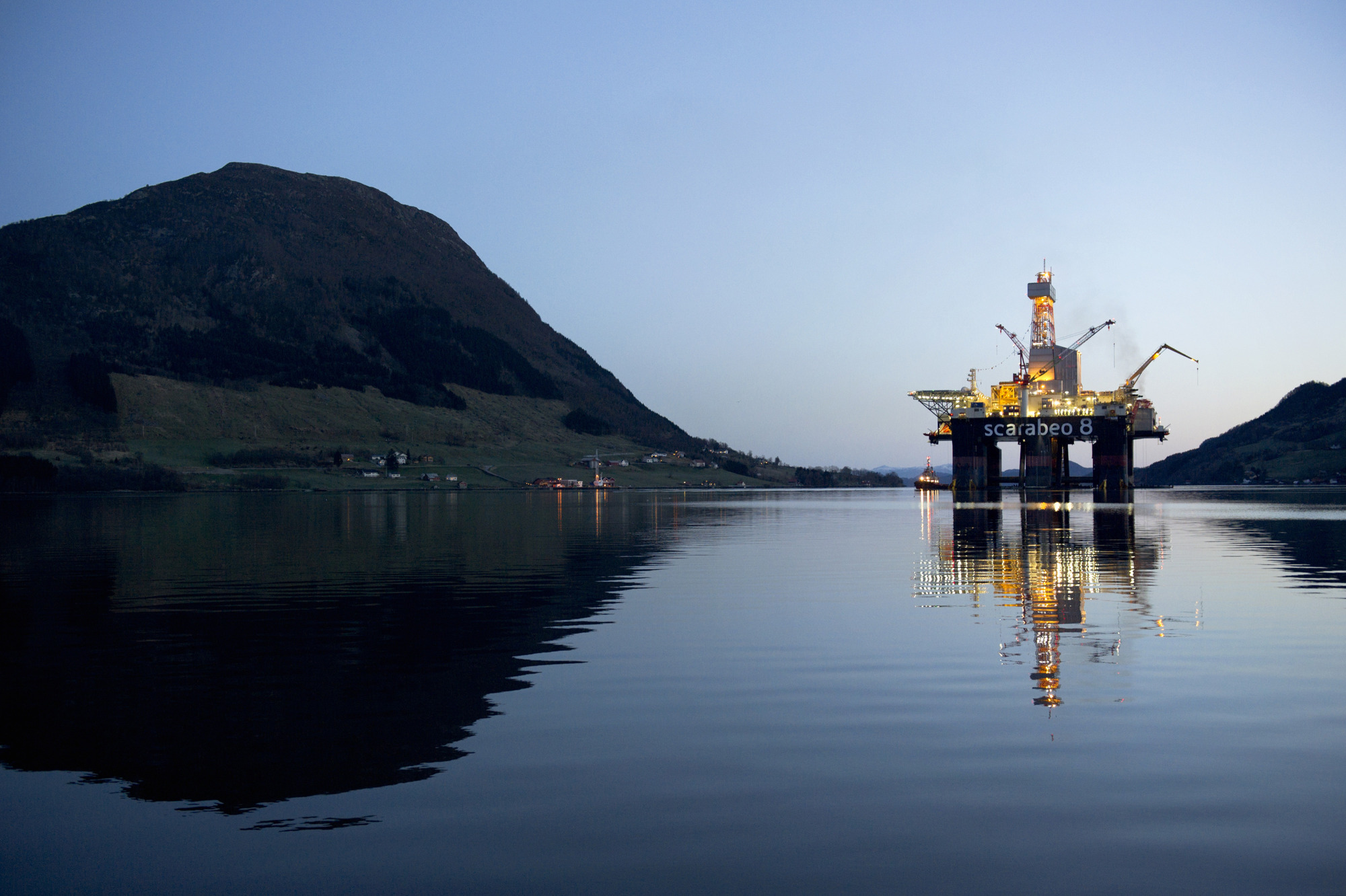 Cash is once again flowing into the world's biggest wealth fund.
Norway's government on Monday proposed depositing 24 billion kroner ($2.9 billion) in the fund this year and 53 billion kroner next year, according to budget documents seen by Bloomberg. It took out 64 billion kroner in 2017.
The $1 trillion fund, which owns about 1.4 percent of global stocks, is now getting fresh cash after two years of withdrawals as crude prices have once again risen above $80 per barrel. The monthly cash infusions will free up the fund to make more real estate investments and allow it make new investments without having to pare its portfolio in other places.
Norway on Monday presented a neutral budget as the rise in oil prices stoke the economy of western Europe's biggest petroleum producer. The government proposed spending 231 billion kroner ($28 billion) of its oil income, which would be a neutral budget impulse. The spending amounts to 2.7 percent of the wealth fund, below the 3 percent fiscal spending rule.
"The cyclical downturn that followed the fall in oil prices four years ago has come to an end, and the economy is in a cyclical upturn," the ministry said. "Economic growth is above its historical trend and is projected to increase further next year."
More Key figures 2018 2019 Mainland GDP 2.3% 2.7% Unemployment 3.8% 3.7% CPI-ATE 1.3% 1.8% Oil Investments 4.8% 8.3% Exports 1.7% 2.2% Fiscal Impulse -0.1% 0.0% Struct. ex-Oil Deficit 226.7b 231.2b Oil Price NOK578 NOK583 Net Oil Cash flow NOK259b NOK286b
Reaching an agreement on next year spending plan may prove a challenge, after the leader of the Christian Democrats called on his party to end its support to the Conservative-led government. The Christian Democrats will convene on Nov. 2 to vote on the proposal to start talks forming a new government with the opposition parties.
Recommended for you

Sanalla makes pitch for investment as US backs oil cash flow freeze