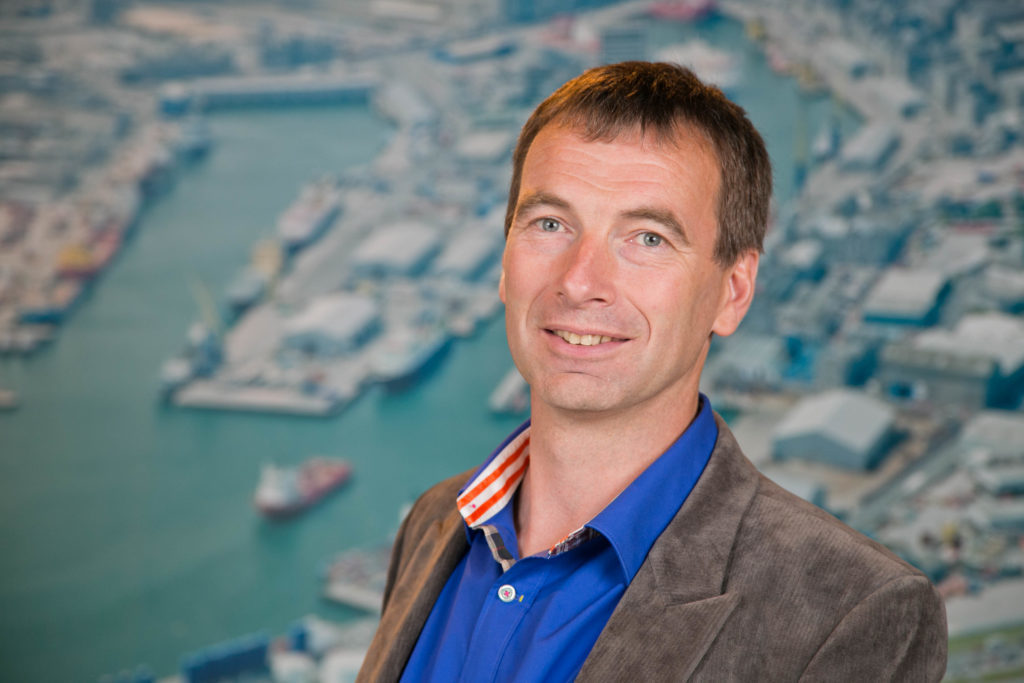 A fledgling Aberdeen-based oil field technology company has inked a three-year contract worth £535,000 with energy giant Saudi Aramco.
The cash injection will support Pragma Well Technology in the development of an "extreme expandable packer" to help prevent water, gas or sand ingress in reservoirs.
Pragma, part of the FrontRow Energy Technology Group, said its "thru-tubing expandable patch" (TEP) involves additive manufacturing – a type of 3D metal printing.
Expansion technology allows products to be deployed downhole as compact devices, traveling through narrow tubing, valves and other restrictions to be precisely located in the well before expansion is activated to set their position.
The TEP will be deployed via traditional well intervention to further extend the life of wells prior to recompletion or side-tracking.
Dan Purkis, technical director and inventor, said: "These printing machines can manufacture parts that would be impossible using traditional reductive techniques, making extreme expansion solutions possible.
"We are getting very exciting results and see a wide range of future applications."
Jonathan Brown, senior petroleum engineer at Saudi Aramco said: "This collaboration is part of our 'fourth industrial revolution' initiative in the area of advanced materials.
"We strive to sponsor new methods to solve old problems and Pragma has discovered a way to develop designs that were not possible even 10 years ago."
FrontRow's other subsidiaries include Well-Sense, ClearWell and Well-Centric.
In August, Saudi Aramco Energy Ventures said it would invest a seven-figure sum in Well-Sense.
Recommended for you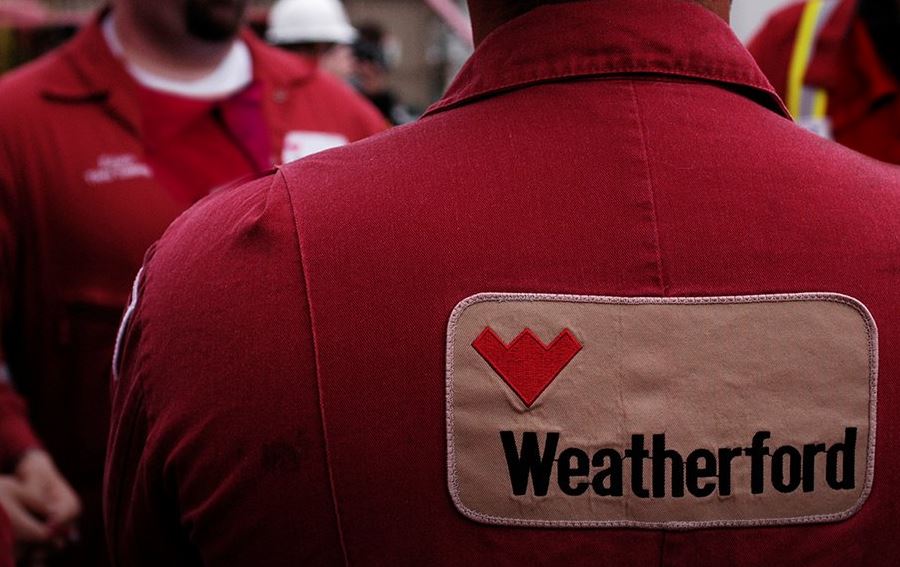 Weatherford's integrated option draws in Saudi, Omani work