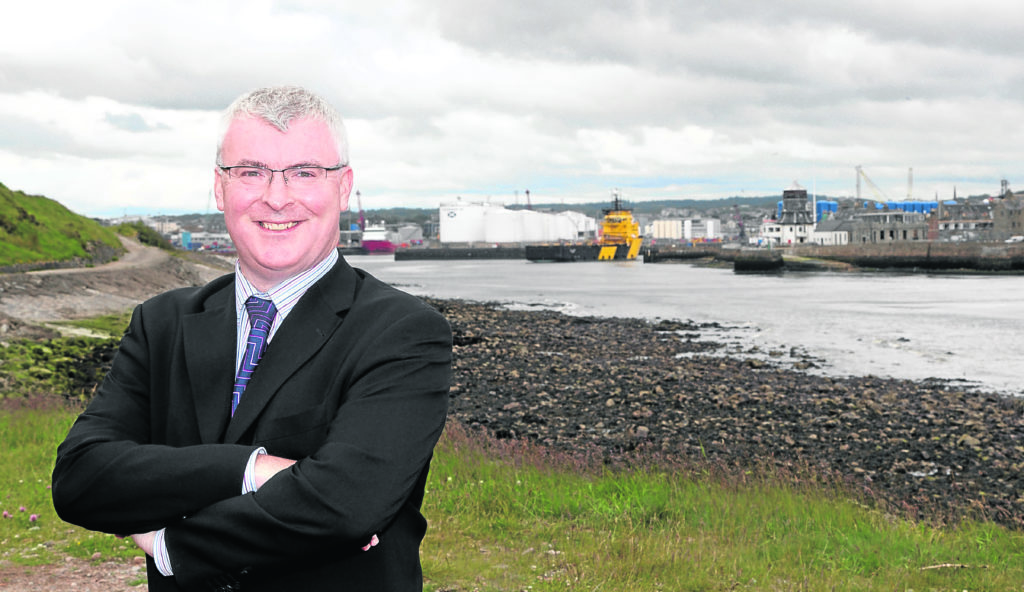 Aberdeen energy service giant Wood has announced a multi-million dollar deal in Oman with Duqm Refinery and Petrochemicals.
The contract will see Wood provide delayed coker heaters at Duqm's refinery on the south eastern coast of Oman.
Duqm Refinery and Petrochemical Industries Company is a joint venture between Oman Oil Company and Kuwait Petroleum International
Upon completion of the upgrade, Duqm will have the capacity to process around 230,000 barrels of crude oil per day.
The contract is due to be completed in the first quarter of 2020.
Bob MacDonald, CEO of Wood's Specialist Technical Solutions business, said: "We are delighted to continue to support the development of Duqm refinery and will draw on our experience of delivering our market-leading delayed coking technology and proprietary equipment at greenfield refineries across the globe.
"Wood has an established track record in the design and development of fired heaters spanning more than a century and this contract also expands our footprint further in the Middle East."