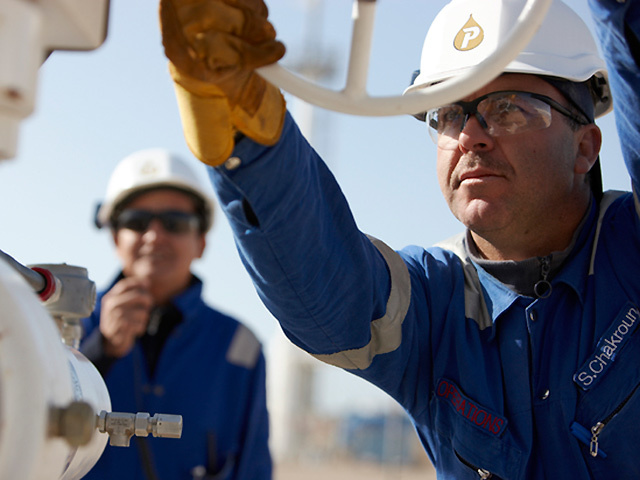 Oilfield services firm Petrofac has today announced a £38 million extension deal with an international Iraq-based oil company.
The unknown Iraqi client has requested the extension for Petrofac to continue to provide "support maintenance services" on mature assets and "new production enhancement facilities".
Petrofac has been active in Iraq since 2010, signing deals with Shell and South Oil Company over the last six years.
Mani Rajapathy, managing director, EPS East, said: "The renewal of this important contract further strengthens our position in Iraq and is testament to our teams' performance and service delivery.
"We look forward to continuing our focus on safe and efficient delivery and the development of local resources in-country."
Recommended for you

The Energy Voice guide to North Sea strike action