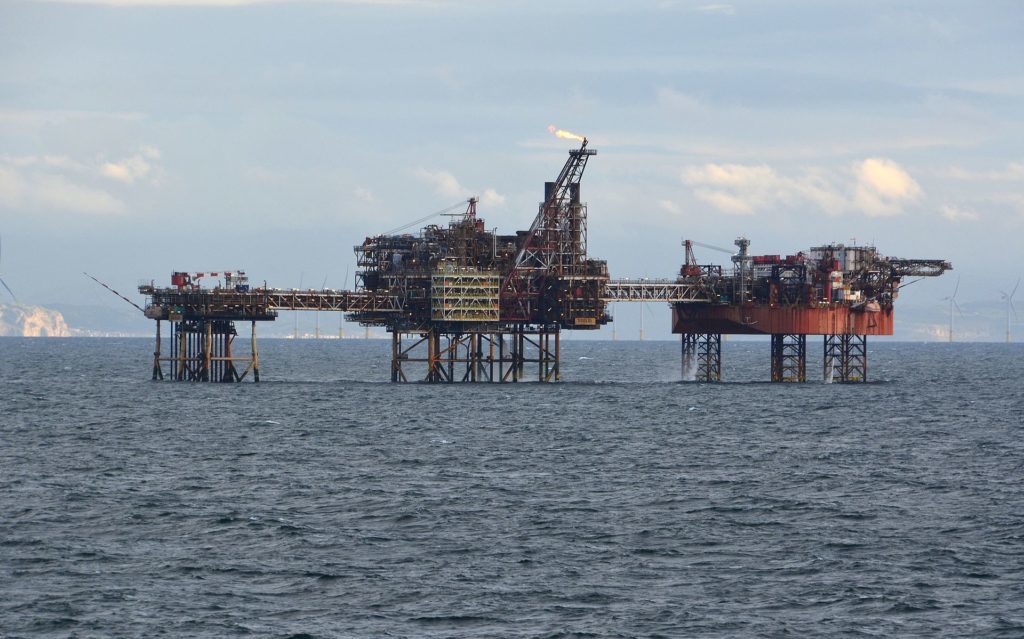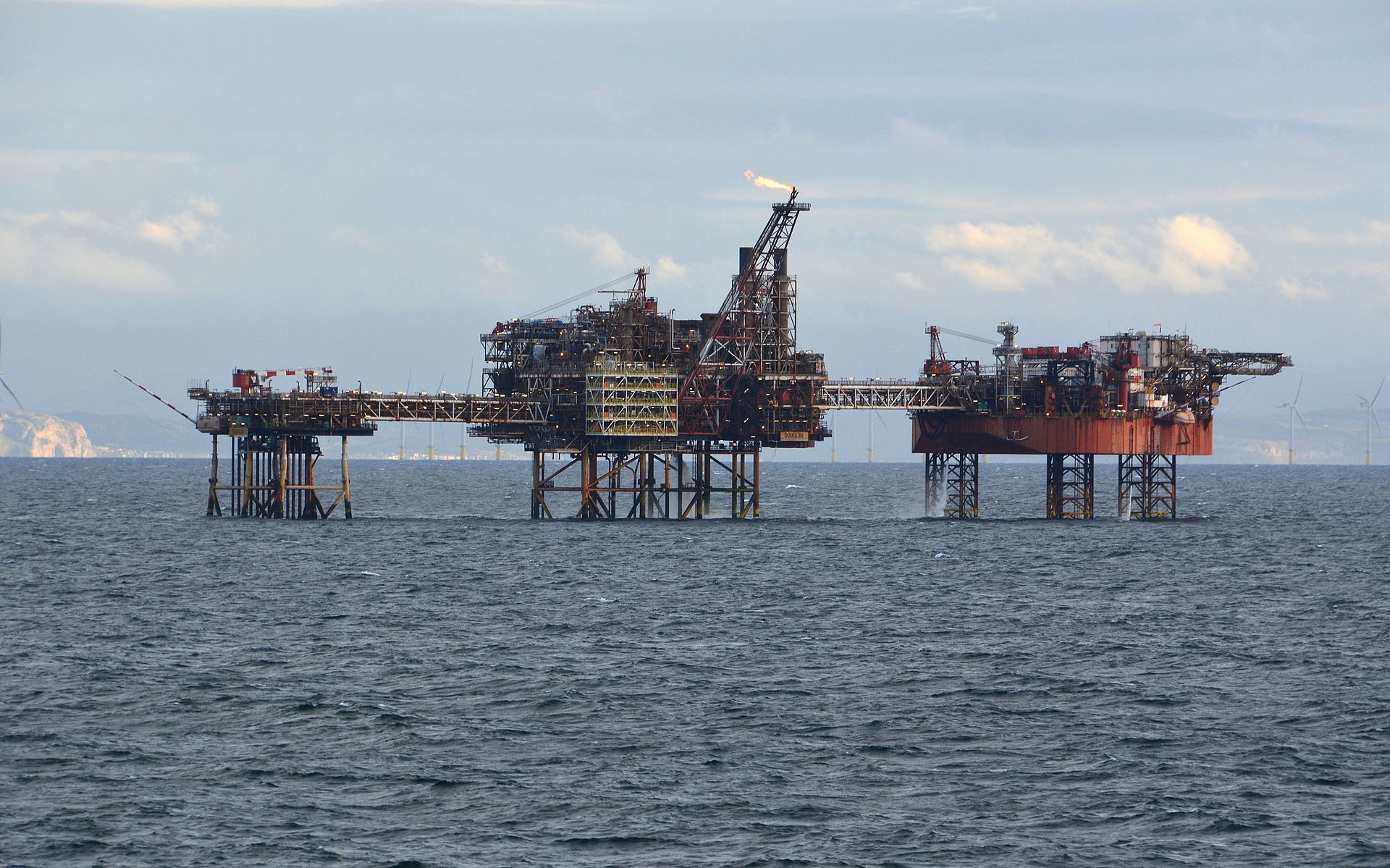 The Health and Safety Executive (HSE) has found a number of "defective" valves on platforms operated by the UK arm of Italian oil firm Eni.
An HSE improvement notice said 20 of the 33 safety critical isolation valves were "seized open" on the DA and DD platforms on the firm's Douglas Complex.
Douglas comprises three linked platforms in the East Irish Sea.
The safety inspector said Eni UK would be "unable to isolate sections" of the "fire main" on the DD platform if they were damaged by fire and explosion.
It added that there was the "potential to lose firewater supply" on the installation.
HSE revealed Eni UK had known about the "degraded situation" since 2014.
The safety authority chided the oil firm for not fixing the valves "during any planned shutdown period" due to the knock on effect on "other activities".
An Eni spokesman said: "Eni UK had already identified this issue prior to receiving this improvement notice, and had carried out a risk assessment to confirm that it was safe to continue to operate in this condition, as well as to determine the urgency with which repairs need to be carried out."
"The firewater ring main remains fully capable of responding to any demand event in an appropriate and effective manner.
"Eni UK has developed and is already implementing a corrective plan to meet the requirements of the improvement notice."
Recommended for you

ODE warned over fire and explosion risk at Harbour's Tolmount platform