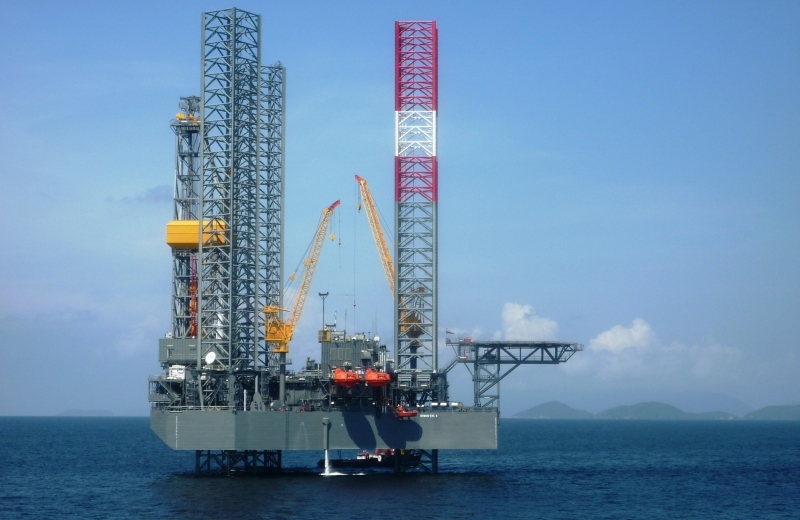 Offshore driller Rowan has sold two jack-up rigs to its Saudi Aramco joint venture in a deal worth £202million.
Rowan has completed the sale of the Scooter Yeargain and Hank Boswell Tarzen class rigs to ARO Drilling.
The firm will receive £68million in cash, plus £133.6millionin shareholder notes from the transaction.
ARO is a 50-50 joint venture between Houston-based Rowan, which operates globally, and Saudi Aramco.
It comes after larger rival Ensco announced it will takeover Rowan in a deal worth an estimated £1.7billion, which is due to be completed next year.
Rowan said the rigs are now deemed to have started a new three-year contract with Saudi Aramco.
Recommended for you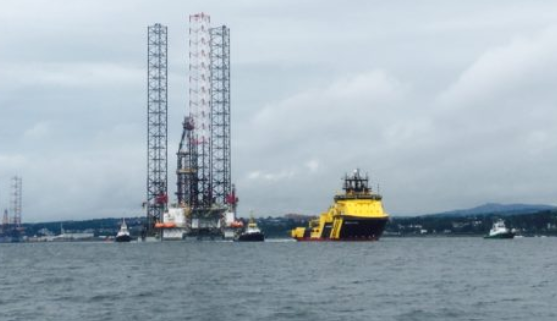 Valaris bags $25m North Sea contract with Shell