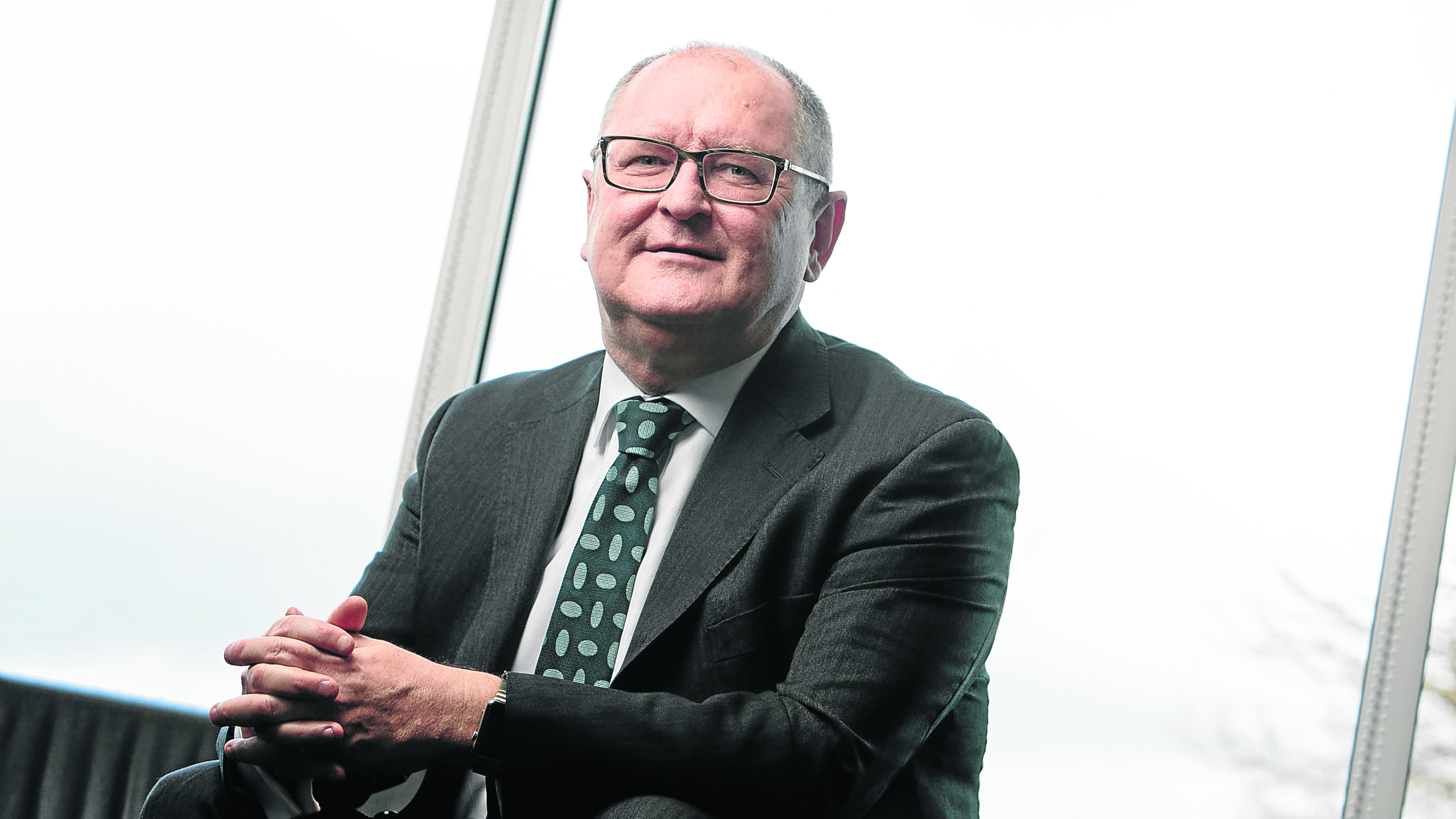 Oil and gas leaders and safety training providers have been announced as finalists for this year's annual Opito Awards.
The shortlist includes five individuals and four companies from the UK, the Americas and Asia Pacific, all being recognised for their commitment to ensuring the safety of the oil and gas workforce and shaping its future.
The winners will be announced during Opito Global – the Safety and Competence Conference at the InterContinental Hotel in Kuala Lumpur (KL), Malaysia, on Wednesday, November 7. It is the only international event which focuses entirely on safety and skills in the oil and gas industry and is expected to attract more than 400 delegates from around the world.
PVD Technical Training & Certification J.S.C and Stork Technical Services Trinidad & Tobago are both contenders for the Skilled for Safety Champion award.
Meanwhile, the Digital Champion title will be awarded to either Aberdeen-based Mintra Group in the UK or Wild Geese Group in KL.
Opito CEO, John McDonald, said: "This year's wide geographical spread of safety champions and companies making the shortlist, demonstrates the global reach and continued successful implementation of Opito's safety and competence standards which have been adopted in over 45 countries."
Recommended for you
X

Oil standby vessel work plays part in 'very busy' time for Macduff Shipyards