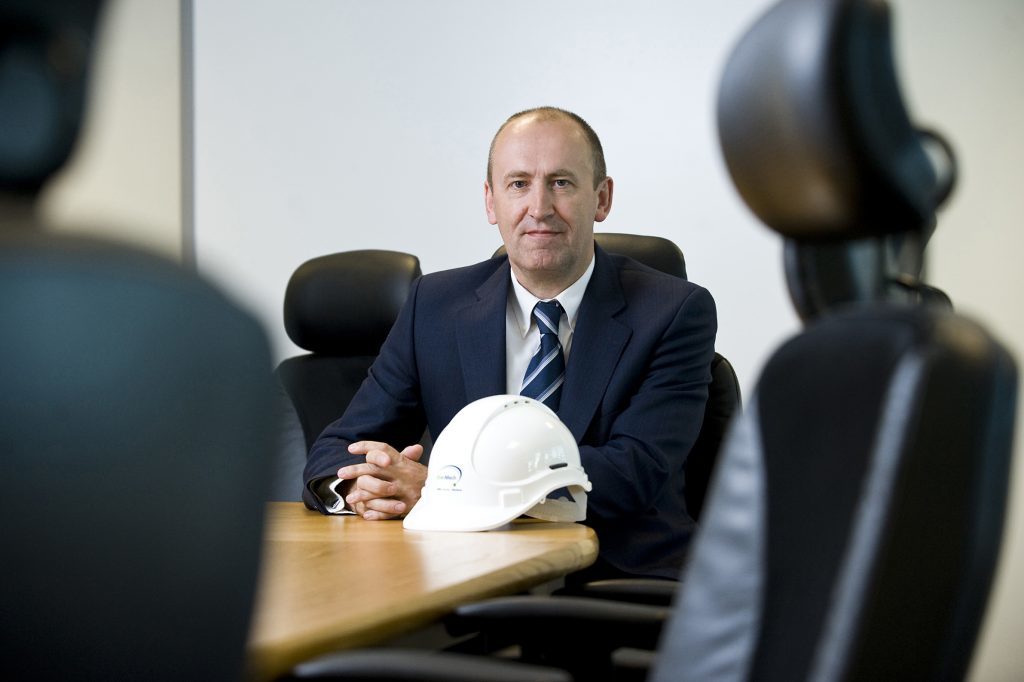 EnerMech's boss has denied that the Aberdeen-headquartered energy service company has been sold to US private equity investor Carlyle Group.
A report by Sky News said Washington-based Carlyle Group would take control of EnerMech next week in a £425 million deal.
The report said an official announcement was expected "within days".
In an email to staff members, seen by Energy Voice, EnerMech chief executive Doug Duguid described the report as "inaccurate".
He said: "Whilst we have made no secret of the fact that we would like to bring new investment into EnerMech in order to continue our growth, no deal has been concluded and the news in today's media is inaccurate."
A spokesman for EnerMech declined to comment.
EnerMech was founded in 2008 and received an initial investment from Houston-headquartered private-equity firm Lime Rock Partners that same year.
EnerMech is a global provider of mechanical and electrical services, employing 3,500 staff members across 40 locations in the UK, Norway, the Middle East, Caspian, Asia, Africa, Australia and the Americas.
The company has clients in a number of sectors, including oil and gas, LNG, renewables, defence, power, infrastructure and petrochemicals.
It employs about 1,000 people in the UK.
EnerMech recorded group turnover of £361.4m in 2017, up from £263.9m the previous year.
Carlyle Group currently backs a number of energy-related businesses, including operator Neptune Energy.
Recommended for you
X

UTEC subsea vehicle destined for Africa tested in Stonehaven