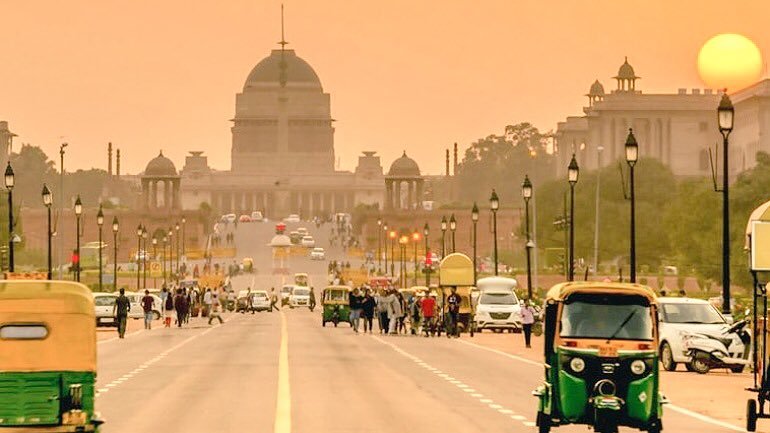 Energy giant total has signed an agreement with Adani Group to develop various regasification projects in India, along with a network of 1,500 retail service stations.
The joint venture will help meet growing gas demand in India, and take advantage of progressing road infrastructure projects.
Total is the world's second largest liquefied natural gas player, while Adani is a private conglomerate specialising in logistics, port infrastructures and commodities.
The companies will develop various LNG terminals in the country, including the previously-announced Dharma LNG facility which will process five million tonnes-per-year.
Total and Adni will also develop the 1,500 fuel retail stations over a 10-year period, as that market grows 4% per year with the emergence of middle class and road developments.
Patrick Pouyanné, Chairman and CEO of Total, said: "India's energy consumption will grow among the fastest of all major economies in the world over the next decade. The partnership between Total and the private Adani Group illustrates our joint commitment to assisting India to diversify its energy mix and to ensure a supply of reliable, affordable and clean energy to consumers.
"We are thrilled to build this broad partnership with the Adani Group, benefitting from its in-depth knowledge of the Indian energy market, as well as its access to infrastructures through a significant footprint in several of the country's key ports."
Gautam Adani, chairman of Adani Group, added:"The global synergy between the two groups presents widespread benefits and long-term value for the economy and the people of India.
"We are looking forward to this opportunity to touch millions of lives by leveraging our collective footprints and domain expertise in the energy sector."
Recommended for you

Adani's clean power arm to invest $22bn toward 2030 goal