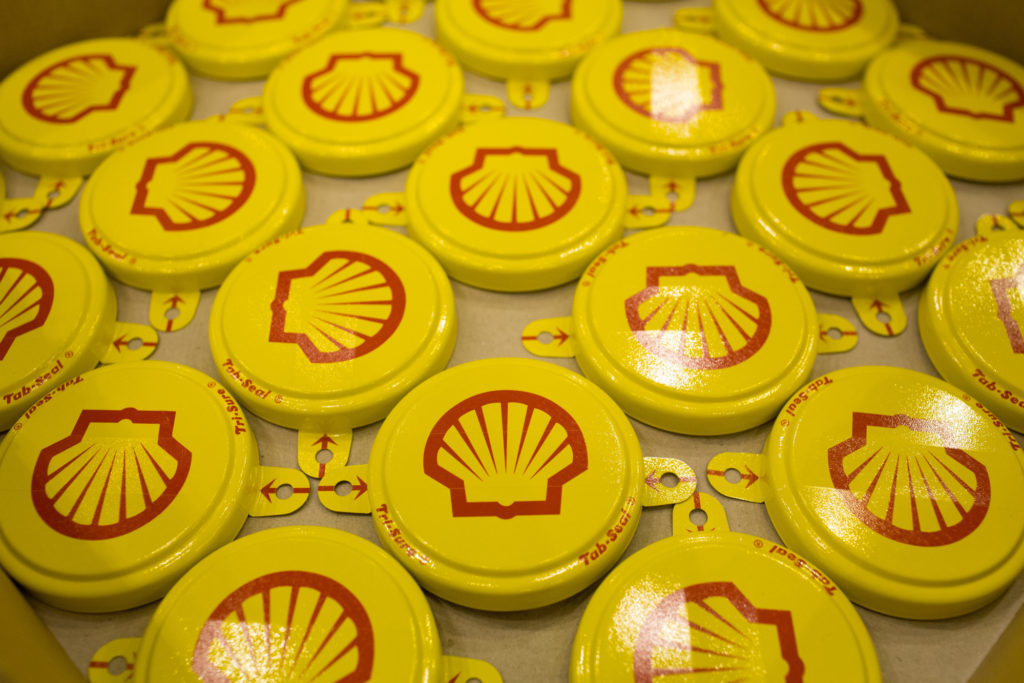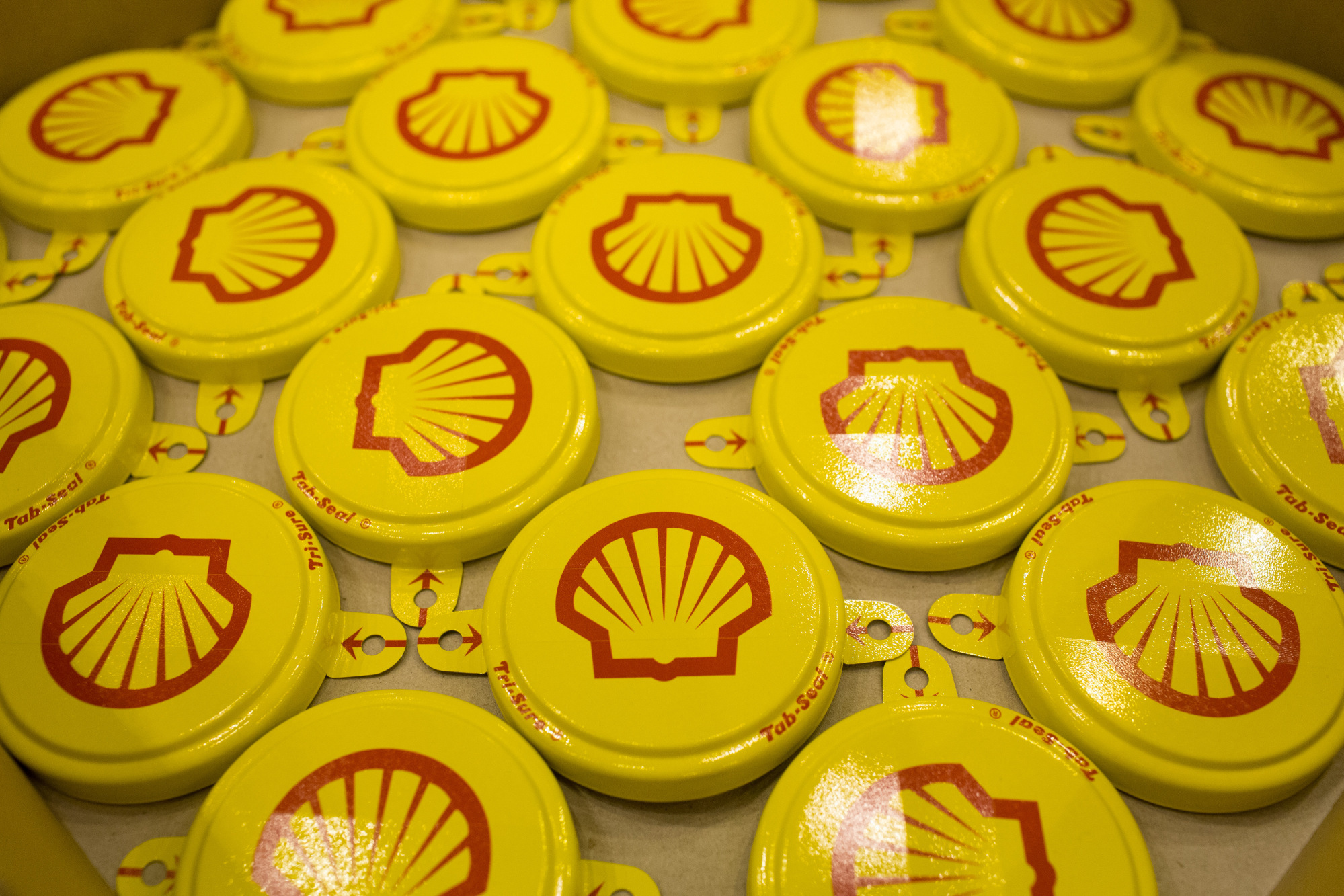 Energy giant Shell has announced an agreement to sell its upstream interests in Denmark for £1.4billion.
The supermajor has agreed to sell its wholly-owned subsidiary, Shell Olie-og Gasudvinding Danmark (SOGU), to Norwegian Energy Company (Noreco).
SOGU owns 36.8% of the Danish Underground Consortium (DUC) which covers 90% of Denmark's oil and gas production.
Shell said the deal comes as it seeks to simplify is portfolio as part of a $30billion divestment plan.
The deal is expected to be completed next year and will see Noreco assume all of Shell's existing commitments and obligations, including the huge Tyra gas redevelopment.
Shell's upstream director, Andy Brown, said: ''Today's announcement is consistent with Shell's strategy to simplify its portfolio through a $30 billion divestment programme, and contributes to our goal of reshaping the company into a world class investment case.''
The deal makes Noreco the second-largest oil and gas producer in Denmark.
Recommended for you

Shell sells Russian fuel business to Lukoil