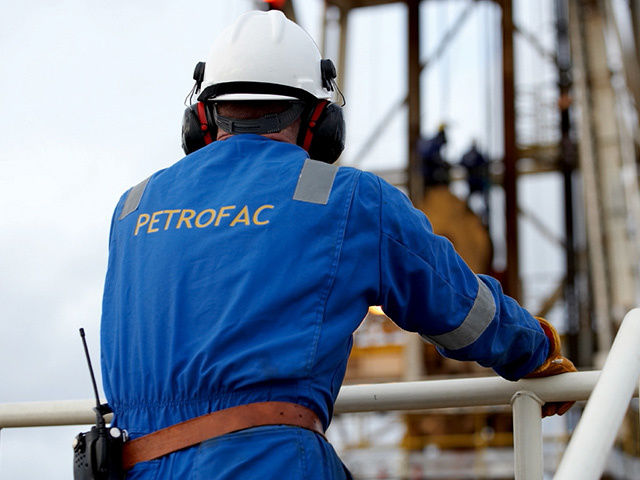 A consortium led by energy services giant Petrofac has won a £3billion clean fuels project in Thailand.
The project for Thai Oil will "transform" the existing oil refinery in the Chon Buri province on the country's east coast into an environmentally-friendly facility.
Petrofac's share of the work is worth just over £1billion, and will be completed over four years.
Saipem and Samsung Engineering are also part of the project.
The work will allow the facility to produce higher quality transportation fuels and increase production capacity from 275,000 barrrels per day to 400,000 barrels.
Petrofac will carry out engineering, procurement, construction and commissioning services, including adding new processing units.
Managing director for Petrofac's Engineering and Construction Growth business, Sunder Kalyanam, said: "We are delighted to have secured this contract and to be leading the consortium on delivery of an important project that will enhance the country's long-term energy stability and economic development, and boost its output of high quality clean fuels.
"We look forward to the safe and efficient delivery of this project for Thai Oil."
Recommended for you

Petrofac takes Adnoc EPC prize at Habshan