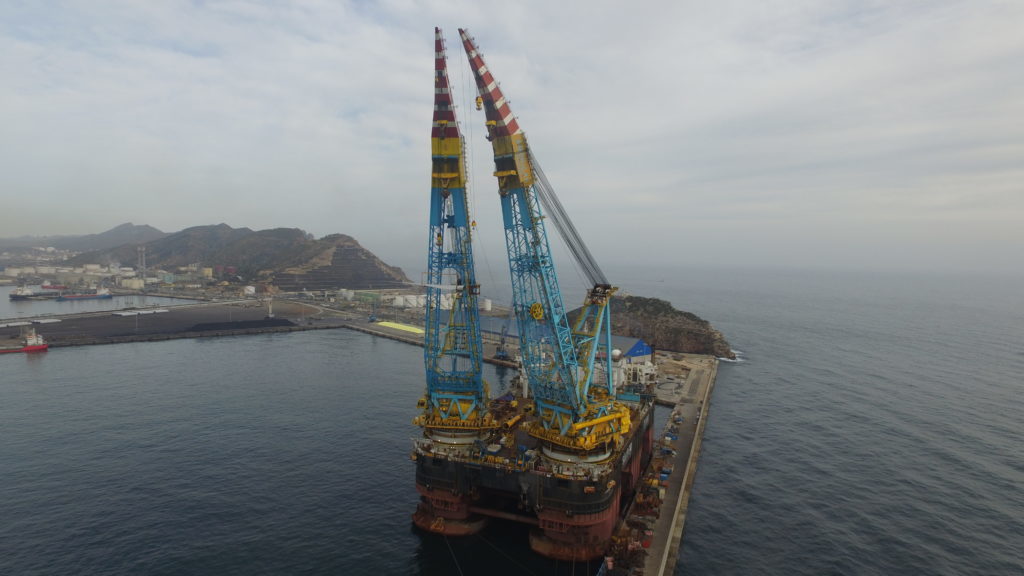 Italian oil and gas contractor Saipem has posted significant Q3 2018 losses on the previous year, as it promises big contracts to come.
The firm is working at a pre-tax loss of £136 million, a loss of £50 million on the same period in 2017.
Saipem claims a contracts backlog of which £1.8 billion is yet to "be realised" in 2018.
But the firm has also posted a significant net loss for Q3 2018 of £315m, a loss of £275m on the same period last year.
Stefano Cao, Saipem chief executive, said: "The market offers signs of a turnaround compared to recent years, supported by good visibility in commercial opportunities, especially in the Engineering & Construction sectors.
"In what is still a complex context, the first nine months of 2018 Saipem revealed a good operational and managerial performance, in particular in Offshore Engineering & Construction and Drilling. This allows the Company to confirm the guidance for 2018.
"The third quarter recorded a solid performance in relation to the awarding of new contracts, in line with the expectations outlined in the half-yearly report, a tendency which seems to be confirmed also in the fourth quarter. The diversification in new markets and the search for opportunities in new geographical areas will likewise contribute to the creation of value for our stakeholders".
In September, former bosses at Saipem were convicted of international corruption by the Court of Milan accounting for the firm's change in write downs and accruals.
In the ruling, Milan judges sentenced former Saipem CEO Pietro Tali to four years and confiscated £85 million from the firm.
The court also ordered Saipem to pay more than £350,000 in a "pecuniary sanction" decision.
Recommended for you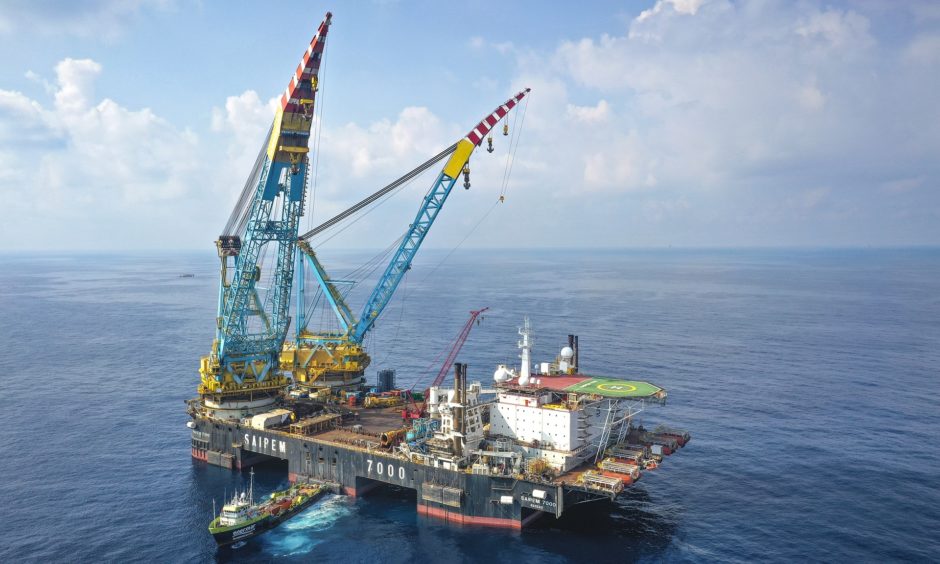 Energy services firm Saipem appoints new CEO