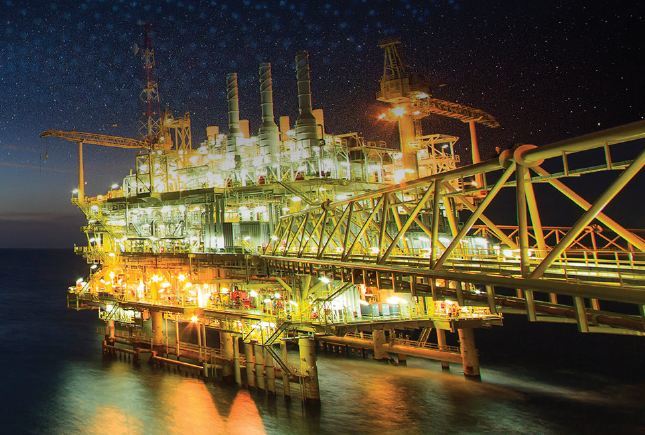 Aberdeen-based Petrotechnics has forecast a surge in the North Sea for use of predictive technology.
After a survey of more than 100 senior industry figures, the oil and gas firm has predicted the use of digital twins will increase nearly five-fold in the coming years.
Firms including BP, Baker Hughes GE and Premier Oil already use software to model their offshore assets to reduce planning costs.
Petrotechnics' survey suggested a 481% increase in use of this tech to predict what-if scenarios.
The firm also expects a surge in advanced analytics in order to better understand where to make safety improvements.
Meanwhile 80% of respondents said giving workers and management access to real-time process safety risk indicators.
This is the second part of this year's survey after the first section in September showed a disparity between companies' intentions to improve plant safety and the reality of technology being used to do so at present.
Simon Jones, head of professional services, said: "Overwhelming positivity has shone through from part two of this year's survey, with senior leaders really thinking about the digital future.
"To make it a reality, companies need to glue together disparate management systems and present a common view of risk – an accurate reflection of what's happening in the field or on the asset – and make it available for the entire organisation."
"Industry 4.0 technology, IoT platforms, and ORM digital twin software are already starting to make a big difference. This change won't happen overnight, but the attitudes illustrated in this year's survey will fuel a digital process safety transformation with pace."
Recommended for you

Embrace digital technology to support energy management