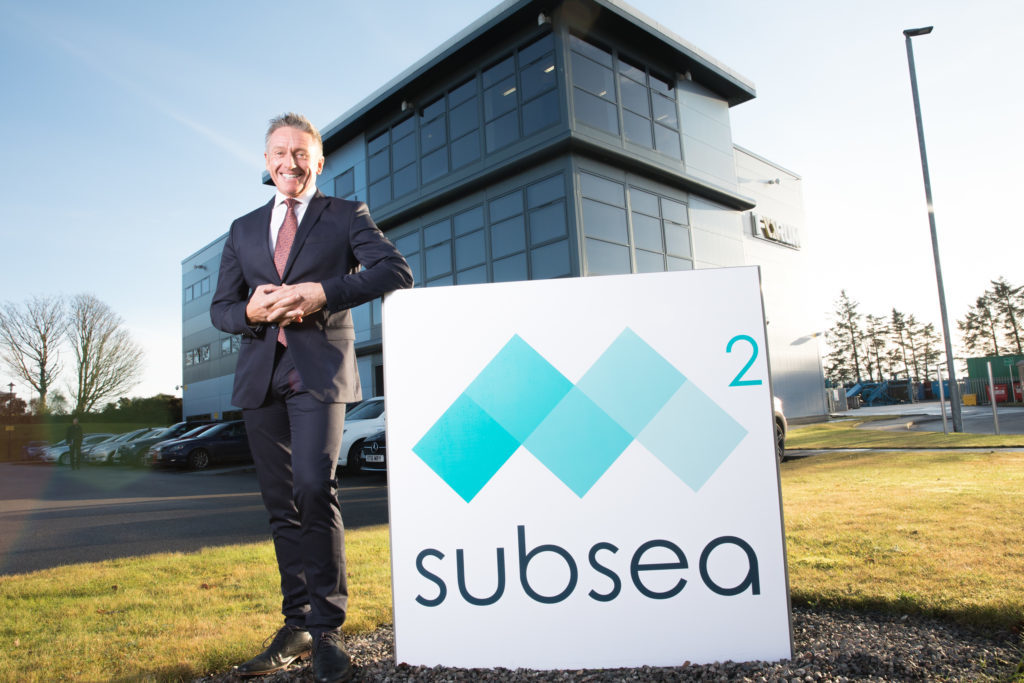 A north-east remotely-operated vehicle (ROV) specialist has launched a consultation process with employees.
M2 Subsea (M2S), headquartered in Westhill, Aberdeenshire, sold its entire fleet of ROVs to another firm, Rovop, earlier this month.
Sources with knowledge of the situation told Energy Voice that M2S's management intended to wind down the company, having divested the 28 vehicles.
In an emailed statement, board members at M2S said the company continued to operate, without elaborating.
They said: "As per Rovop's press release on October 22, Rovop has acquired the entire fleet of 28 ROV systems from M2 Subsea.
"M2 Subsea continues to operate, and is currently undertaking an employee consultation process.
"There will be no further comment until this process has been completed."
M2S was launched in 2016 and soon bought a fleet of ROVs from failed oilfield services company Harkand Group after securing a multimillion-pound investment from private-equity firm Alchemy Special Opportunities.
The firm, led by chief executive and co-founder Mike Arnold, suffered pre-tax losses of £7 million for the period from October 5, 2016 to December 31, 2017, according to its latest accounts on Companies House.
M2S, which also has bases in Newcastle and Houston, employed 38 staff members, on average, during the period under review.
In its strategic report, signed off on August 30, 2018, the firm said it was not yet producing a positive cash flow and that it relied on financial support from its principal investor.
Simmons and Co was appointed to "advise on strategic options", including a sale.
The strategic review was to be concluded no later than September 30.
M2S's directors said they had received "verbal confirmation" that the principal investor would continue to finance the company during the remaining period of the review, if it stretched beyond that date.
"The principal investor has not committed to provide any further funding beyond the period of the strategic review, such funding being necessary for the ongoing operation of the business," they said.
Recommended for you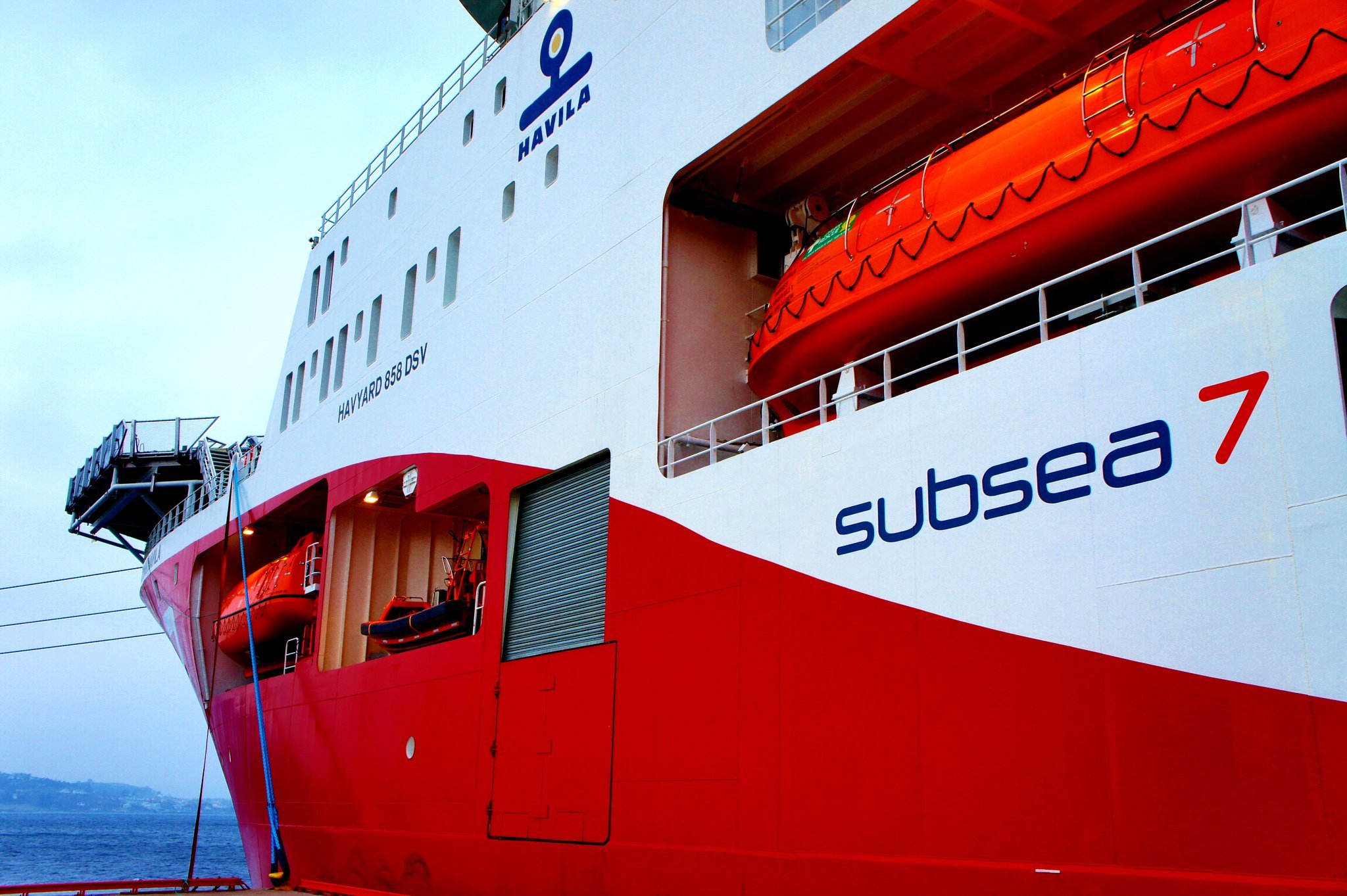 Subsea 7 completes work on Arran project, issues update on restructuring