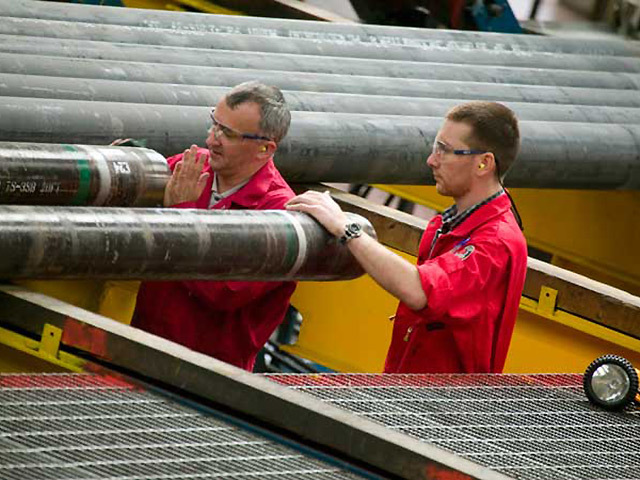 Oil service firm Hunting said today that low North Sea activity levels culminated in third quarter operating losses in its European business.
The London-headquartered group, which has a base in Portlethen, near Aberdeen, said the US onshore market remained "relatively firm" as activity in the shale basins continues.
But the company warned that the US offshore and international environments remained slow in the face of geopolitical tensions and the lack of confidence in commodity prices.
The recent downturn continues to weigh on sentiment and capital investment planning, Hunting said in a trading update.
Inventory has increased to about £270 million, compared to £250m at the end of June.
Capital investment mainly reflects the manufacturing expansion programmes under way within Hunting Titan.
Hunting bought Titan Group for £600m in 2011.
Cumulative spend in the first nine months of the year came in at £16m.
The group's balance sheet remains strong. Its net cash position was about £27.4m as of October 19.
Hunting makes downhole metal tools and components required to extract hydrocarbons across the well construction, completion and intervention stages of a well's lifecycle.
Recommended for you

'High interest' in Hartshead's Southern North Sea gas plays