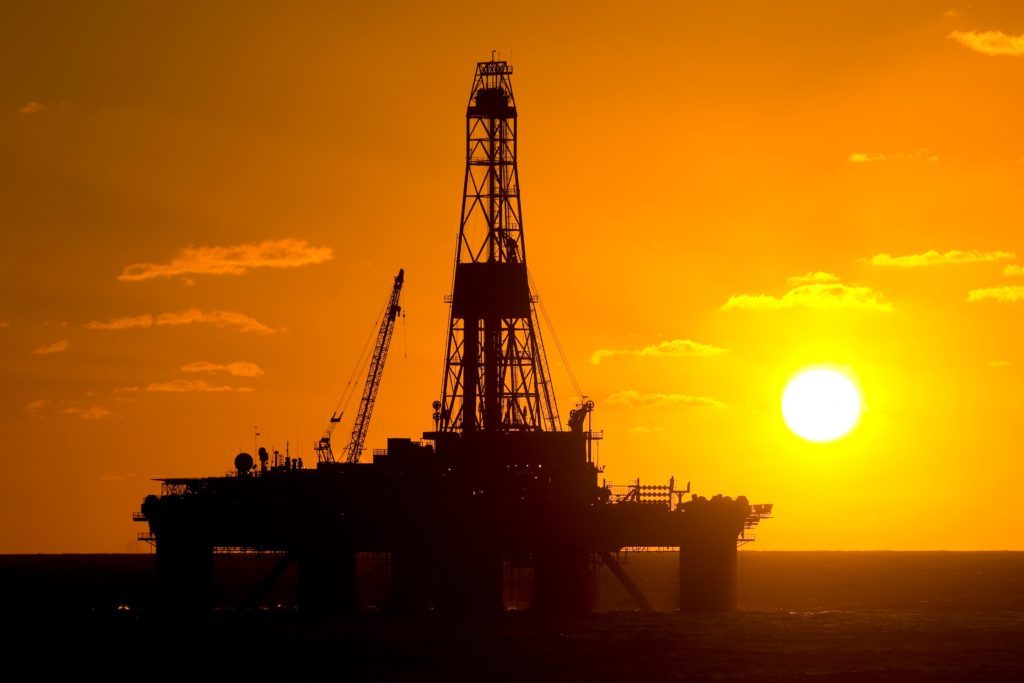 Church chiefs have urged North Sea oil bosses to review their green credentials in light of a major international climate deal.
The Church of Scotland has sent an open letter to the chairmen of three oil companies, asking them to align their business plans with the goals of the Paris Climate Agreement.
Christian Aid Scotland and Eco Congregation Scotland joined the Church in calling on BP, Shell and Total to make the "radical changes" needed to keep global warming as far below 2°C as possible.
Richard Frazer, convener of Church and Society Council said: "Oil companies have a critical role in deciding whether or not global warming stays within targets set by the Paris agreement of 2015."
Sally Foster Fulton, head of Christian Aid Scotland, added: "Right now, climate change is eroding life for the most vulnerable in our world and robbing our children of a future."
Scientists claim burning fossil fuels such as oil, gas and coal causes carbon dioxide to be released into the atmosphere, one of the principal causes of global warming.
The Church sent the letters to the BP, Shell and Total, because it currently invests in those companies.
Commissioners at the 2018 General Assembly voiced serious concerns about climate change and instructed the
Church and Society Council to open discussions with the oil companies and press them to align their business plans with the Paris Climate Agreement.
In a report published in response to the Paris agreement, Shell's chairman Chad Halliday wrote that the supermajor was "investing in new areas of energy, whether that is wind or solar power, charging points for electric vehicles or lower-carbon biofuels."
A BP spokesman said the firm had received the letter and would respond.
A Total spokesman said: "We agree companies such as Total have an important role to play in meeting the climate challenge.
"Climate change issues form an integral part of Total's corporate strategy and we support the goals of the Paris Climate Agreement. We recently announced a goal of reducing the carbon intensity of our energy products by 15% by 2030.
"We are investing between $1 and $2billion every year in renewables and gas-fired power generation, as well as investing 10% of our R&D budget in developing new technologies for carbon capture, utilisation and storage."
Recommended for you
X

Hydro Group completes £2.5m contract for France's first floating wind turbine