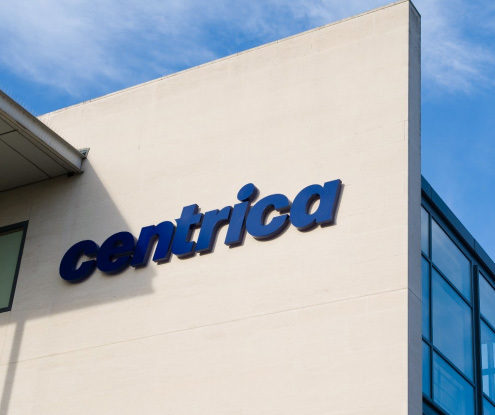 British Gas owner Centrica has appointed a new chairman to lead it into its "next phase" as it struggles to retain customers.
Charles Berry, the current chairman of Weir Group, is to join the board of Centrica immediately as a non-executive director, before taking the reins as chairman on February 21 2019.
Mr Berry has previously chaired Senior, Drax Group, EAGA and Thus Group. He has also held executive roles at Scottish Power, where he was responsible for power generation, commodity trading, energy retailing and renewable energy in the UK.
Current chairman Rick Haythornthwaite, who announced his decision to leave the firm in May, said: "Charles's breadth of international energy and engineering knowledge and a long track record of successful leadership of businesses across industrial, minerals, and retail sectors over the last 20 years, stand him in an excellent position to succeed me and lead the Centrica board."
Centrica has been struggling with declining profits as more customers choose alternatives to the Big Six energy suppliers.
In July the company reported a 20% slump in earnings and said it was keeping prices "under review" as the wholesale costs of energy continue to rise.
Centrica has redoubled efforts to cut costs this year, announcing the axing of 4,000 jobs in February.
Chief executive Iain Conn said the appointment of Mr Berry would help the firm to navigate a "challenging" backdrop.
"The markets in which we operate have been very challenging in the last few years, and we have worked hard to reposition and strengthen the group as the landscape for energy and services continues to change," he said.
"Charles brings extensive experience and leadership to the board, and the support and challenge necessary for us to be successful in this next phase."
Recommended for you

Shell CEO van Beurden to step down at end of 2022, successor revealed