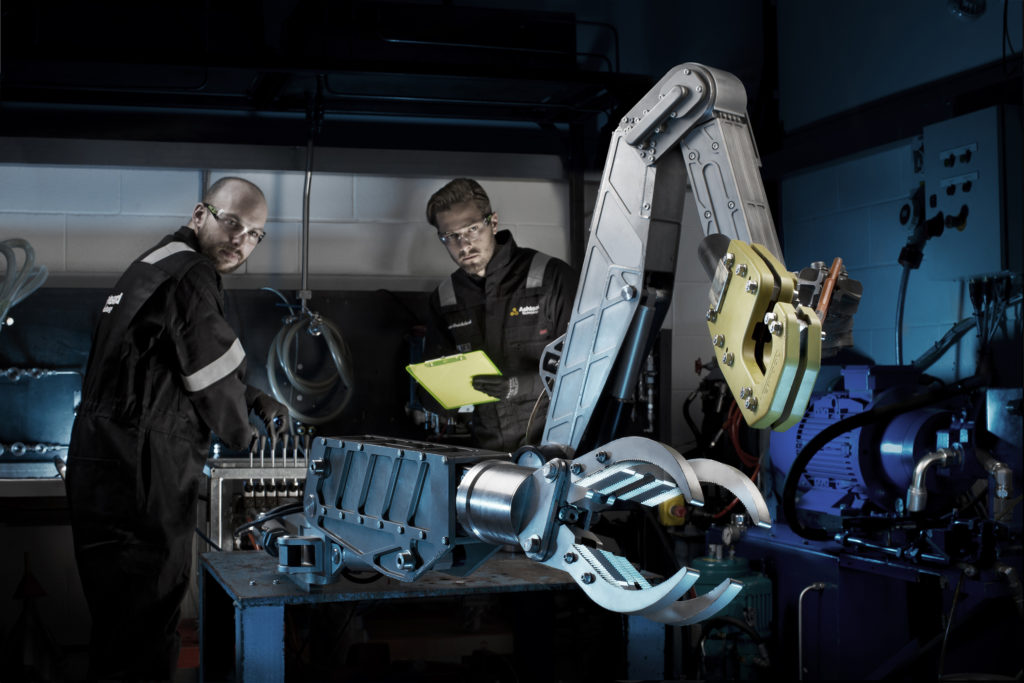 Subsea equipment firm Ashtead Technology has signed a global lease pact with a subsidiary of Oceaneering.
Ashtead will offer Oceaneering's range of ROV tools and systems for rental from its facilities in Aberdeen, Abu Dhabi, Houston and Singapore.
Oceaneering's fleet of ROV equipment comprises more than 5,000 items, including torque tools and test jigs, flying lead orientation tools, hot stabbing equipment, cleaning tools and cutters.
Ashtead chief executive Allan Pirie said: "This global master lease agreement compliments Ashtead's range of subsea tooling and now provides our customers access to a comprehensive line of market leading ROV products and enables us to deliver integrated ROV equipment packages.
"As we strive to offer the most reliable, innovative and cost-effective solutions to the industry, this agreement, combined with our own comprehensive range of subsea tooling, allows us to better meet the needs and demands of our customers.
"By collaborating with Oceaneering we provide additional access to their market leading ROV tooling product offering, backed by our regional sales and technical support teams, we are demonstrating the type of supply chain collaboration necessary for our industry to sustain a low cost environment."
Benjamin Laura, vice president of service, technology, and rentals at Oceaneering, said: "We are pleased to be working with Ashtead, and leveraging our existing relationship, to offer the offshore industry greater supply chain collaboration to sustain a low cost environment.
"By collaborating with Ashtead's comprehensive subsea tooling offerings, sales and support teams, this agreement offers Oceaneering the opportunity to strengthen our global market positions and ensure our customers have access to an expanded selection of services, products, and advanced industry technology."
Recommended for you
X

CHC wins three-year contract extension with Point Resources