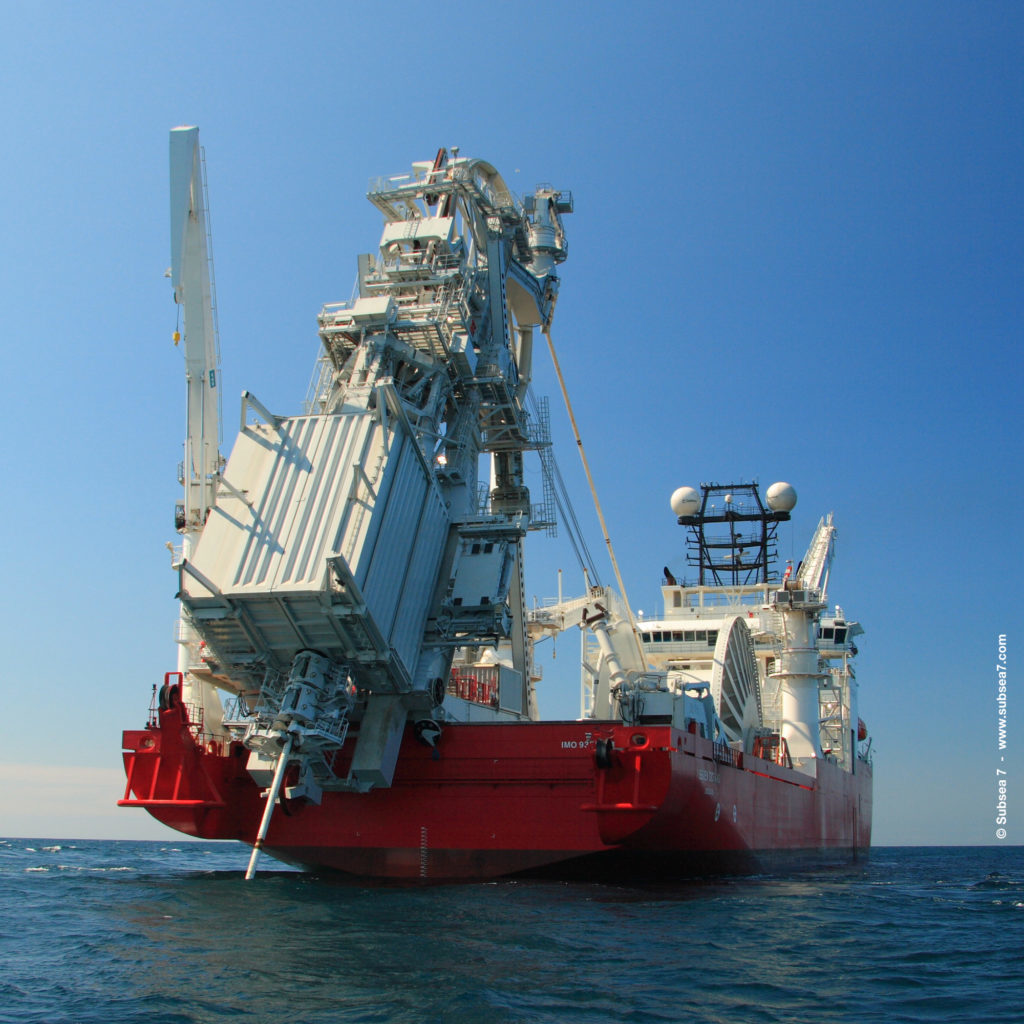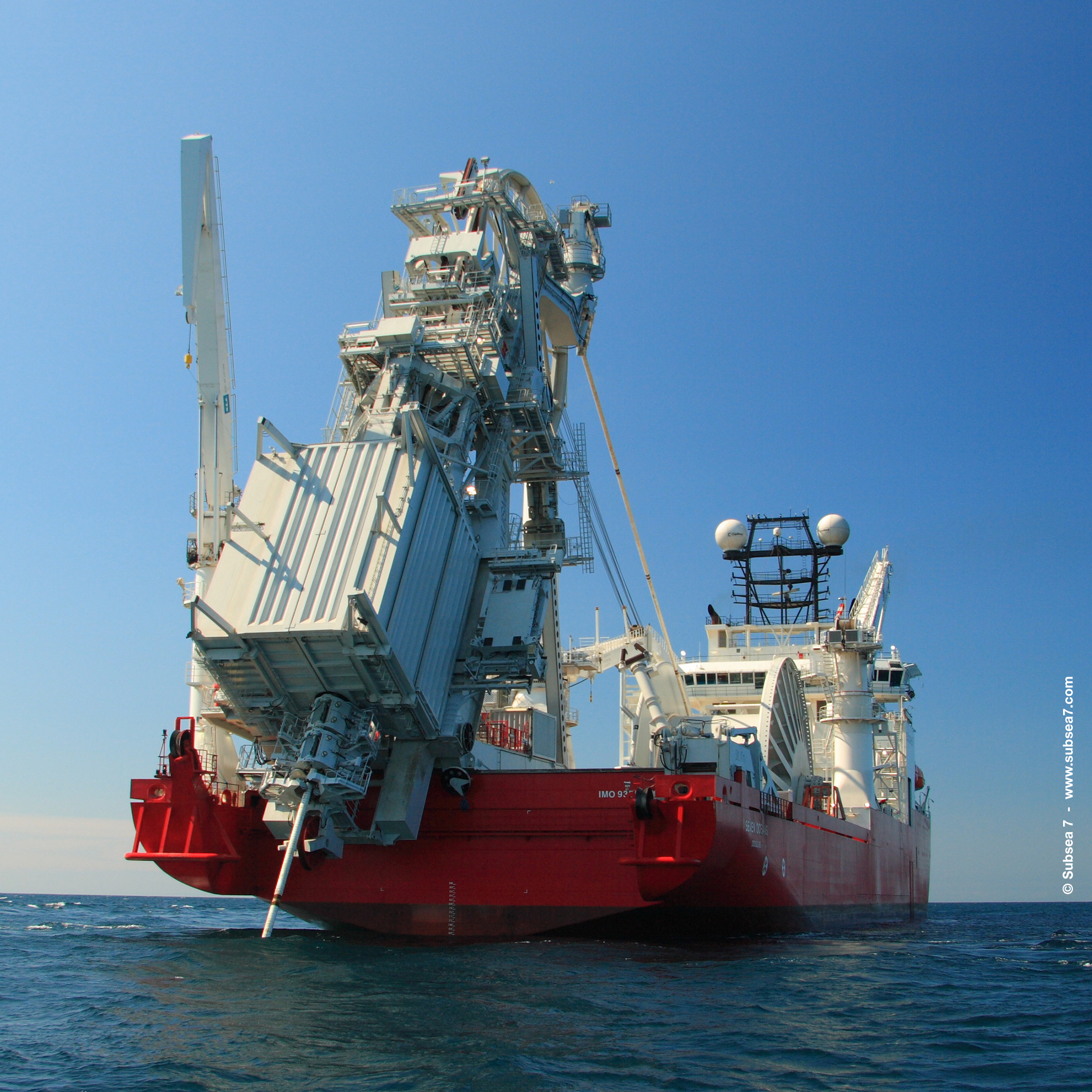 Subsea 7 said today that said tendering activity and contract awards showed the oil and gas market was on the up in the third quarter of 2018.
The green energy market is also growing, but the approach of completion on the Beatrice wind farm in Scotland dented its renewables and heavy lifting division.
New awards totalled £610 million during the quarter, giving the energy service company an order backlog of £3.8 billion.
In the UK, it secured new contracts for the Buzzard Phase 2 project for Nexen and the Triton Knoll wind farm.
The Luxembourg-registered firm said it expected revenues in 2019 to be slightly lower than its guidance for 2018 due to a reduction in renewables and heavy lifting activity.
Third quarter revenues rose 1.8% to £820m, though pre-tax income dropped 10% to £84m.
Supply chain companies suffered from a squeeze on rates during the downturn as operators tried to reduce their costs.
CEO Jean Cahuzac said: "Our client-focused mindset and collaborative approach to creating the right solutions have helped to deliver our good operational and financial results this quarter.
"Our total vessel utilisation was the highest it has been since 2014 with several large projects executing
offshore installation campaigns using our key enabling vessels supplemented by vessels from the wider fleet.
"Third quarter Revenue and Adjusted EBITDA benefited from the higher levels of activity in SURF and Conventional projects and Inspection, Repair and Maintenance (IRM) services, which made good progress in the favourable offshore conditions of the summer months in the northern hemisphere.
"Renewables and Heavy Lifting activity diminished as the Beatrice project was substantially completed; the next wave of large EPCI wind farm projects are not expected to be awarded until 2019.
"Subsea 7 is well positioned for the recovery with its differentiated capability, long-standing relationships and market-leading technology.
"We will continue to focus on cost discipline and efficiency while preparing for the future increase in activity related to the larger greenfield projects that are now being tendered and awarded."
Recommended for you
X

Lessons from other industries central to oil and gas recovery, ASCO says