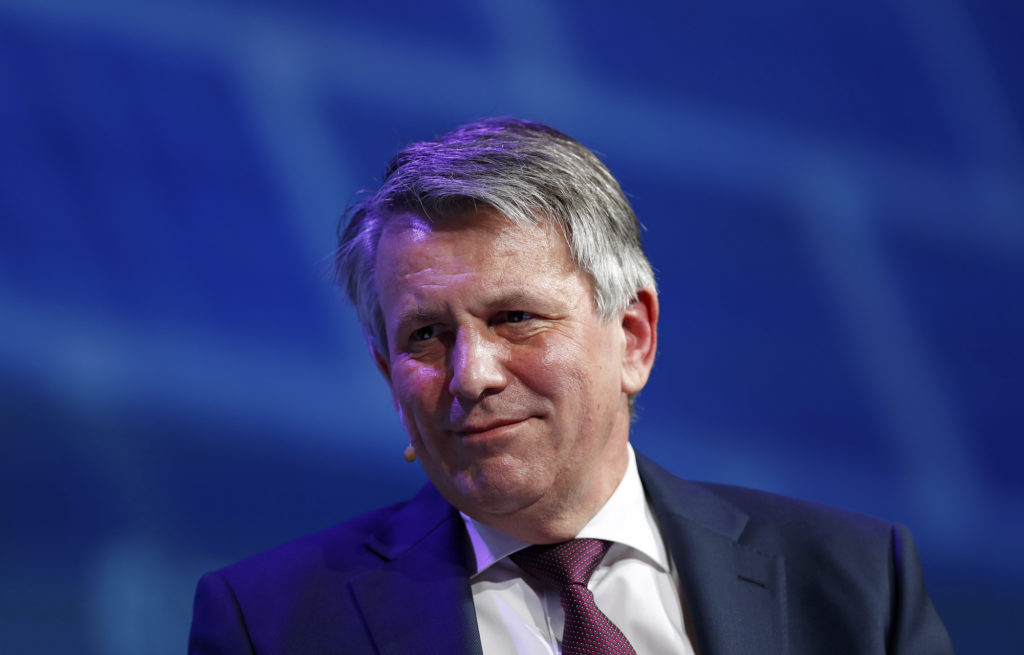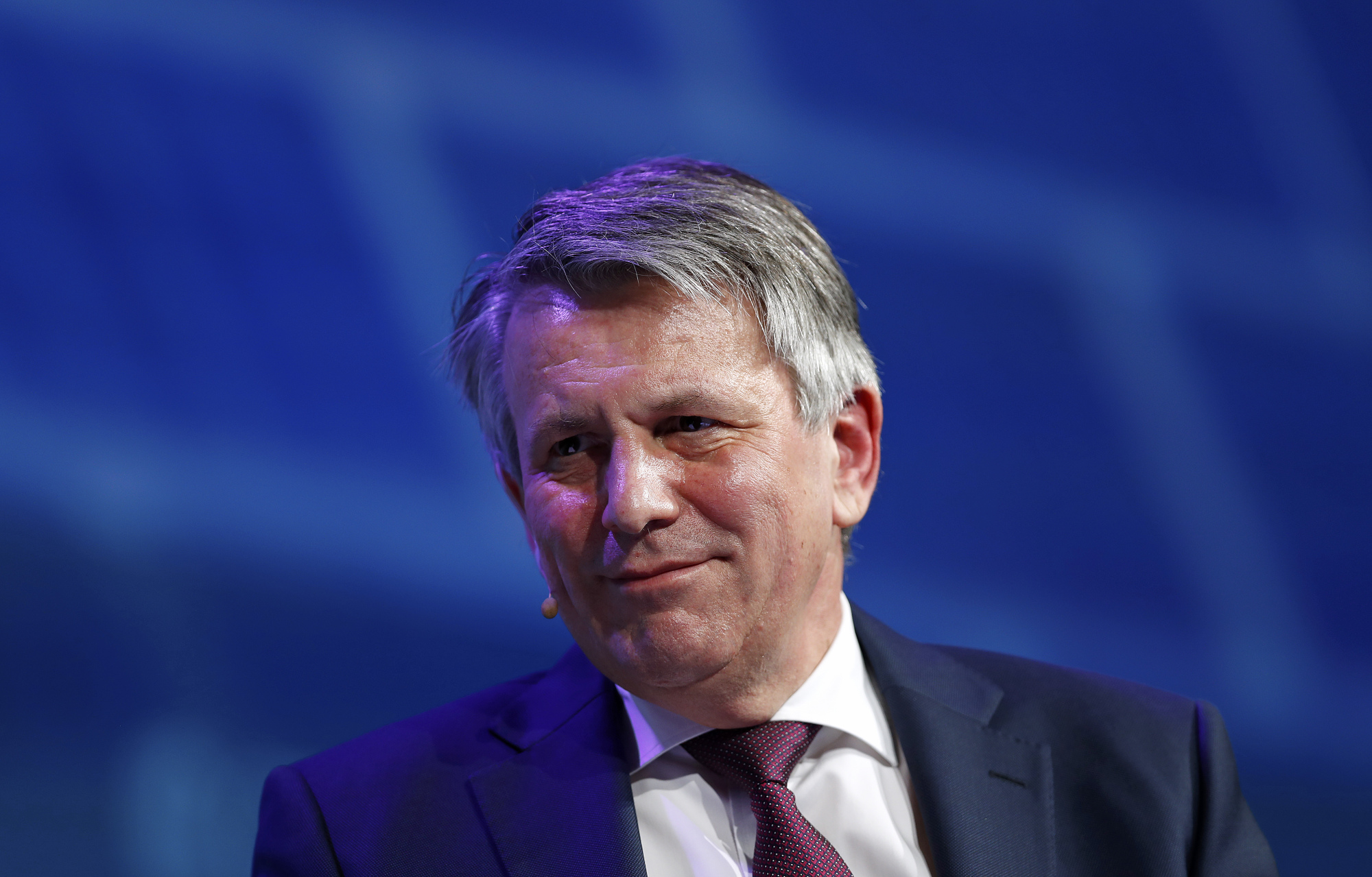 One of the biggest oil bosses in the world has a message for hotshot young tech stars: trust me, being arrogant won't pay off.
Royal Dutch Shell Plc Chief Executive Ben van Beurden said the oil industry's own behavior in years past has eroded its relationship with society. He warned that tech companies could face similar fates and that "the alarm bells are ringing quite clearly."
"My company is still trusted in many parts of the world, but we have to be honest — trust in Shell has faded over the decades in western Europe," he said at the Web Summit conference in Lisbon, Portugal. "But today it doesn't take decades for trust to fade."
As a result, Big Oil has found itself mired in expensive investigations and lawsuits. Van Beurden referenced the company's 2004 reserves scandal, where Shell executives admitted they had overstated the amount of oil on their books. He also brought up an ongoing bribery trial in Italy over its dealings in Nigeria, pollution in the country and climate change more broadly.
"Society's expectations are rising," he said. "Even if we believe a deal should be legal at this point in time, if society somehow believes that a deal isn't ethical they will hold you to account. And that's exactly what's happening to us."
In many ways, the industry has parallels to the products of large tech companies, he said. Like energy, the benefits of technology are "all around us," and often get taken for granted. So companies can't ever stop making the case that their products are a good fit for society.
The worst approach is to be arrogant, as oil companies were for much of their existence, he said. Shell is still paying the price for that, and he recommended if the tech sector messes up, they should apologize immediately and scrutinize whether there are cultural problems at the heart of their companies.
"You really want to get the basics right, you really want to get your products right and you really want to stay in step with society," he said. "Or you can take it from me, society will leave you right behind."
Recommended for you

Shell chief paints bleak picture on global energy supply