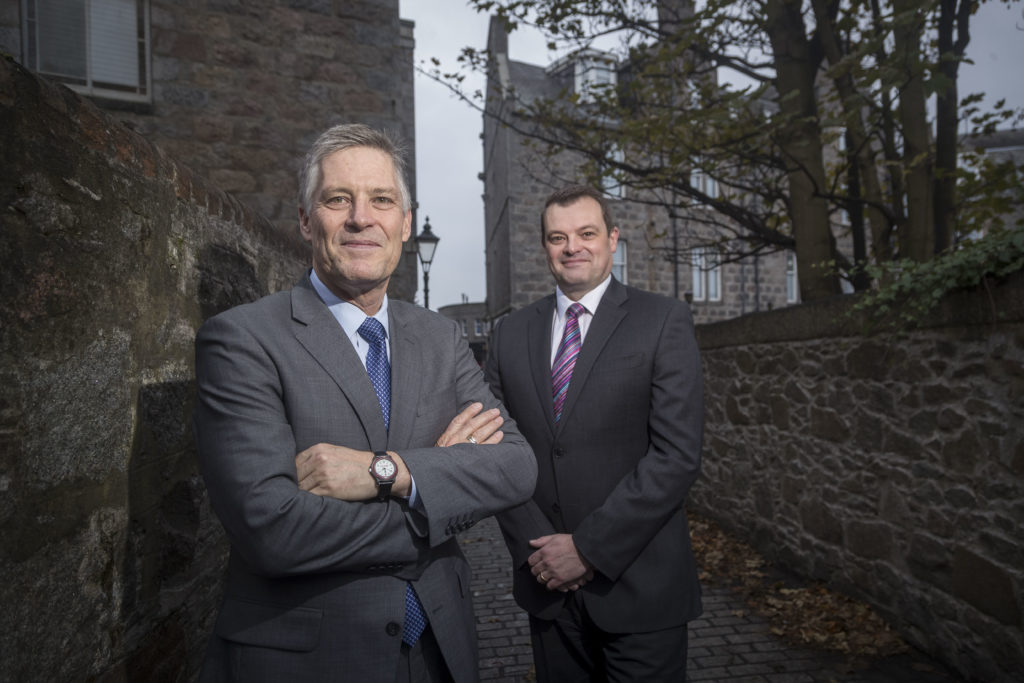 Aberdeen based Atlas Knowledge has been acquired by global firm Mintra Group for about £10.7 million.
The firm said the move will bring both Aberdeen operations together, giving customers in the oil and gas, maritime, aviation, construction and energy sectors market-leading learning and competency systems and services.
With a turnover of around £15m, Mintra employs more than 100 people globally and is backed by investor The Riverside Company.
Atlas delivers digital learning solutions to safety critical industries, employing 39 people with revenues of around £5m.
The acquisition results in a combined roster of more than 1,000 customers across 130 countries.
As a result of the deal, 500 courses in 20 languages will now be available to those customers and Mintra anticipates in excess of 750,000 courses being accessed next year with significant growth and expansion into new sectors and geographies.
Scott Kerr, CEO of Mintra Group said: "Uniting Mintra and Atlas creates unrivalled expertise to benefit the training and competency needs of our customers. We are continuously looking ahead to improve the learner experience and the acquisition follows substantial investment in the last year in expanding our maritime and international course libraries.
"Combining these with the Atlas portfolio enhances our support to standards bodies, regulators and corporate customers whilst helping more than a million learners to develop their skills and stay safe."
Mintra has offices in Aberdeen, Oslo, Bergen, Stavanger, Dubai and Singapore. With an established marine and oil and gas customer base, the company is planning future revenue growth from the aviation, construction and renewable energy sectors.
Recommended for you

ECITB boss charts path for £70m transition skills drive