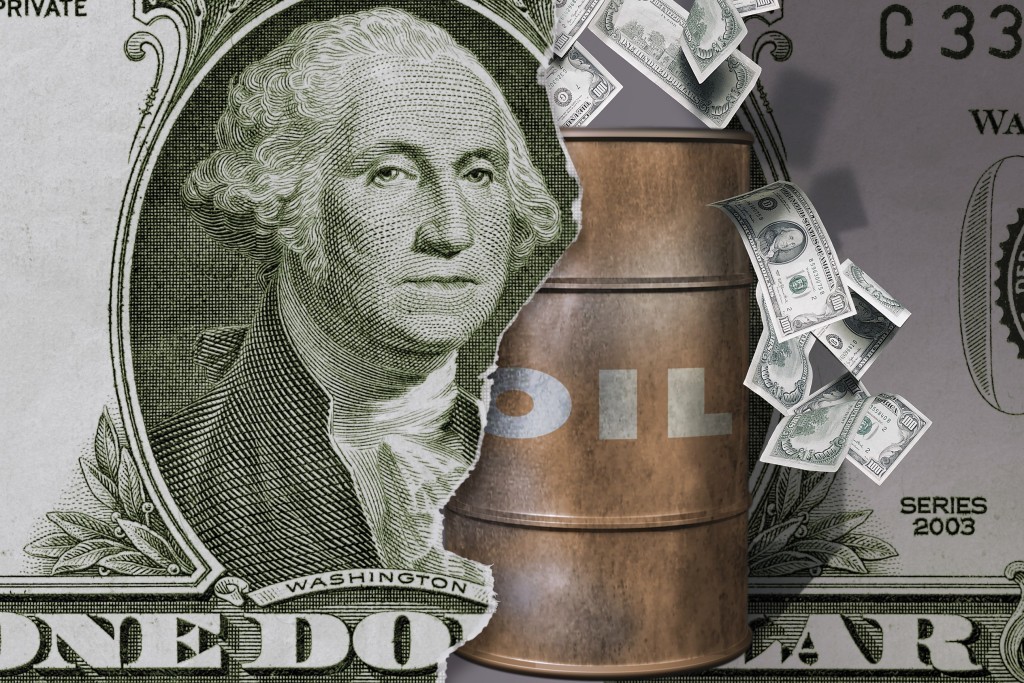 Brent crude dropped below $70 per barrel for the first time since April today as waivers took the sting out of Washington's latest sanctions on Iran.
The global benchmark topped $85 early in October amid traders' expectations that the sanctions would take a large chunk of Iranian production off the market.
It was sitting at $69.79 per barrel at around 1pm, but was back at $70 at 5:30pm.
But the US issued temporary, six-month exemptions to Iran's biggest customers this week.
Meanwhile, the US, Russia and Saudi Arabia are still producing huge volumes of oil.
US President Donald Trump reinstated sanctions this month after backing out of a 2015 deal, under which the Middle Eastern country agreed to limit its nuclear activities.
Ashley Kelty, analyst at Cantor Fitzgerald, said: "We are not hugely surprised by the move into bear territory, given the waivers granted to eight countries by the US from Iran sanctions, and the rumours of Russia and Saudi Arabia discussing possible production cuts next year – this signals that the likelihood of oversupply in the near term is far more likely.
"The surprise has been the talk that the Saudis are looking into a breakup of the OPEC cartel, and whilst this would take a long time to happen, it is a remarkable change in outlook for the market, and this will only unsettle already jittery traders.
"Until we get some more clarity on whether the US and China will kiss and make up, the demand outlook continues to look negative. As before we would not be surprised to see Brent testing the $65 level in the near term."
Recommended for you

Oil surges as Hamas' attack on Israel fans Middle East tensions