James Fisher and Sons has added to its stable of north-east businesses by snapping up oil and gas service firm RigCool, of Aberdeen, and its sister business in Australia in a deal worth £4.1million.
The total value includes £2million of debt being taken on by the marine service group, which already owns Dyce firm RMSpumptools, Inverurie-based consultant Buchan Technical Services, Oldmeldrum company Fisher Offshore and the Aberdeen unit of Scan Tech.
RigCool employs 10 people at its main Dyce base plus a further 10 in Perth, Western Australia.
A spokeswoman for Fisher said yesterday the new owner, which acquired RigCool from private investors, hoped to grow the workforce over time, adding: "Key management will be remaining at RigCool."
The RigCool businesses supply a range of equipment and supporting manpower services to protect rigs during well-testing operations. They rent out equipment including booster and submersible pumps plus a variety of nozzles and piping.
For the year to 31 May, 2010, the RigCool companies reported combined turnover of £4.8million, pre-tax profits of £300,000 and net assets of £1.2million.
After adjusting for items which are not expected to recur post-acquisition, the two firms generated earnings before interest, taxes, depreciation and amortisation of about £1.1 million in the same period.
Tim Harris, chairman of Cumbria-based Fisher, said: "RigCool's business fits neatly with Scan Tech Air Supply, which provides air compressors, steam generators and manpower services during well-testing operations largely to the same clients.
"We plan to develop both activities in parallel and roll them out to other areas of the world."
Aberdeen ultrasonic-inspection specialist Sonomatic has won a three-year deal to support Shell UK's upstream North Sea and onshore operations.
It is providing non-destructive testing (NDT) and integrity engineering services until 2013, with Shell then able to exercise an option to extend the arrangement for two further one-year periods. The firm would not reveal the value of the contract, but it is understood to be a seven-figure sum.
Recommended for you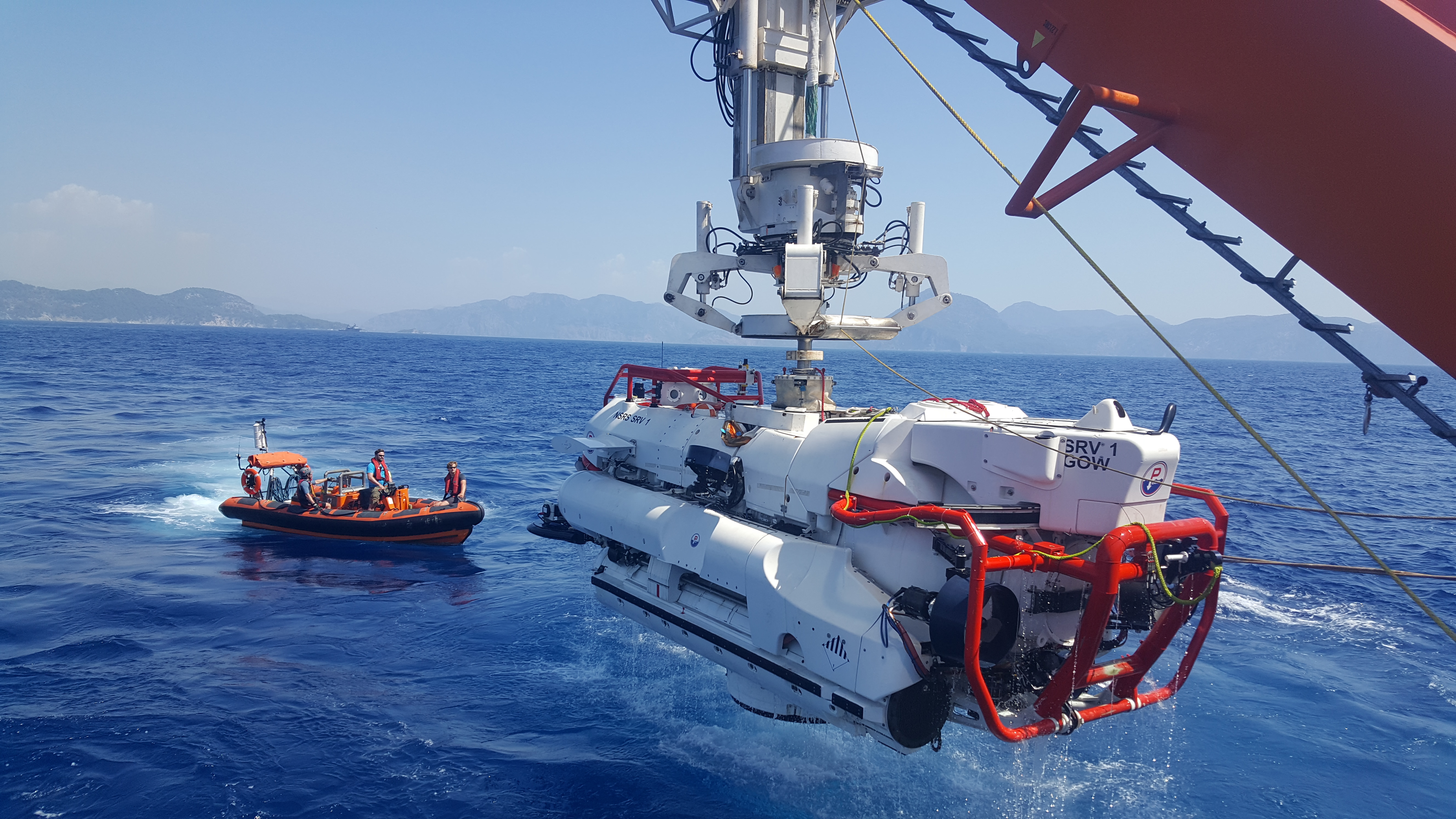 James Fisher outlines 'challenges' across host of divisions in trading update