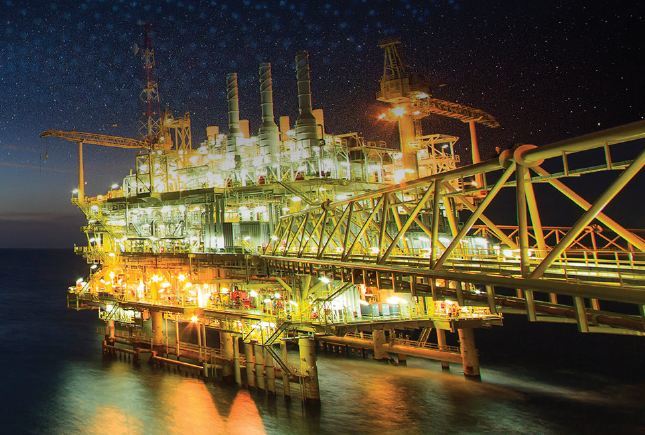 Digitalisation could save the oil and gas and energy industry up to £116.7billion in operational costs, according to a new report from Wood Mackenzie.
The consultancy said there are savings to be made across the life cycle, from exploration and appraisal to eventual abandonment.
However, WoodMac said digitalisation "requires nothing less than a corporate revolution".
The largest chunk of savings are to be made in the development phase through automated drilling and platforms as well as advanced data analytics.
WoodMac said digitalisation is "not just a fad" but the process is not easy, with companies needing to commit to the transformation at the highest level.
The report states: "Companies must adopt a structure that will foster innovation. There is no one-size-fits all approach here.
"A hub-and-spoke approach, for example, may work best for some companies, while a top-down approach may suit others better.
"Whatever operating model is selected, it is crucial that all departments work towards enabling this.
"Digitalisation requires nothing less than a corporate revolution"
Recommended for you

Electrification could have role to play in UKCS net zero future