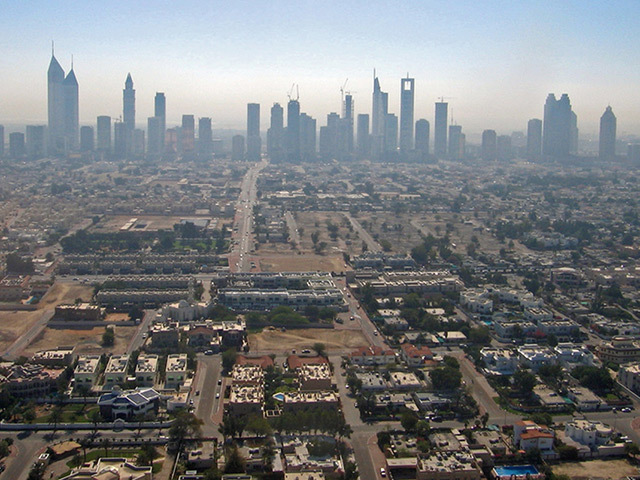 Digital technology firm ABB has announced a huge Abu Dhabi order of more than £60 million to service integrated automation, electrification and telecommunication at the Bab onshore field.
The £61.2m deal has been awarded to ABB by China Petroleum Engineering and Construction Corporation (CPECC).
The Bab field is the largest known onshore field in Abu Dhabi.
State-owned Abu Dhabi National Oil Company (ADNOC) said it had identified the potential to increase output from 420,000 to 450,000 barrels of oil per day (bpd) at the field by 2020.
In 2015, ADNOC Onshore awarded the engineering, procurement and construction (EPC) contract to CPECC to upgrade the field.
Peter Terwiesch, president of ABB's industrial automation division, said: "We are very proud to have won the contract on the basis of our ability to provide a fully integrated solution that leverages our ABB Ability process control system.
"In addition, we demonstrated the strongest local footprint, with our equipment being built or assembled in the UAE and our services delivered by locally-based staff.
"Hiring and training Emiratis to become high-performing employees has been a focus for us in the United Arab Emirates in recent years."
According the ABB, once installed the upgrade is expected to reduce the oilfield's operating expenditures by 10 to 15 percent.
Recommended for you

Abu Dhabi's Taqa to retain most oil and gas assets after review