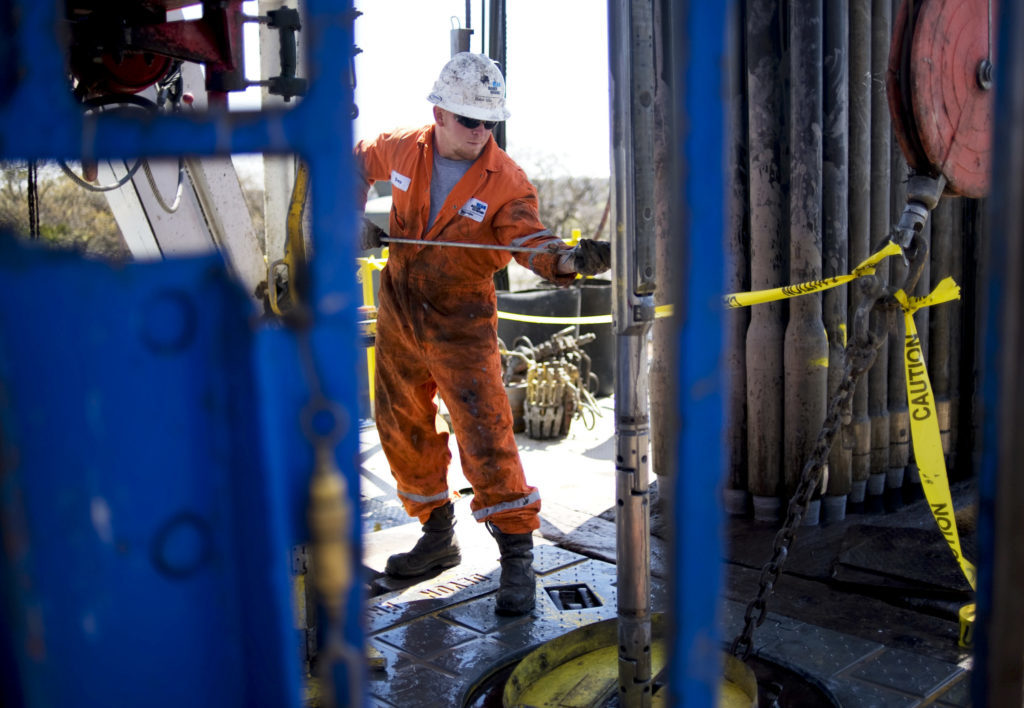 Financially struggling General Electric has struck a deal to start selling its ownership of Houston's Baker Hughes sooner than expected.
The deal undoes the lockup agreement that ensures GE maintains its ownership of the Houston oilfield services firm until July 2019. However, GE said the new deal – negotiated through a conflict committee – still requires that GE own a majority stake in Baker Hughes for another six months.
GE said it will begin selling shares of Baker Hughes into the stock market, while Baker Hughes will start repurchasing some shares back. Boston-based GE currently owns 62.5 percent of Baker Hughes.
The separation, which wouldn't be completed until well into 2019 at the earliest, will keep Baker Hughes as an independent, separately-traded company, which currently has a stock ticker of "BHGE."
GE has seen its stock value collapse in the last couple of years and GE abruptly fired its last chief executive and appointed Larry Culp to head the company at the beginning of October. That's led GE to follow a massive downsizing and asset sale strategy.
"Earlier this year we announced our intent to pursue an orderly separation from BHGE. The agreements announced today accelerate that plan in a manner that mutually benefits both companies and their shareholders," Culp said Tuesday.
Baker Hughes CEO Lorenzo Simonelli, who came to the company from GE Oil & Gas, said the new agreement gives clarity to customers, shareholders and employees. The company's financial outlook is unchanged, he said.
"We remain well positioned to capitalize on the positive outlook for our industry and are focused on our top priorities of gaining share, improving margins and generating cash," Simonelli said.
GE agreed to acquire a majority of Baker Hughes in late 2016 by merging GE's oil and gas division with the Houston oilfield services giant. The deal came about shortly after Houston-based Halliburton's planned takeover of Baker Hughes collapsed amid antitrust concerns. The GE deal created a new company in July 2017 with a stock market value of more than $35 billion.
Culp and Simonelli said the new deal includes a joint venture agreement for GE and Baker Hughes to continue collaborating and sharing technology on oilfield equipment with GE's power generation and aviation divisions.
This article first appeared on the Houston Chronicle – an Energy Voice content partner. For more from the Houston Chronicle click here.
Recommended for you

'We need visibility': Baker Hughes boss in North Sea call to policymakers