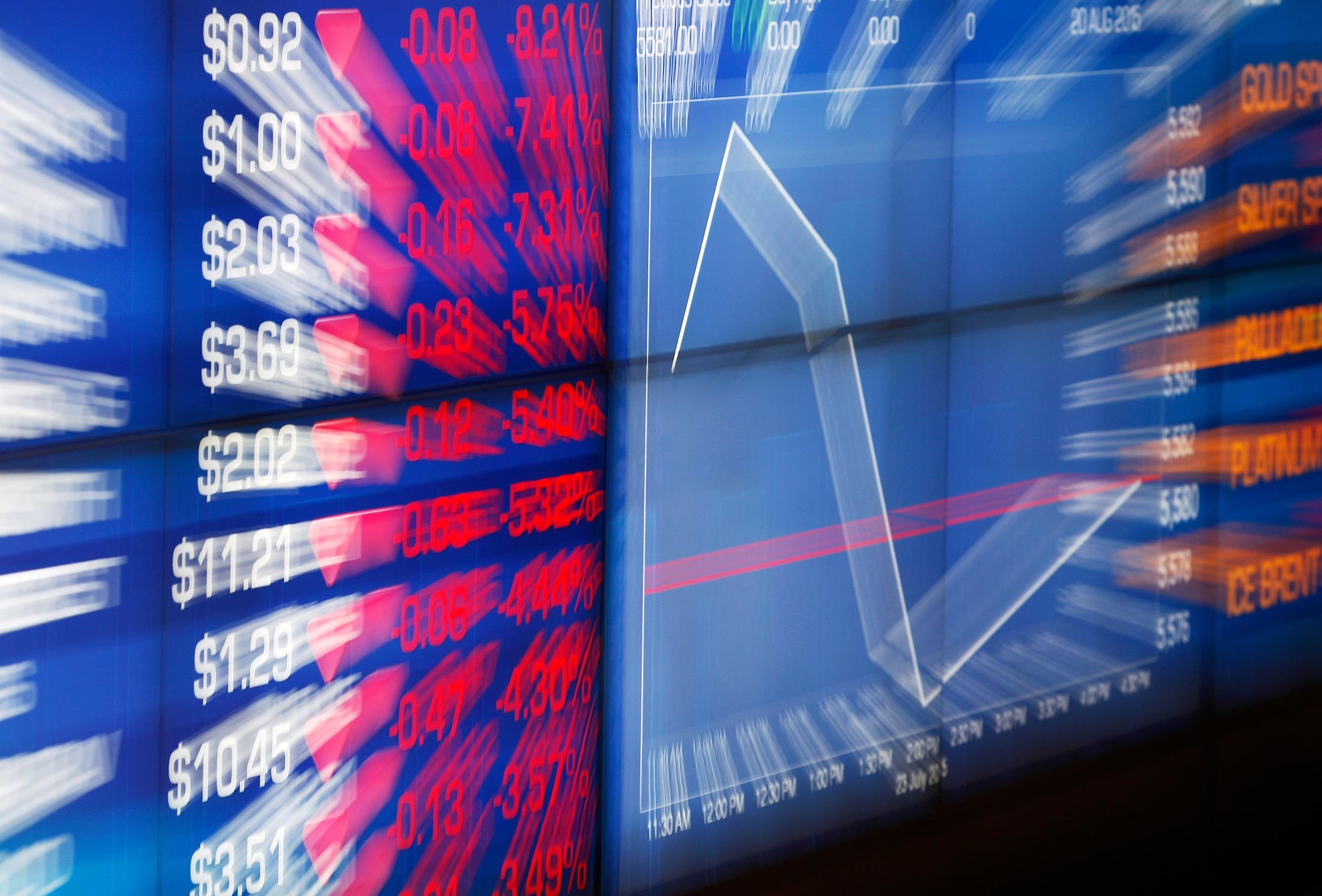 The steepest drop in oil prices in more than three years put investors in the US in a selling mood, extending a losing streak for the S&P 500 index to a fourth day.
Energy stocks led a late-afternoon sell-off on Wall Street after the price of US crude oil plunged 7.1% to 55.69 dollars a barrel, the lowest level since December 2017.
Oil has now fallen for 12 straight days, driven by worries over rising oil production around the world and weakening demand from developing countries.
"You have fears associated with the drop in the price of oil probably moving into the equity market," said Willie Delwiche, investment strategist at Baird.
"There's a knee-jerk reaction when you see oil down that it signals economic weakness."
The S&P 500 index fell four points, or 0.1%, to 2,722.18.
The Dow Jones Industrial Average lost 100.69 points, or 0.4%, to 25,286.49, half of which was attributable to a drop in Boeing.
The Nasdaq composite was little changed at 7,200.87.
The Russell 2000 index of smaller companies gave up 3.99 points, or 0.3%, to 1,514.80.
Oil prices have been declining as the market adjusts to a drop in demand from emerging markets coupled with expectations for increased supply from the US and Opec.
"It's very possible for oil to continue to shoot in either direction until you get that equilibrium," said Tom Hainlin, global investment strategist at US Bank Wealth Management.
US President Donald Trump has been pressing Saudi Arabia and Opec not to cut production.
Saudi Arabia said this week that the oil cartel and allied crude producers will probably need to cut supplies, perhaps by as much as one million barrels a day.
Opec estimated that production increases from Saudi Arabia, United Arab Emirates and Russia have made up for more than twice the loss of production out of Iran, according to Ritterbusch and Associates, an oil trading advisory firm.
The firm expects that US crude oil will continue to decline to about 55.25 dollars a barrel.
Tuesday's slide in oil prices weighed on energy sector stocks. Halliburton dropped 5.5% to 32.27 dollars.
Stocks appeared headed for a rebound early on Tuesday after a steep market sell-off a day earlier.
Traders drew encouragement from a published report out of China saying the country's top economic adviser might visit Washington ahead of a planned meeting between Chinese President Xi Jinping and Mr Trump at this month's Group of 20 gathering in Argentina.
The US and China have raised tariffs on billions of dollars of each other's goods in a dispute over US complaints about Beijing's technology policy.
The long-festering trade dispute and the added costs it has begun to cause companies have stoked investors' worries about the future growth of corporate profits.
"There is some good optimism that there is progress on trade at the G20 meeting later this month," said Craig Birk, chief investment officer at Personal Capital.
That optimism did not hold in the face of the steep tumble in oil prices, however.
"We had overnight strength and strength this morning that then invited more selling," Mr Delwiche said.
"And it's all in the context with what's going on with oil, which is making people perhaps more jittery than they would have been otherwise."
Losses in healthcare companies and consumer goods stocks outweighed gains in banks and industrials.
Boeing fell 2.1% to 349.51 dollars following a Wall Street Journal report saying the aircraft manufacturer withheld information about potential hazards associated with an automated stall-prevention system on its 737 Max 8 aircraft like the Lion Air jet that crashed in Indonesia last month.
Tyson Foods dropped 5.6% to 58.17 dollars after the meat producer's quarterly earnings beat analysts' estimates, but revenue fell short. The company also issued a weak outlook, noting that it faced higher labour and freight costs.
Financial sector stocks moved higher a day after posting big losses. Unum Group added 2.7% to 38.01 dollars.
Advance Auto Parts vaulted 10.6% to 184.72 dollars after the retailer reported strong quarterly results and raised its forecast.
General Electric jumped 7.8% to 8.61 dollars after disclosing that it will sell up to a 20% stake in Baker Hughes. GE, which has been struggling with sagging profits, aims to raise about four billion dollars in cash from the sale.
DR Horton rose 2.4% to 34.69 dollars after the homebuilder agreed to buy Westport Homes, which builds homes in Indiana and Ohio.
Bond prices rose. The yield on the 10-year Treasury note fell to 3.14% from 3.19% late on Friday. Bond trading was closed on Monday for Veterans Day.
The dollar held steady versus the yen at 113.86 yen. The euro strengthened to 1.1268 dollars from 1.1240 dollars.
The price of gold slipped 0.2% to 1,201.40 dollars an ounce. Silver also lost 0.2% to 13.98 dollars an ounce. Copper rose 0.4% to 2.69 dollars a pound.
In other energy trading, Brent crude, used to price international oils, dropped 6.6% to close at 65.47 dollars a barrel in London.
European markets closed higher. Germany's DAX gained 1.3%, while France's CAC 40 added 0.9%. London's FTSE 100 was flat.
In Asia, Tokyo's Nikkei 225 fell 2%. Sydney's S&P-ASX 200 declined 1.8%. Hong Kong's Hang Seng gained 0.5%. Seoul's Kospi gave up 0.4% and India's Sensex added 0.4%.
Recommended for you
X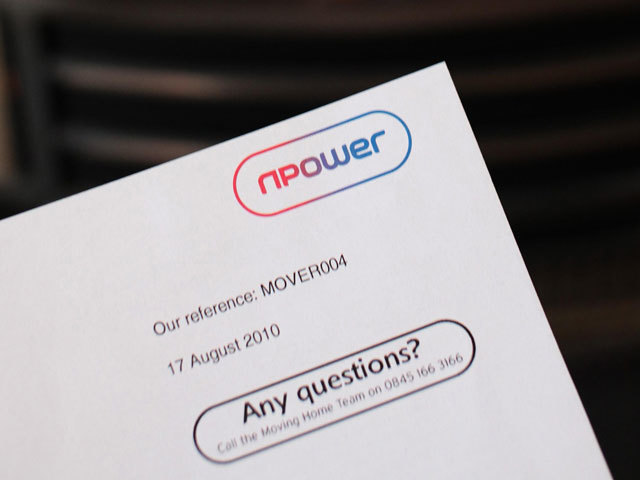 Energy firms up prices as inflation forecast to rise in October