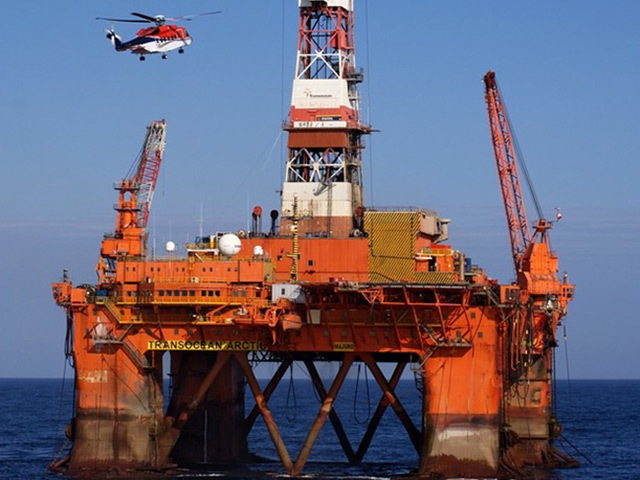 Aberdeen-headquartered oil firm Faroe Petroleum suffered disappointment with its latest exploration well in Norway.
Faroe booked the Transocean Arctic rig to drill the Rungne well, with secondary targets in the Etive and Ness formations.
Faroe confirmed today that no hydrocarbons were found in Rungne.
Drillers did encounter gas and condensate reserves in Ness, equating to 2.7-17 million recoverable barrels of oil equivalent.
But Faroe said the volumes were too low for Ness to be considered as a standalone development.
Despite the frustrating outcome, Faroe's shares were not hit too hard in London, dropping by just 2.68% to £1.30 as of 4pm.
The firm is shielded from hefty losses because Norway provides operators with a 78% rebate on exploration costs to encourage drilling.
Also, Faroe's working interest in Rungne is just 40%. Following the completion of recent deals, Faroe's licence partners will be Equinor (30%), Spirit Energy (20%) and DNO (10%).
Faroe chief executive Graham Stewart said: "In a six well exploration programme some disappointing outcomes are inevitable.
"Although no hydrocarbons were present in the main target we are pleased to have encountered hydrocarbons in the secondary Ness target which provides new data.
"In addition to the ongoing Agar-Plantain well, results from which are expected shortly, Faroe's exploration programme will continue over the remainder of the year with two further committed exploration wells in Norway: the Brasse East and Cassidy wells."
Recommended for you

Chris Cox and Curium Resources going after North Sea's untapped discoveries