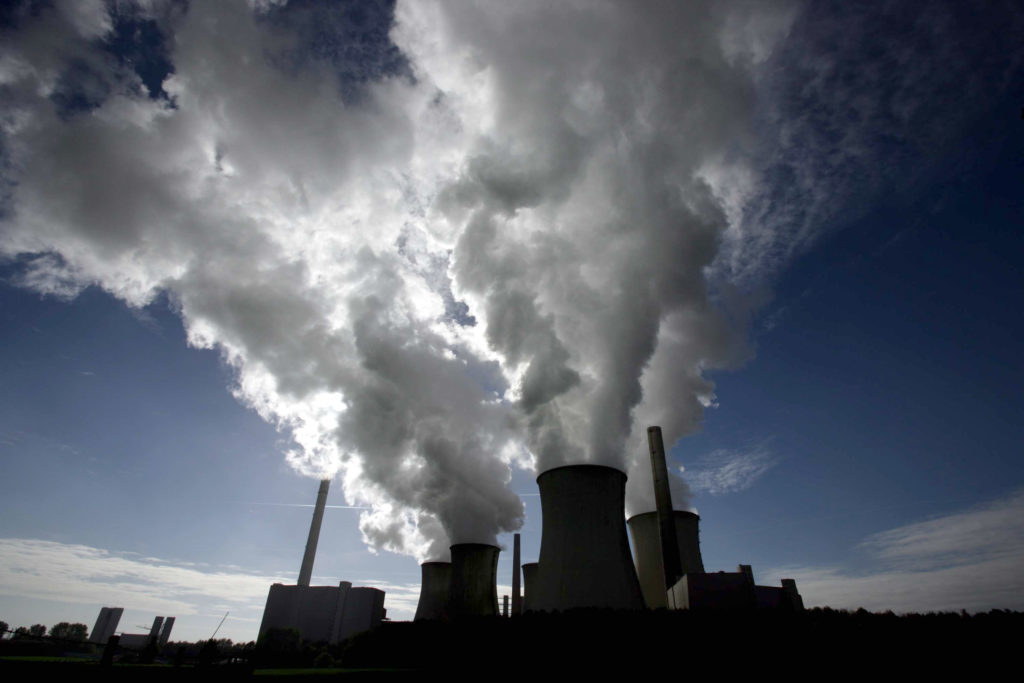 The UK's Capacity Market has been suspended following a challenge by a clean energy firm.
Tempus Energy confirmed today that it had successfully challenged the UK subsidy scheme, which it claims allows fossil fuels to "dominate" the energy market.
The Department for Business, Energy and Industrial Strategy (BEIS) said it hoped the scheme would be "reinstated as soon as possible" and that the suspension poses "no issues" for supply.
The UK National Grid caters for 'peak demand' scenarios through the Capacity Market established by the UK Government in 2014.
The European Court today deemed the scheme "unlawful" in its current form.
The challenge by Tempus Energy could see a potential overhaul of the current system.
The clean energy firm confirmed it brought the action "on the basis that the design of this market ensures profits for coal, gas and diesel generators, leaving cheaper, cleaner alternatives virtually unable to compete".
It  added that the scheme allowed the UK Government to use bill payers money to finance the fossil fuel industry "without their consent – with
several billion pounds committed so far", effectively shutting out other "innovative" energy solutions.
A BEIS spokesperson said: "We are disappointed with this judgment but it poses no issues for our security of supply. As a responsible Government, we have prepared for all outcomes, and we will be working closely with the Commission so that the Capacity Market can be reinstated as soon as possible."
Tempus Energy chief executive, Sara Bell, said: "This ruling should ultimately force the UK Government to design an energy system that reduces bills by incentivising and empowering customers to use electricity in the most cost-effective way – while maximising the use of climate-friendly renewables.
"Customers are not only footing the bill for this ill-designed scheme, they are also being prevented from accessing its potential benefits themselves."
Recommended for you

Energy sector deal to be published by end of next month, Westminster confirms